What SpongeBob Character Are You? Quiz
What SpongeBob character am I? Find out now who you are!
To Bikini Bottom!
In a crisis you…
If you had to pick a colour, what would it be?
How important is money to you?
How do you feel getting a job?
How are you first thing in the morning?
Would you rather…
Do you have a pet?
Do you like karate?
What's your favourite fruit?
You look into the wardrobe, what you gonna wear?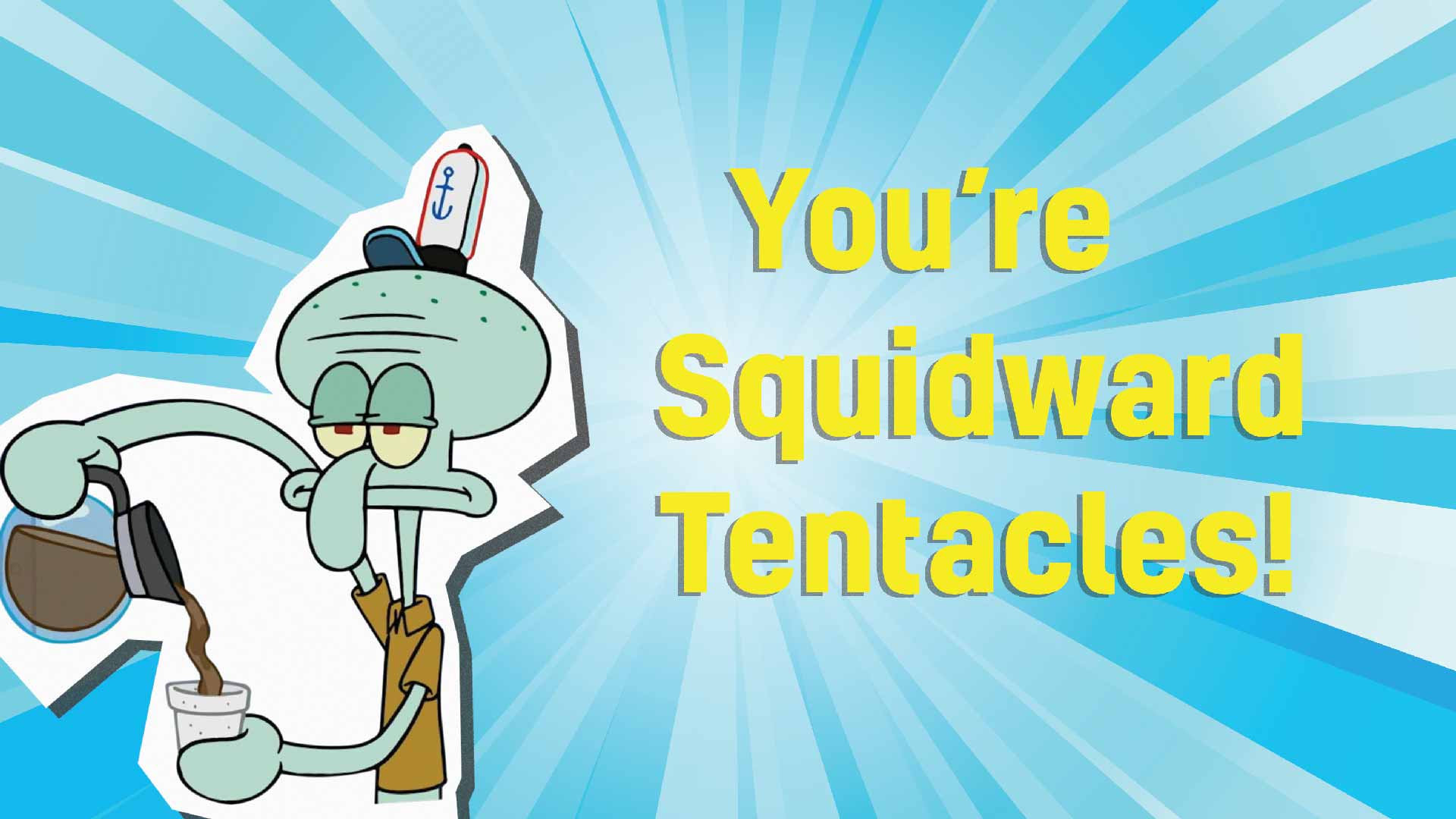 Squidward Tentacles
You don't suffer fools!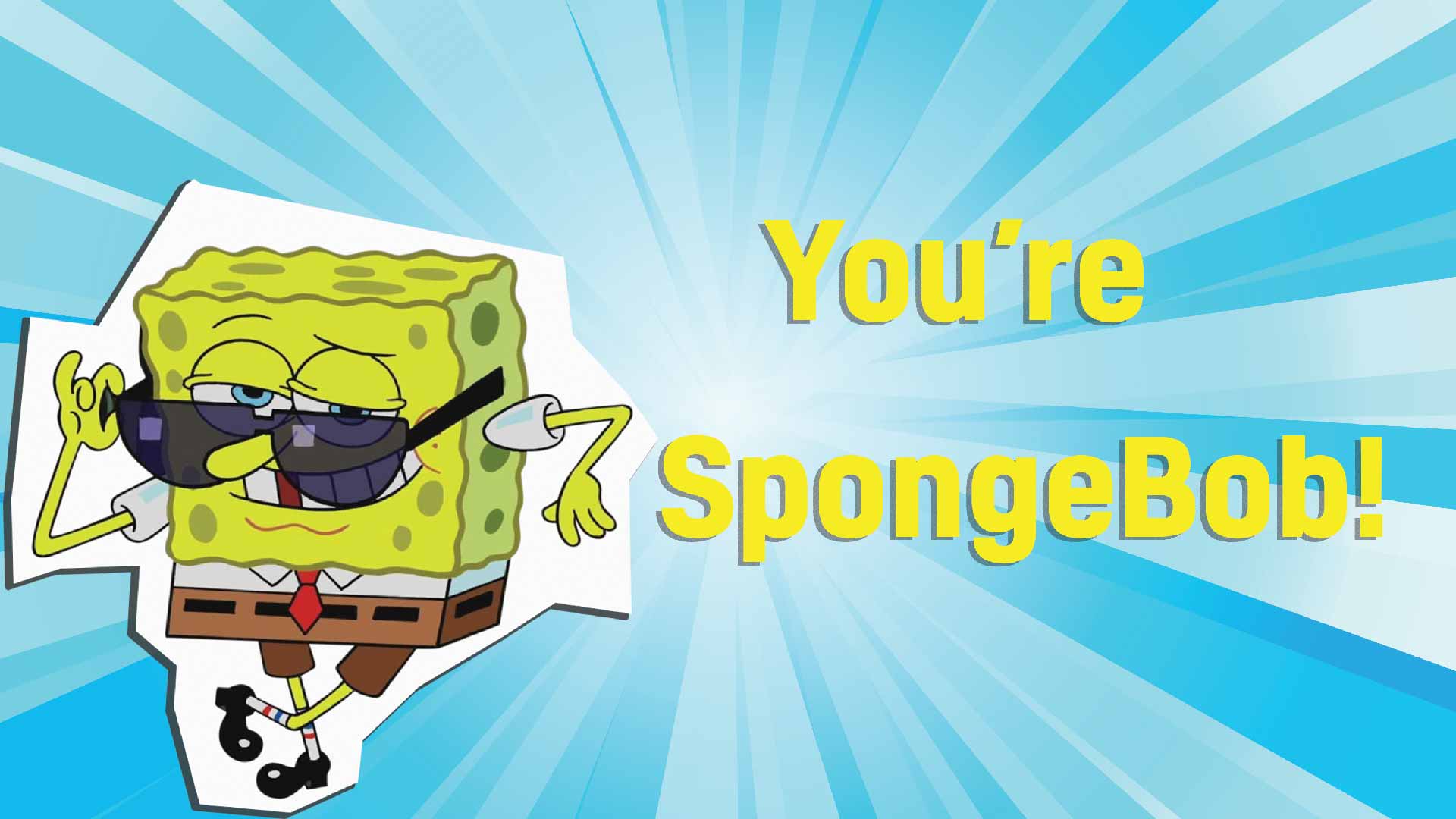 SpongeBob
You're a happy go-lucky kinda person!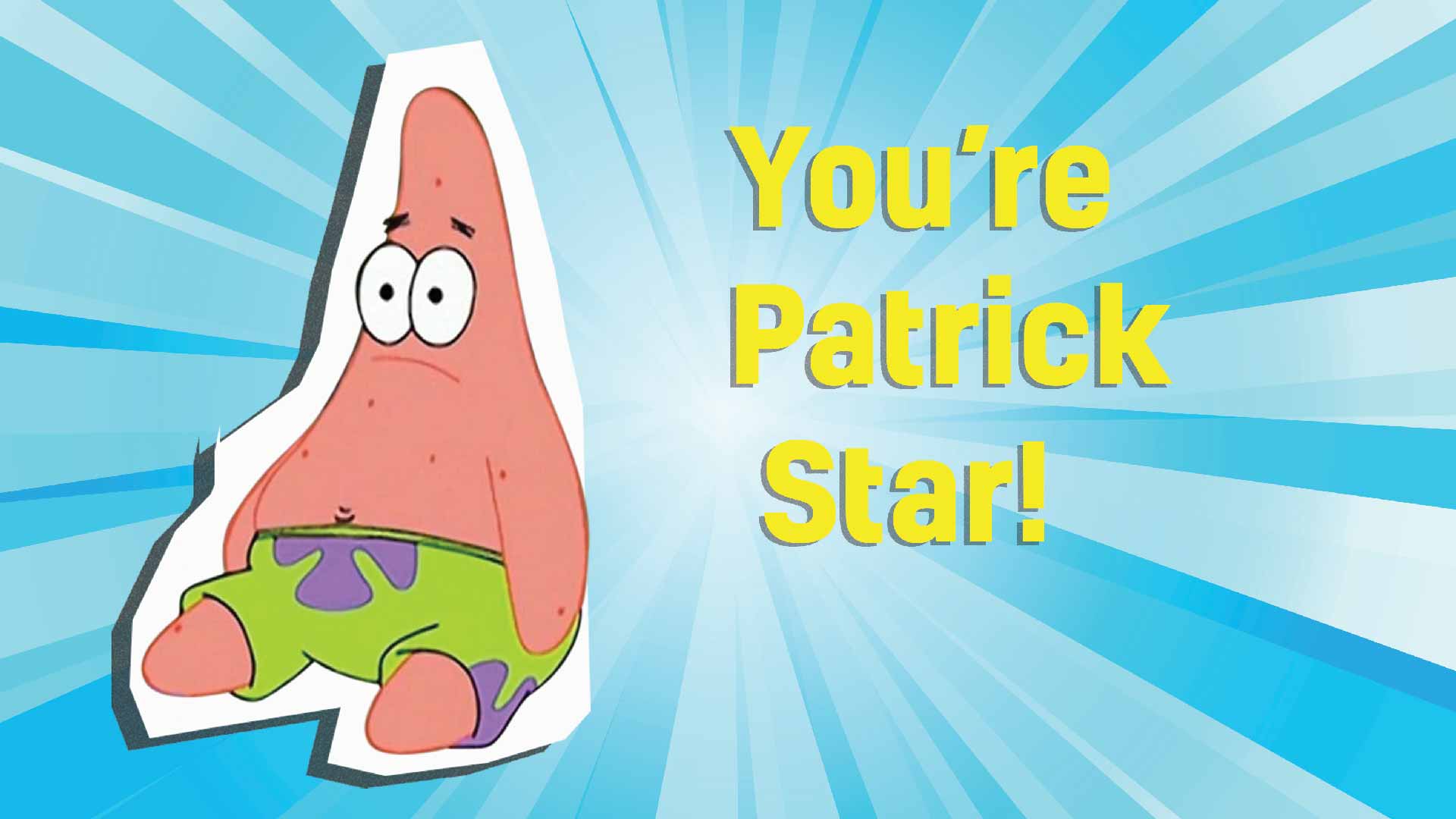 Patrick Star
You're a bit of a dreamer!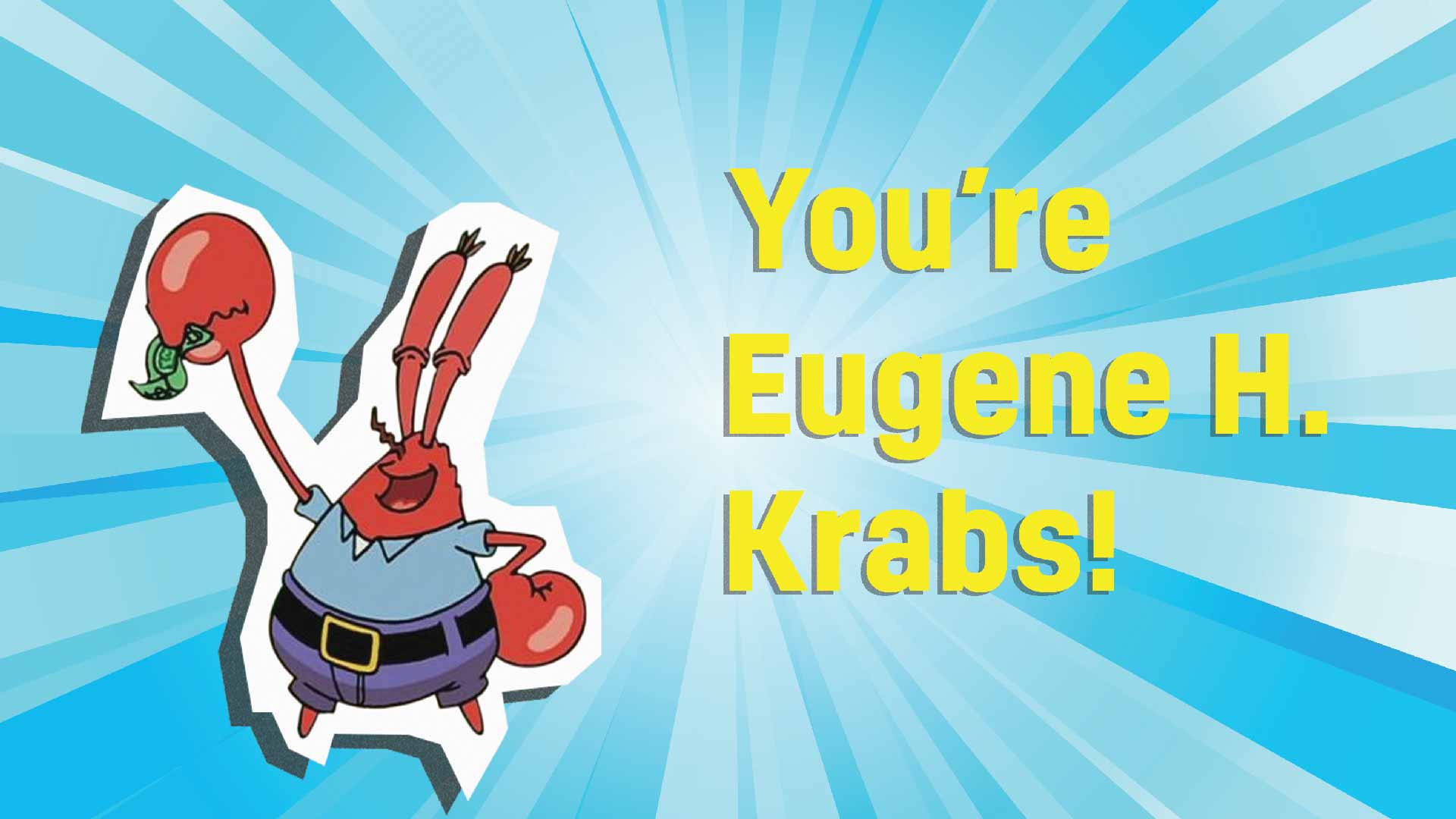 Eugene H. Krabs
You're the boss!