What Superhero or Villain Are You?
Are you a friendly neighbourhood bug hero or simply naughty on a galactic scale? Take the quiz and find out who you're most like!
Let's find out!
In one word, how would you describe your school reports?
What's the hottest thing you enjoy eating?
Pick a bug!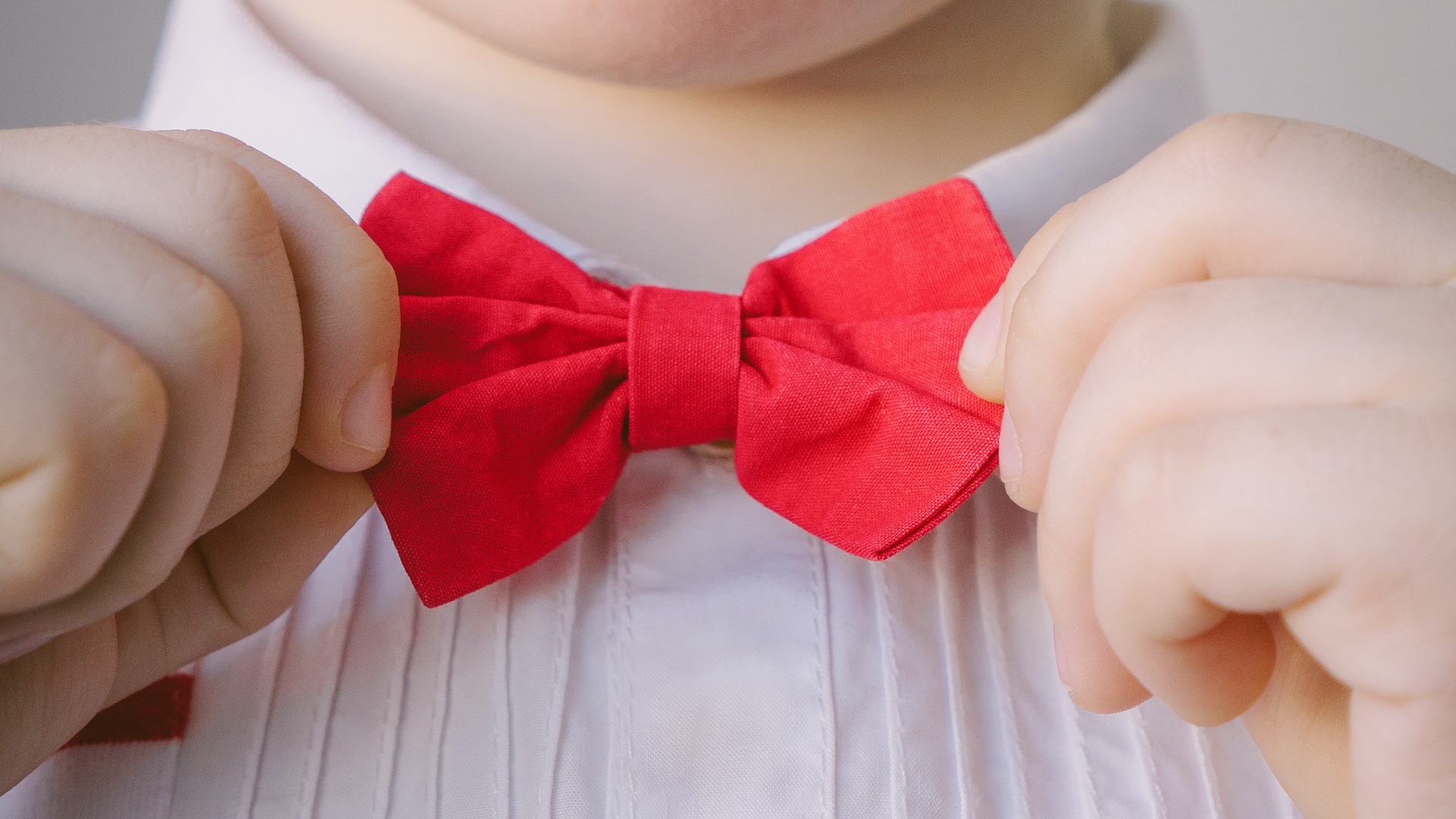 Are you able to get ready for school on time?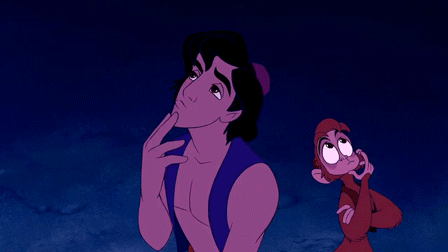 Which Disney character do you like the most?
6/10

What shade of red appeals to you the most?
What kind of room would you have in your dream house?
What's your favourite gadget?
What pizza topping do you love the most?
Who's the greatest superhero sidekick ever?
You are: Spider-Man!
You're everyone's friendly neighbourhood superhero!
You are: Harley Quinn!
You're a pal of the Joker and can be quite nice sometimes, but on the other hand... mayhem!
You are: Thanos!
You're the Titan warlord who is – and we don't use this phrase lightly – quite cross! Don't click your fingers!
Captain Marvel
You're a legend and a total hero!