What We Know About The New Star Wars 8 Film!
The Last Jedi will be released soon – but what have we learned so far?
Some familiar faces return!
The Last Jedi sees the return of Rey, Finn and Poe Dameron as well as Luke Skywalker, Kylo Ren and lots more!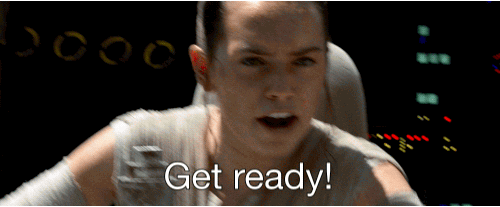 There are plenty of new guys too
Like Porgs! Find out all about them here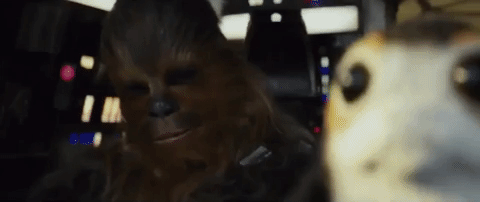 The story could be about the crystal around Luke's neck
The crystal fragment which Luke keeps on a pendant could spell trouble for the Dark Side! Read more here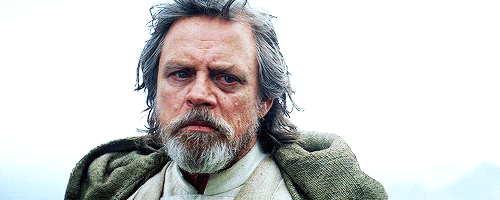 Eitherway, it's all about Luke!
It's been confirmed that he is the last jedi after all!
There's not long to wait!
Star Wars: The Last Jedi will be released on 15 December. How many sleeps is that? Not that many, really