Dennis & Gnasher: Unleashed! Quiz: Where would YOU live in Beanotown?
Screwtop's Lab? Gnasher's kennel? Beanotown's a big place, so where would you want to live? Take this quick Dennis & Gnasher: Unleashed! quiz and find out!
What do you want to be when you grow up?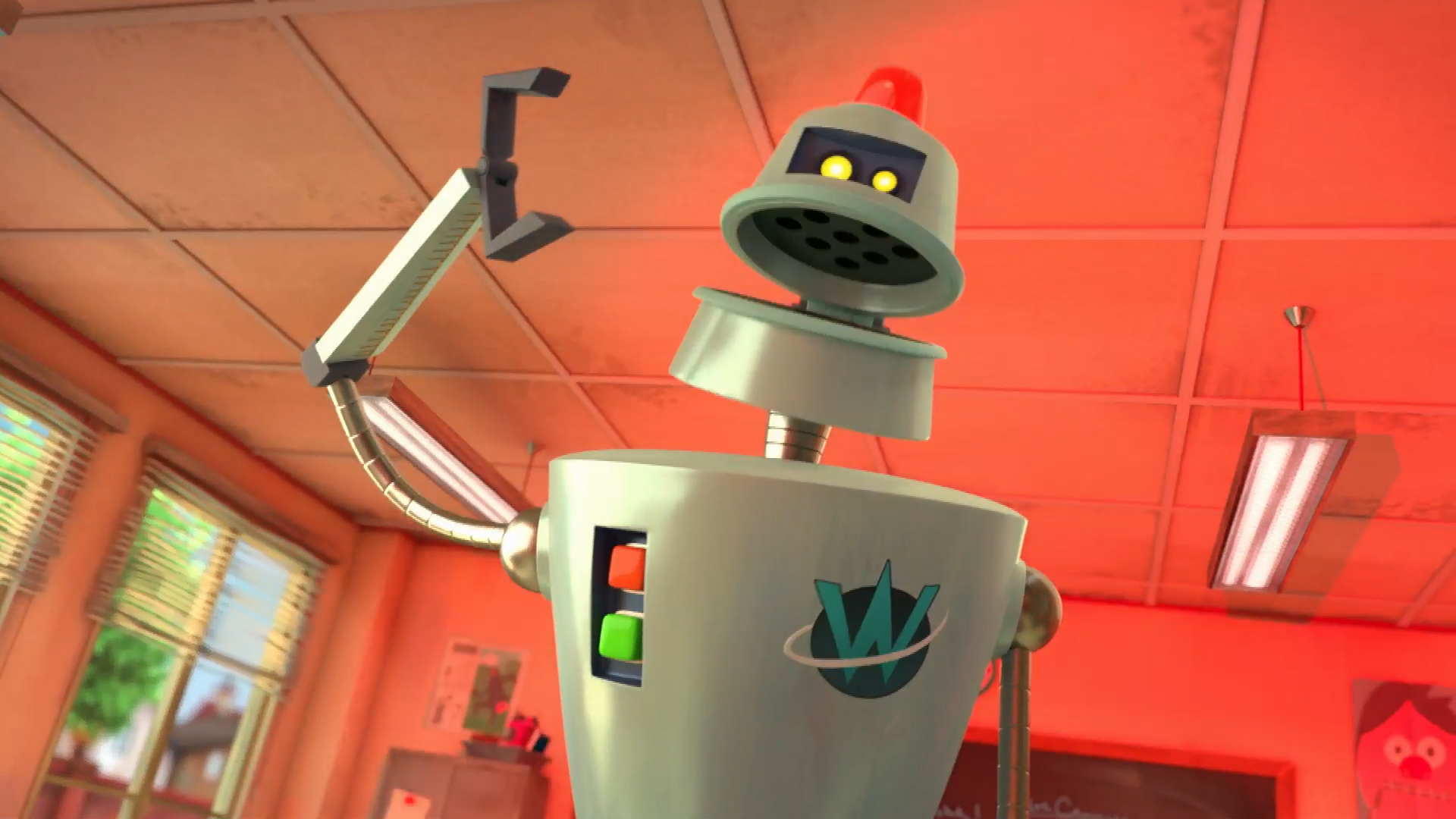 If you were a superhero, who would be your sidekick?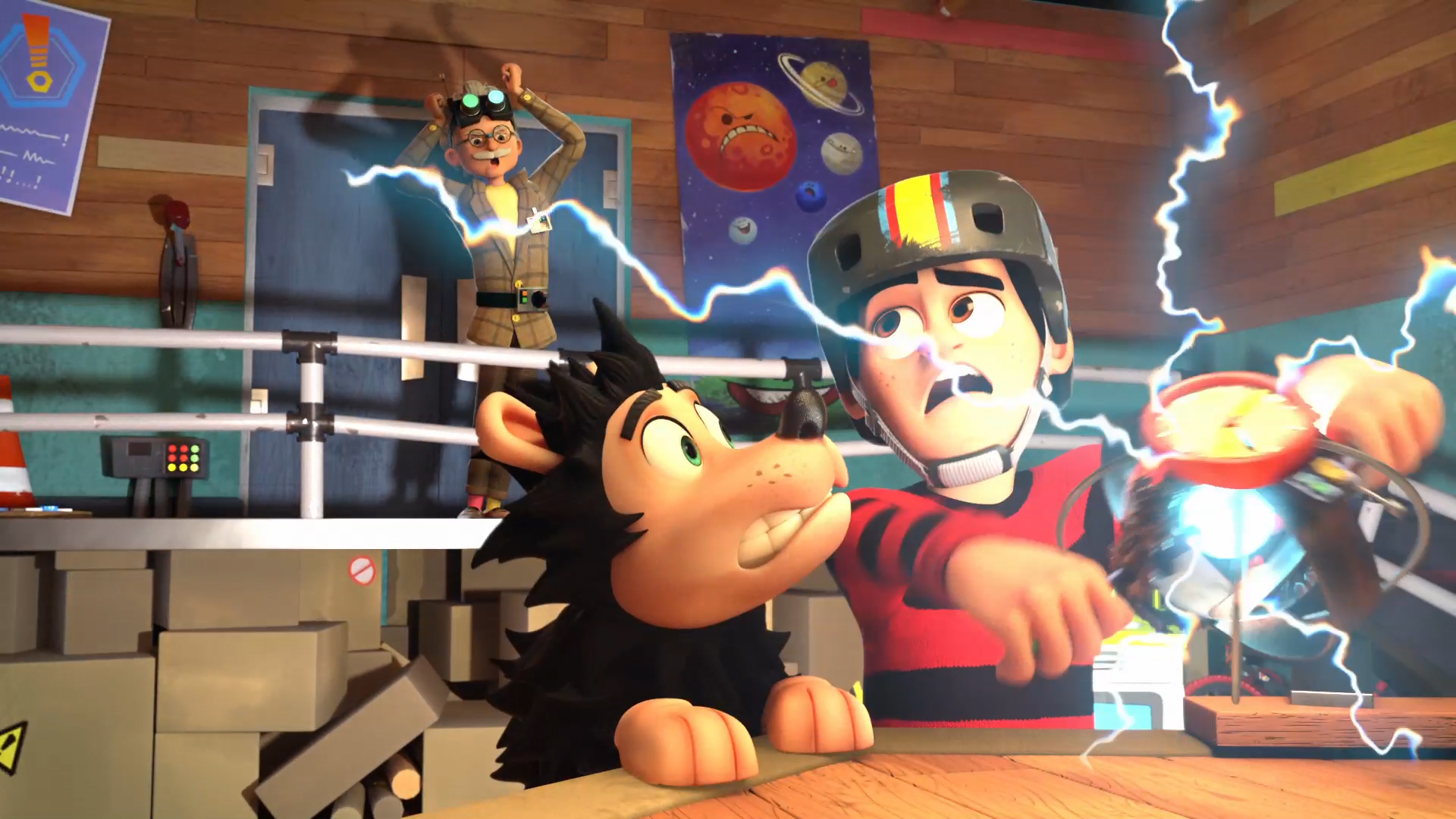 If you could time travel, which of these places would you visit FIRST?
Which of these amazing places you love to live near?
Which hobby is your favourite?
The Screwtop Lab
You would be right at home amongst the gizmos and gadgets of the Screwtop lab...Let's just hope you like science hamsters.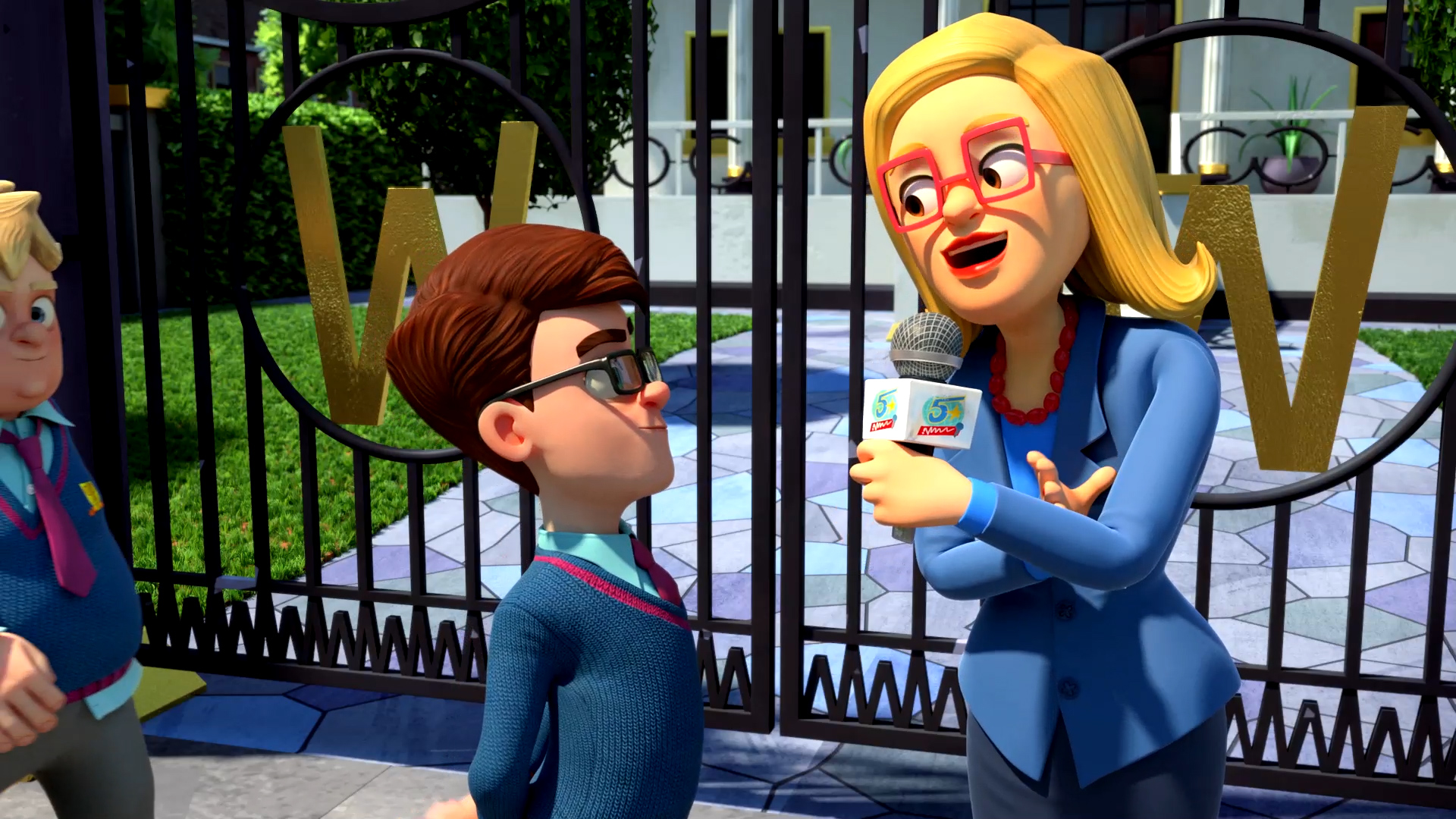 Walter's Mansion
You love being the centre of attention - and this posh pad is practically a Beanotown landmark. And if your name starts with a W, that's even better - those gates will be too expensive to replace!
Beanotown Forest
As a natural explorer, you are at one with nature, so you'd be right at home with a campfire and a tent.Or failing that, just sleeping next to a stinky yeti in a cave!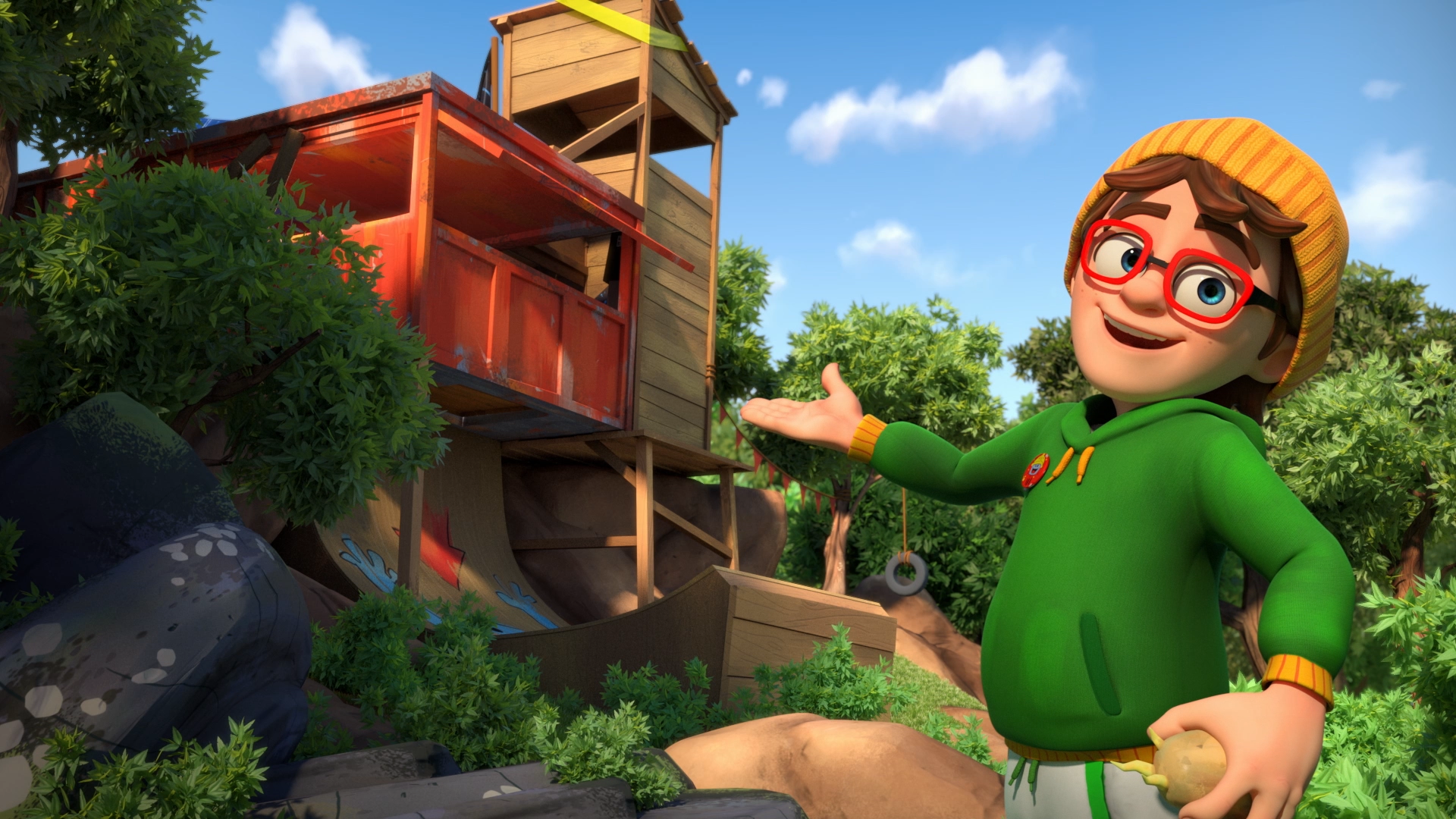 Dennis's Den
The one and only Den, home of Dennis and the Dinmakers! It's the perfect place for playing music with your pals, getting your gaming streak on or just watching scary films!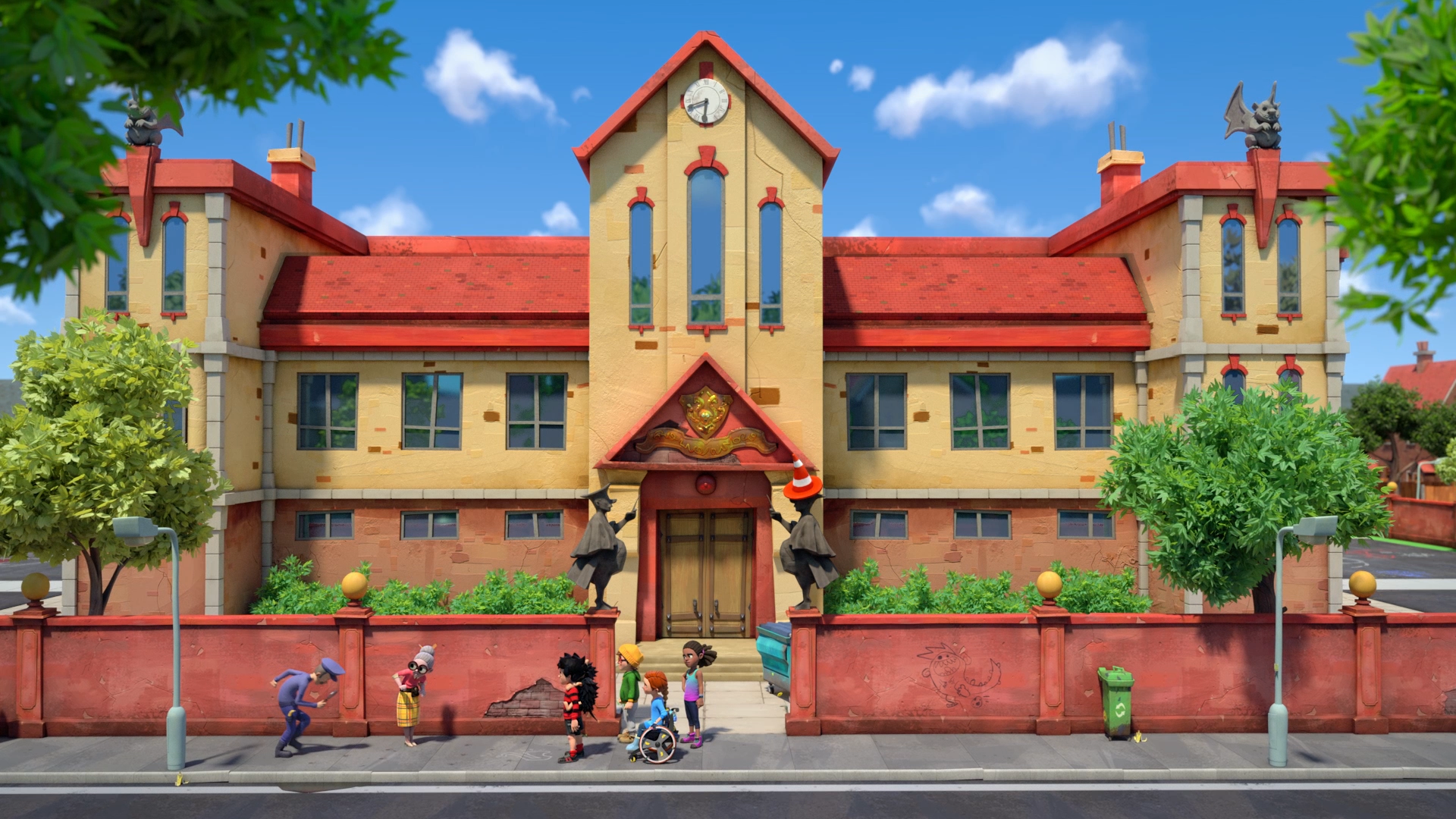 Bash Street School
Do you love homework? And detention? And grey goop for lunch? Sounds like you'd LOVE to live at Bash Street School.