Which Cake from The Great British Bake Off Are You?
Take our personality quiz to find out what kind of sweet treat from The Great British Bake Off you are!
Answers these questions to see what kind of cake you are!
What is your favourite dessert?
2/7

Are you the tallest kid in your class?
How would your teacher describe you?
4/7

What's your fave kind of YouTube videos?
What would be your dream birthday party? 
6/7

What's your favourite part of a Sunday Roast?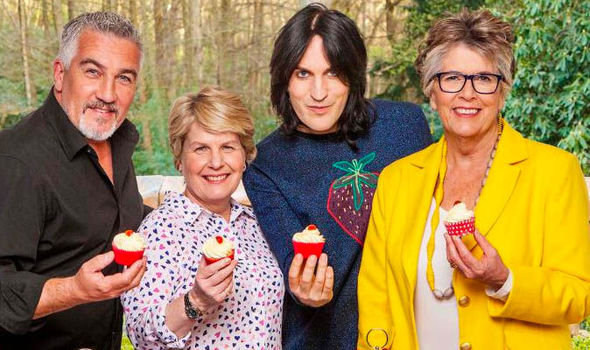 Who's your favourite person on Great British Bake Off this year?
Chocolate Mini Rolls
Small but pretty much perfect. You can never have just one, and you certainly have a sweet spot!
Rainbow cake!
A normal-looking cake with a stunning centre! You deserve a Paul Hollywood handshake, even if you are a bit rough around the edges.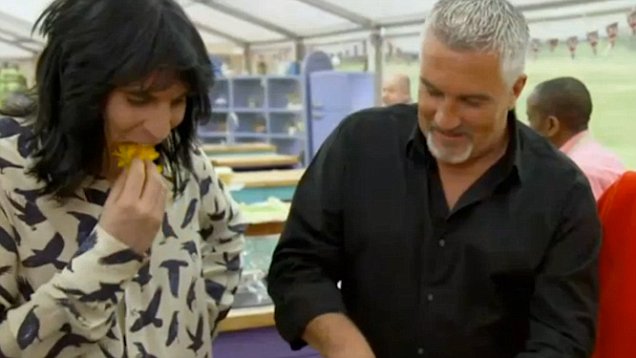 Noel Fielding's Marigold
Wha-hang on, that's not even really a cake! You're fun and wacky, and just a little odd!
Peter's Wonky Bread Cake
You might not be that sharp, or that well-risen, but you're still pretty delicious!