Which Cobra Kai Character Are You?
Are YOU a fan of the brilliant Cobra Kai? Do you strike first or seek balance? Find out which character you are with this epic quiz!
What do you enjoy the most?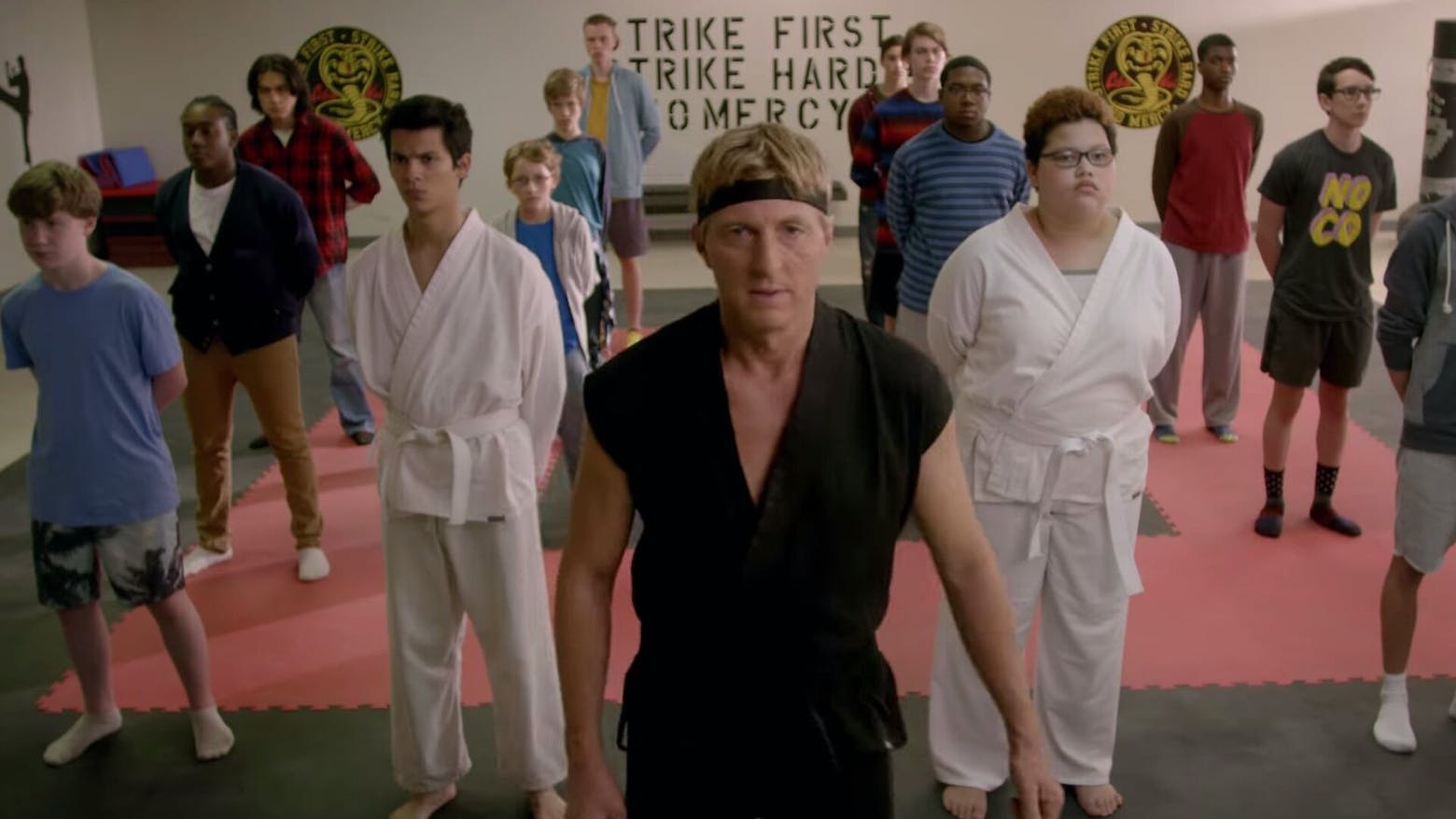 How would your friends describe you?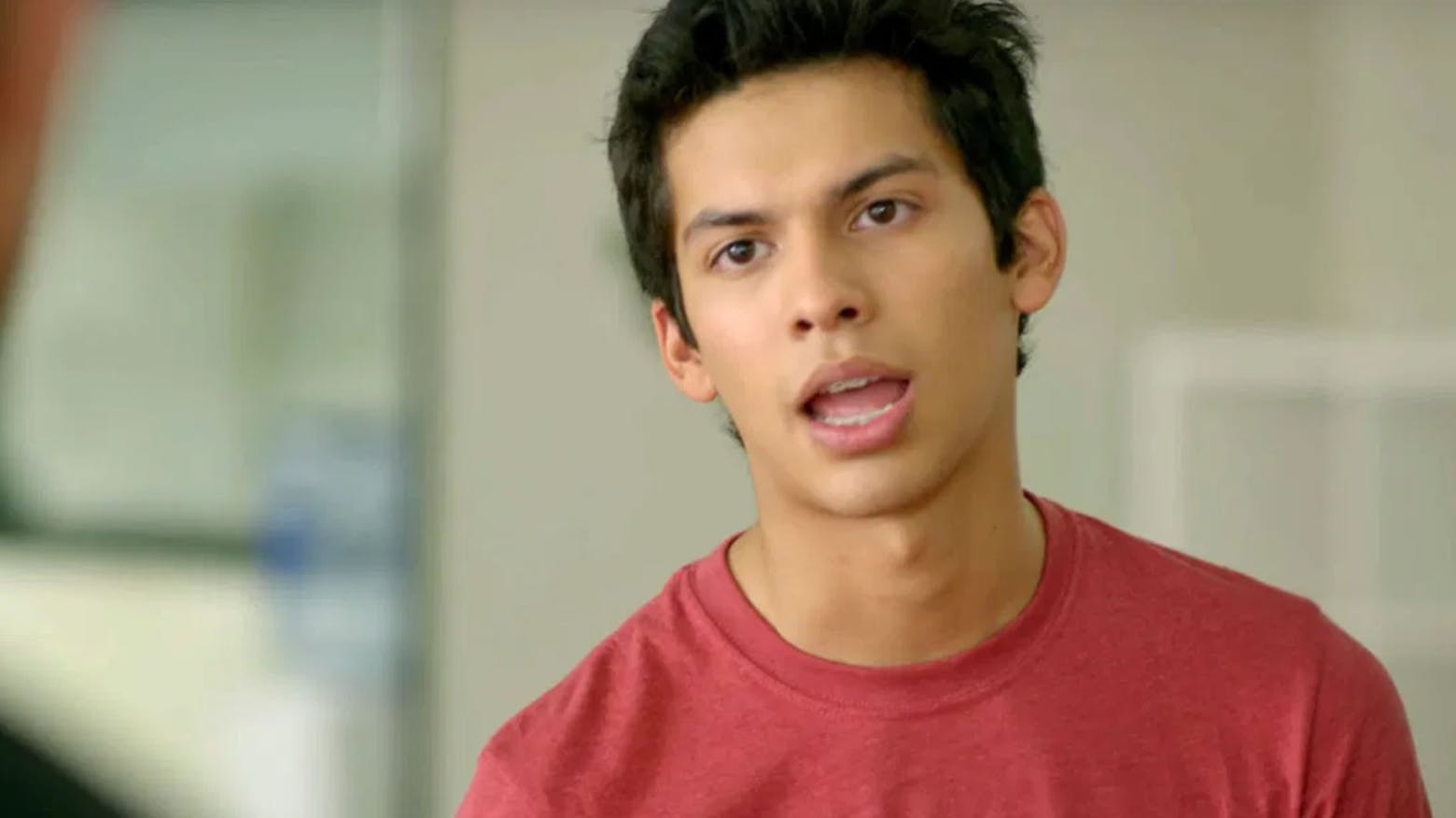 What do you like to eat?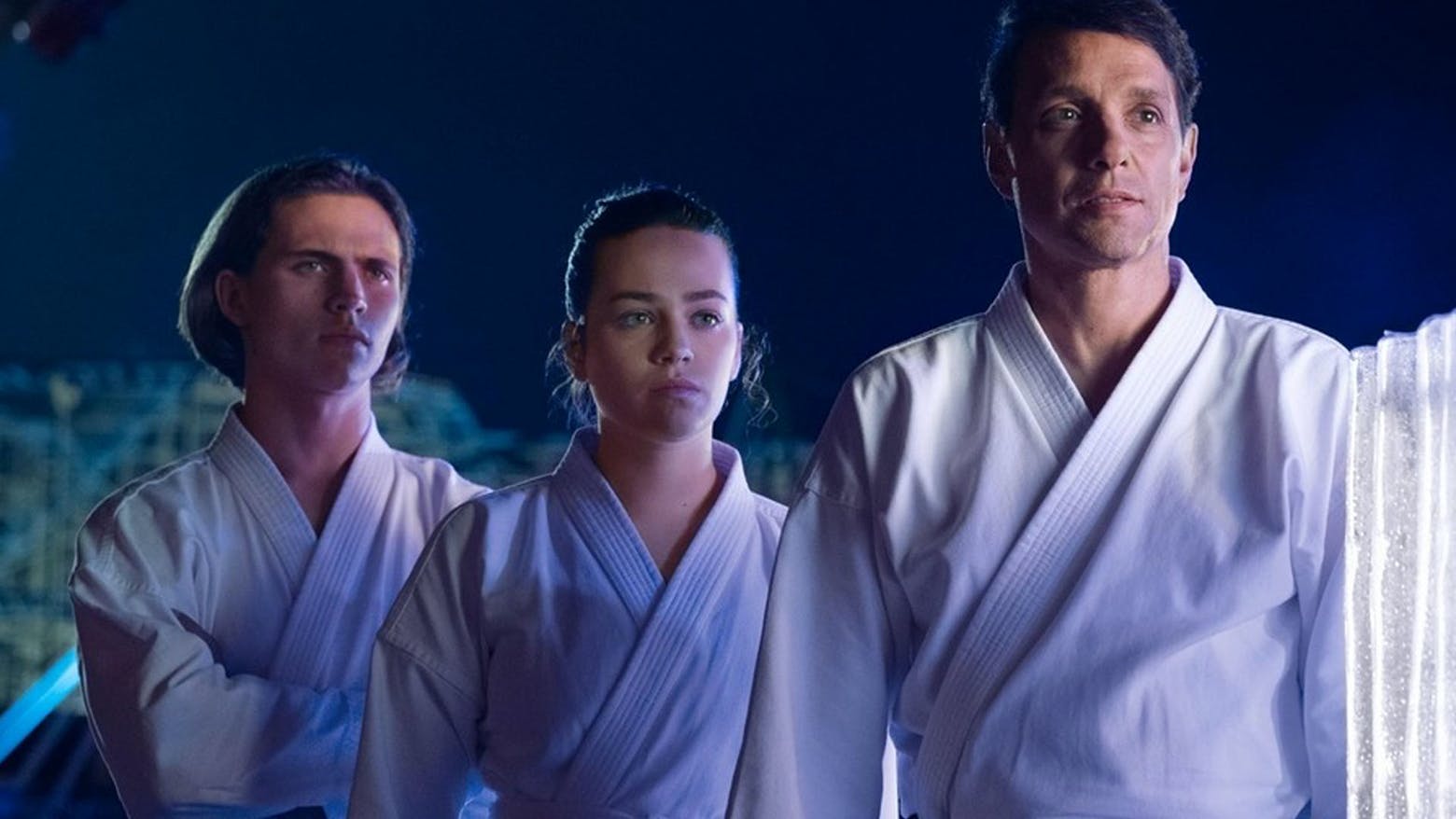 What are you most likely to wear when NOT doing karate?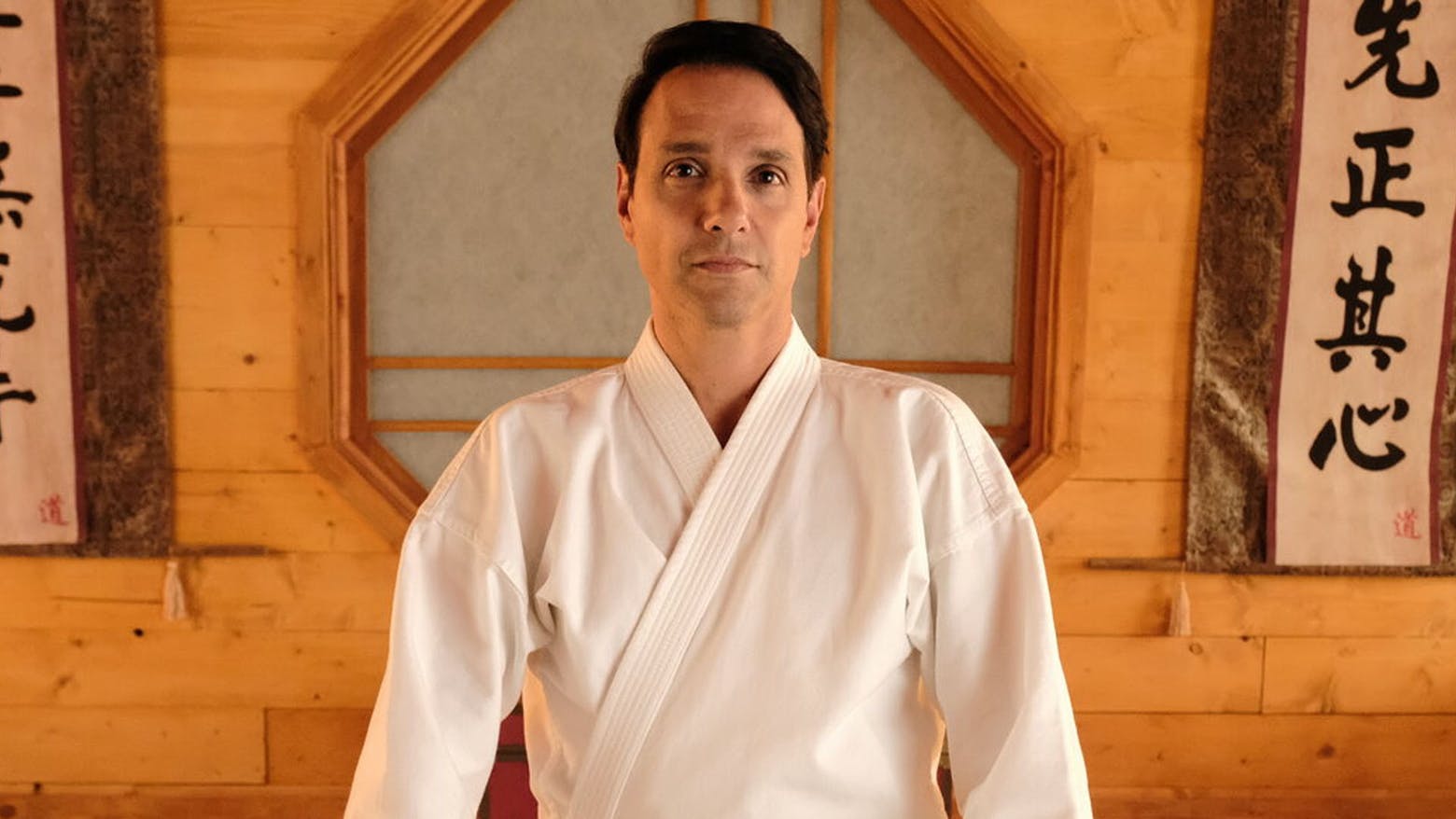 What can't you resist?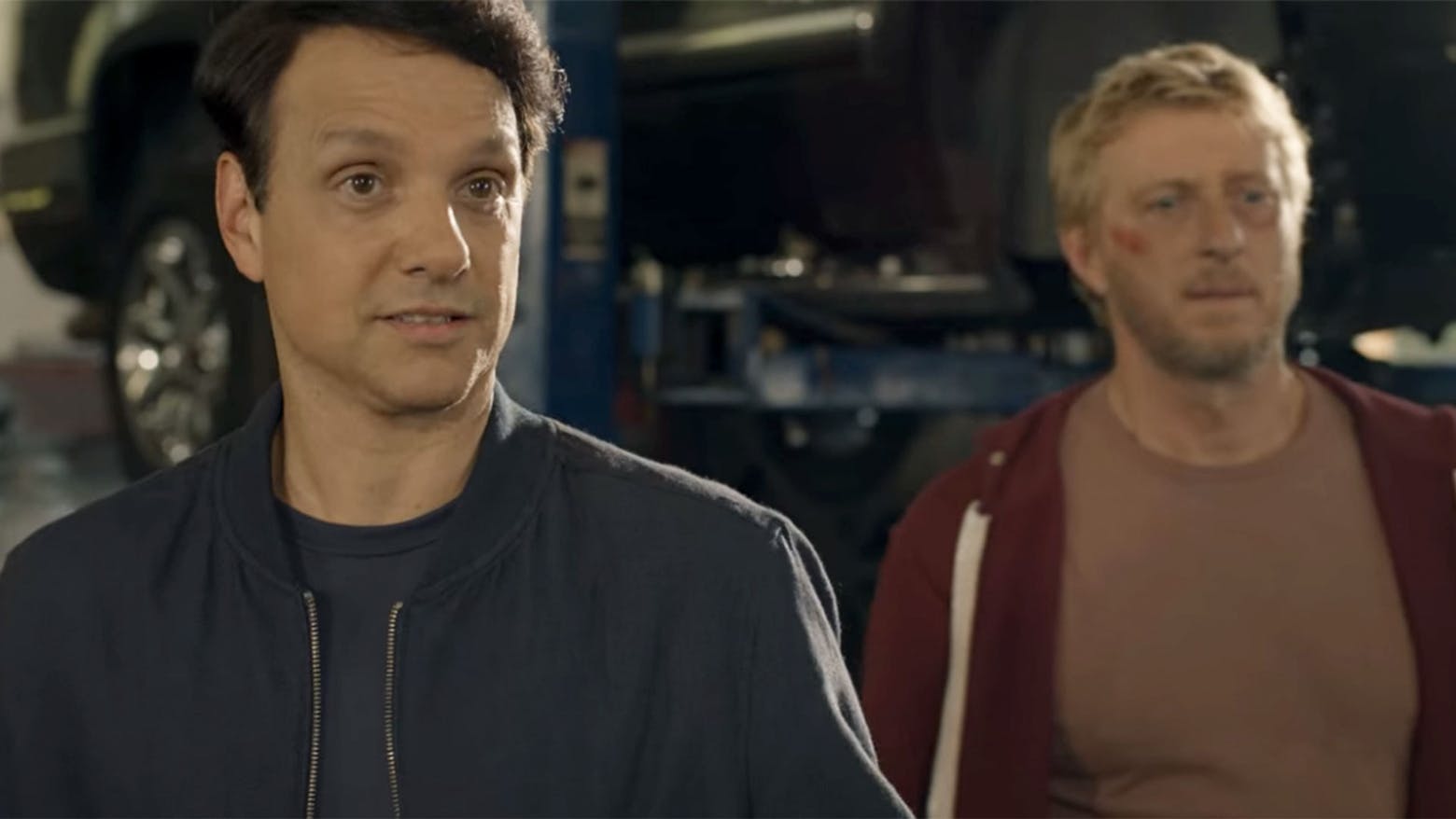 What are you most likely to say?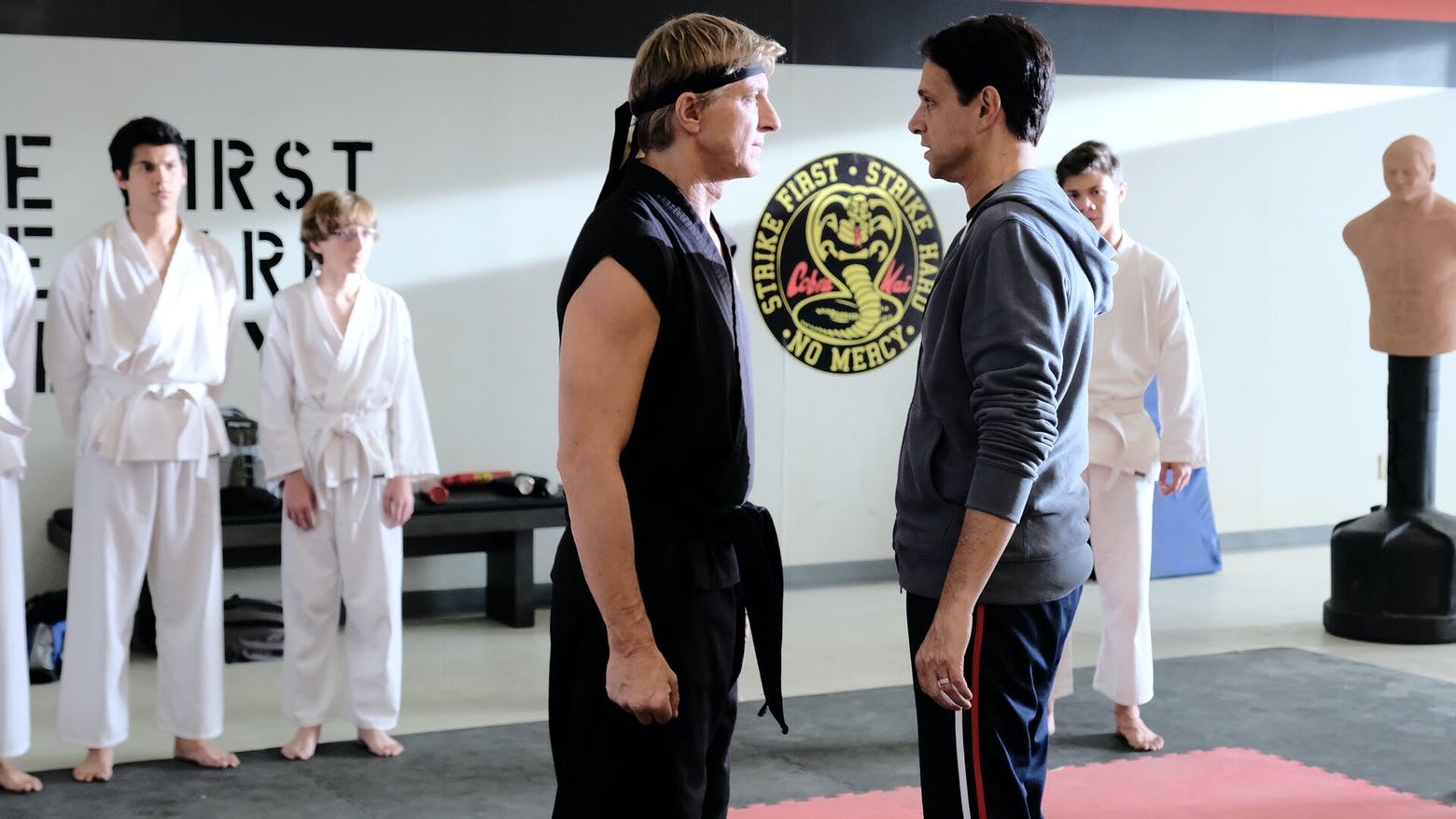 What is your greatest strength?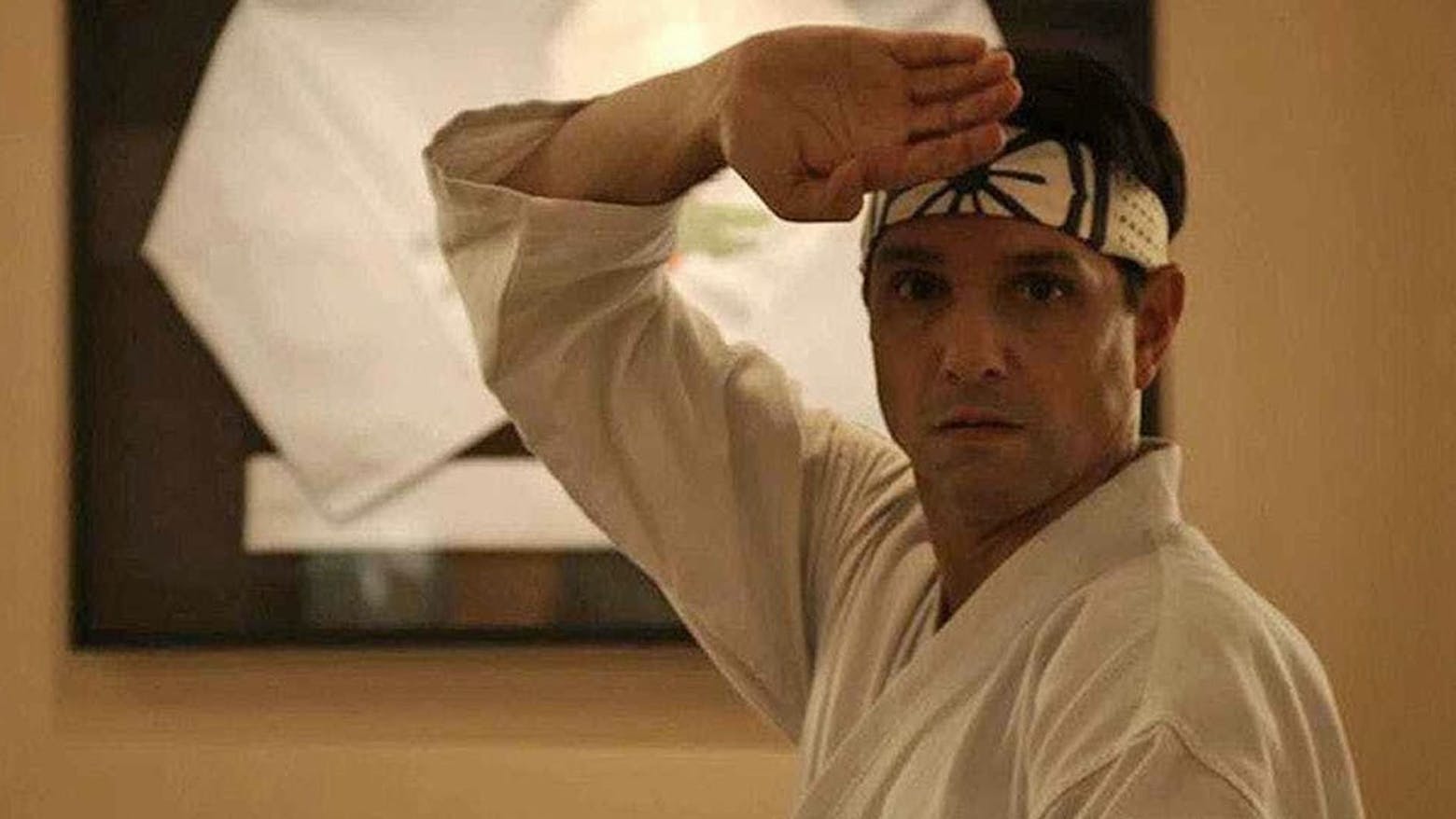 What is your pet hate?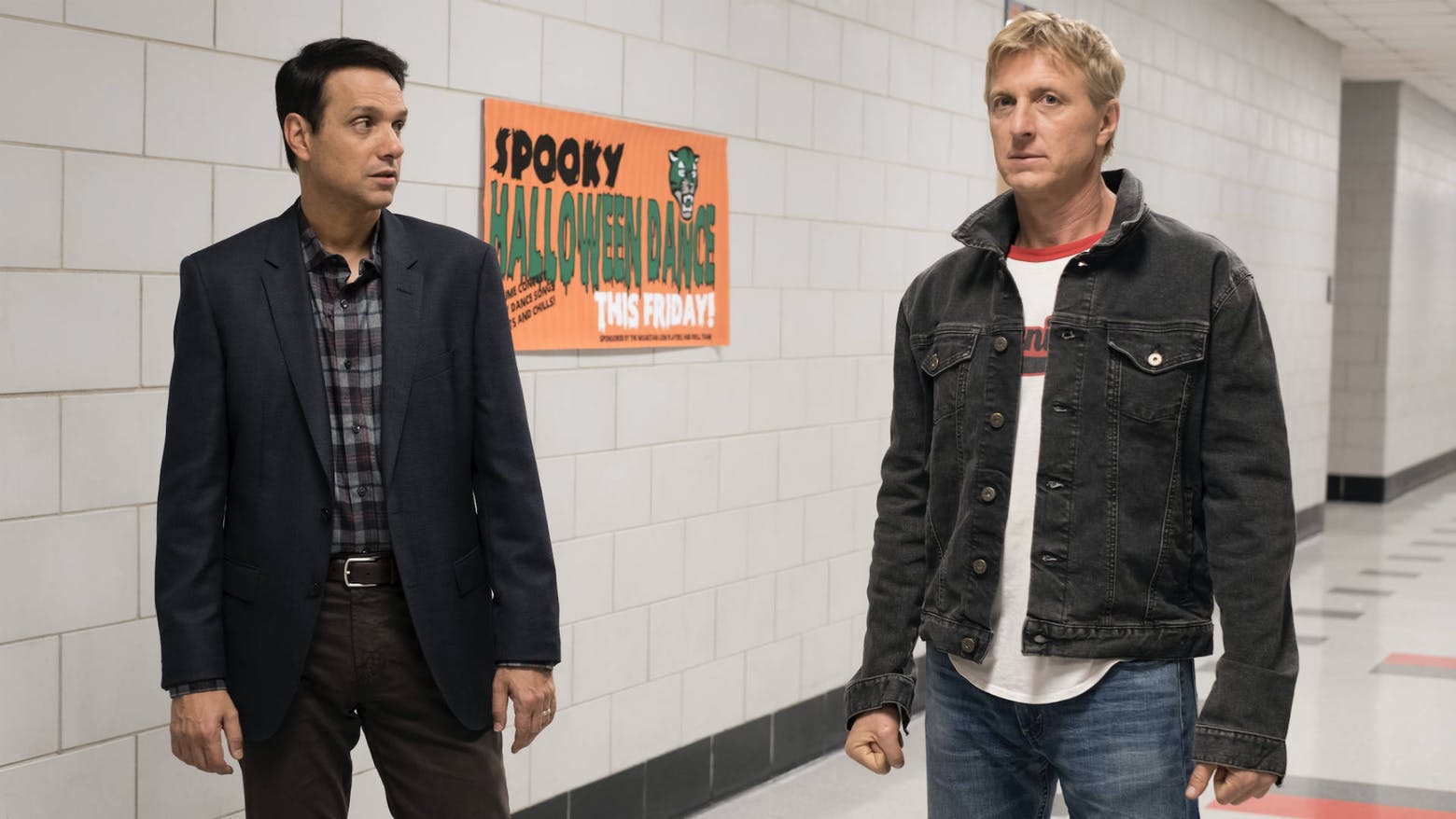 What's your favourite colour?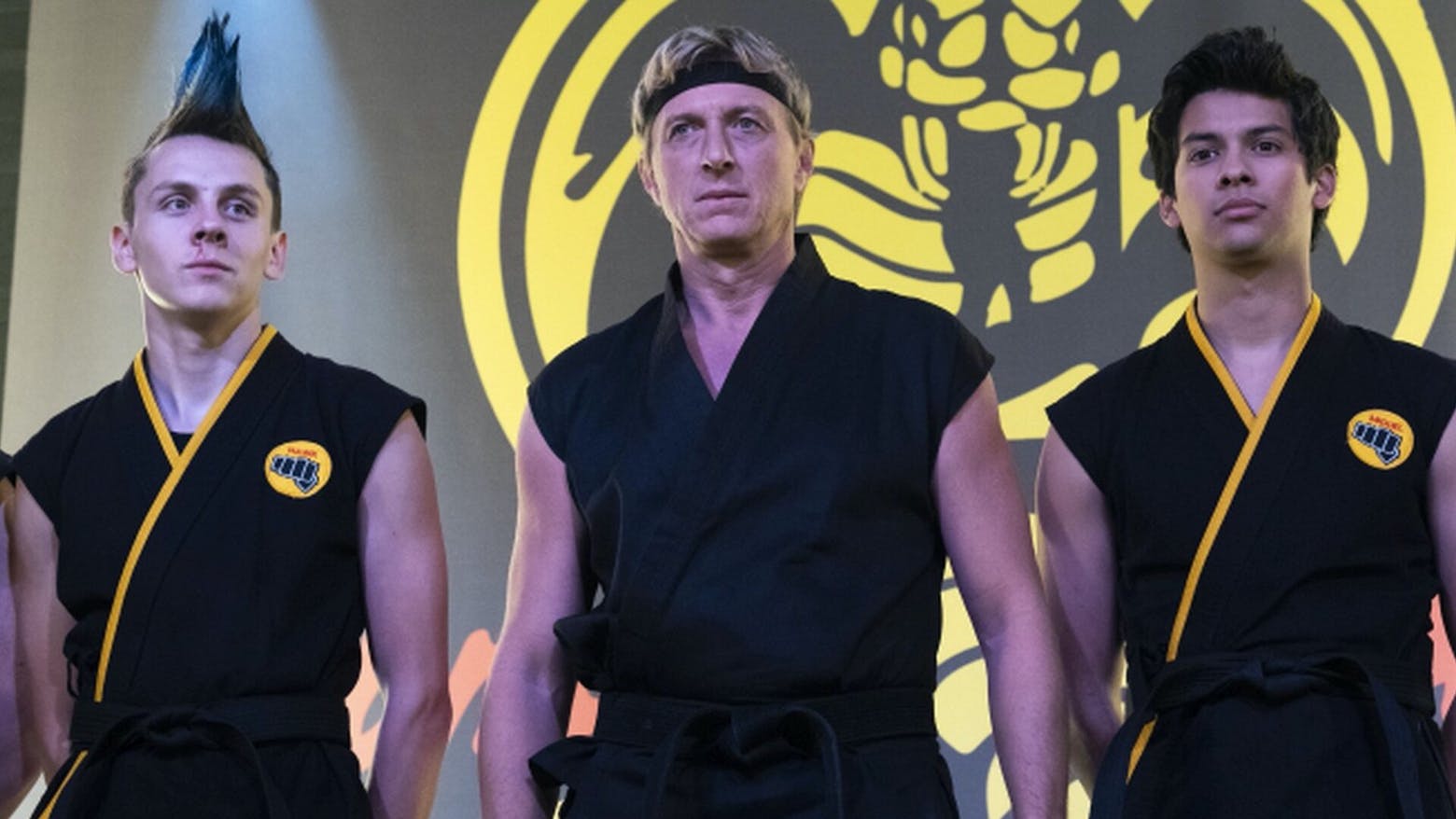 Where would you most like to go on holiday? 
Daniel LaRusso!
You're Daniel LaRusso! You're the legit HERO! Or at least, you think you are.  While you are kind and decent to everyone around you, sometimes your ego can trip you up.  You need to take a moment to think about where other people are coming from - but you always have everyone's best interests at heart. Banzai!!!
Amanda LaRusso!
You're Amanda LaRusso! You can be quite strict with rules, but you're also very loving, funny and you care intensely about your family. You really wish people would stop talking about karate though...
Johnny Lawrence!
You're Johnny Lawrence! You're a complicated person... You have regrets, but you're trying really hard to be a good person. Your hot temper sometimes gets in the way, but your love for your friends and family keeps you grounded. Good job!
Tory Nichols!
You're Tory Nichols! You're really tough and kinda scary! But underneath it all, is this ruthless persona just because you're conflicted? We hope so... but for now, sweep the leg!