Which Disney Fairy Are You?
Ever wondered which Disney Fairy you're most like? Take this magical quiz and find out!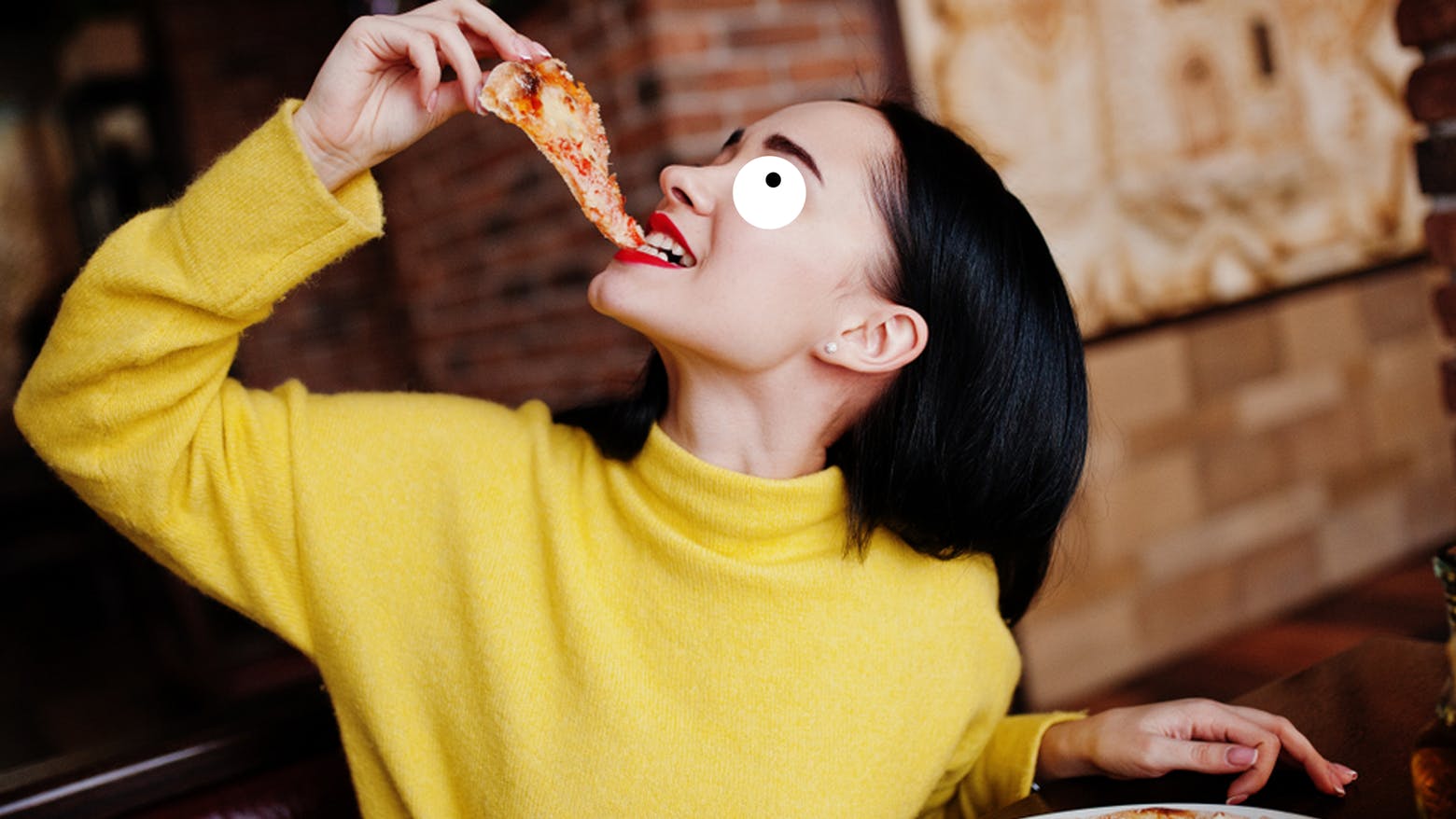 What is your favourite food? 
What makes you angry?
What ability would you most like to have? 
What's your favourite colour? 
How would your friends describe you?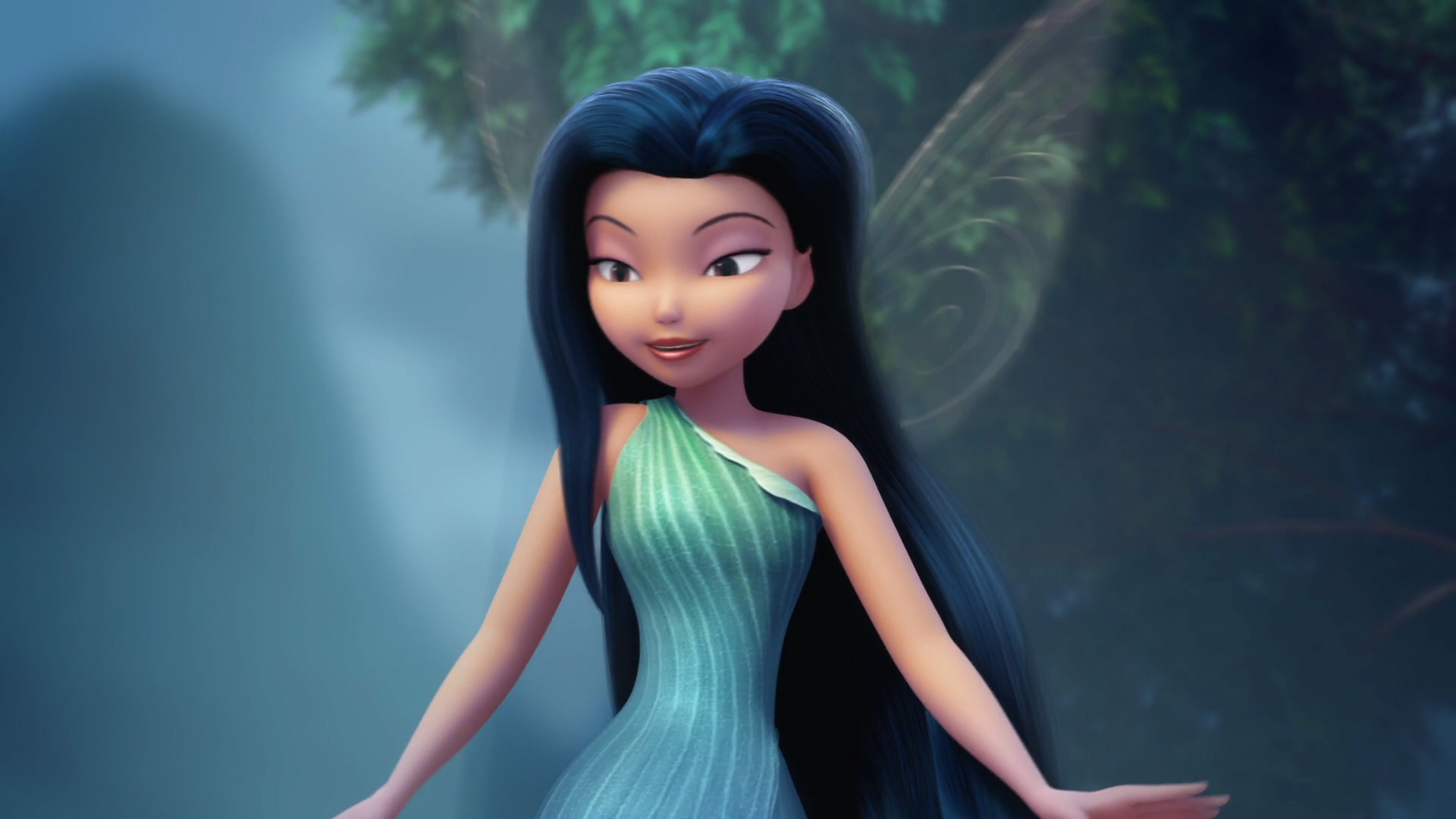 What can you do that is sometimes annoying? 
What would you most like to do on holiday? 
Silvermist!
You're Silvermist! A water talent fairy, you are calm and easy going. You are also super sweet and love to help your friends out, although you can sometimes be a bit silly. You always follow your heart rather than your head. Nice!
Rosetta!
You're Rosetta! A garden fairy, you love flowers and beauty. You're into dressing up and making everything around you pretty. You love nothing better than a fancy party, especially if it's in a garden!
Iridessa!
You're Iridessa!  A light fairy, you are a a perfectionist, always focused on every detail. You are passionate about everything you do, but you can sometimes worry too much.  You avoid danger, but you will ultimately always do whatever you need to help a friend!
Fawn!
You're Fawn! An animal fairy, you are always getting into mischief. You don't mind getting dirty and are a born joker, always playing tricks on your friends. Of course you also love animals and can speak to them all!