Which Doctor Are You? Doctor Who Personality Quiz!
Which of the 13 Time Lords are you most like? Take this quiz and find out now!
Let's find out!
Which film do you never get bored of watching? 
What's the best thing about time travel?
Who is the best Doctor Who villain?
Pick a biscuit!
Which school lesson could you really do without?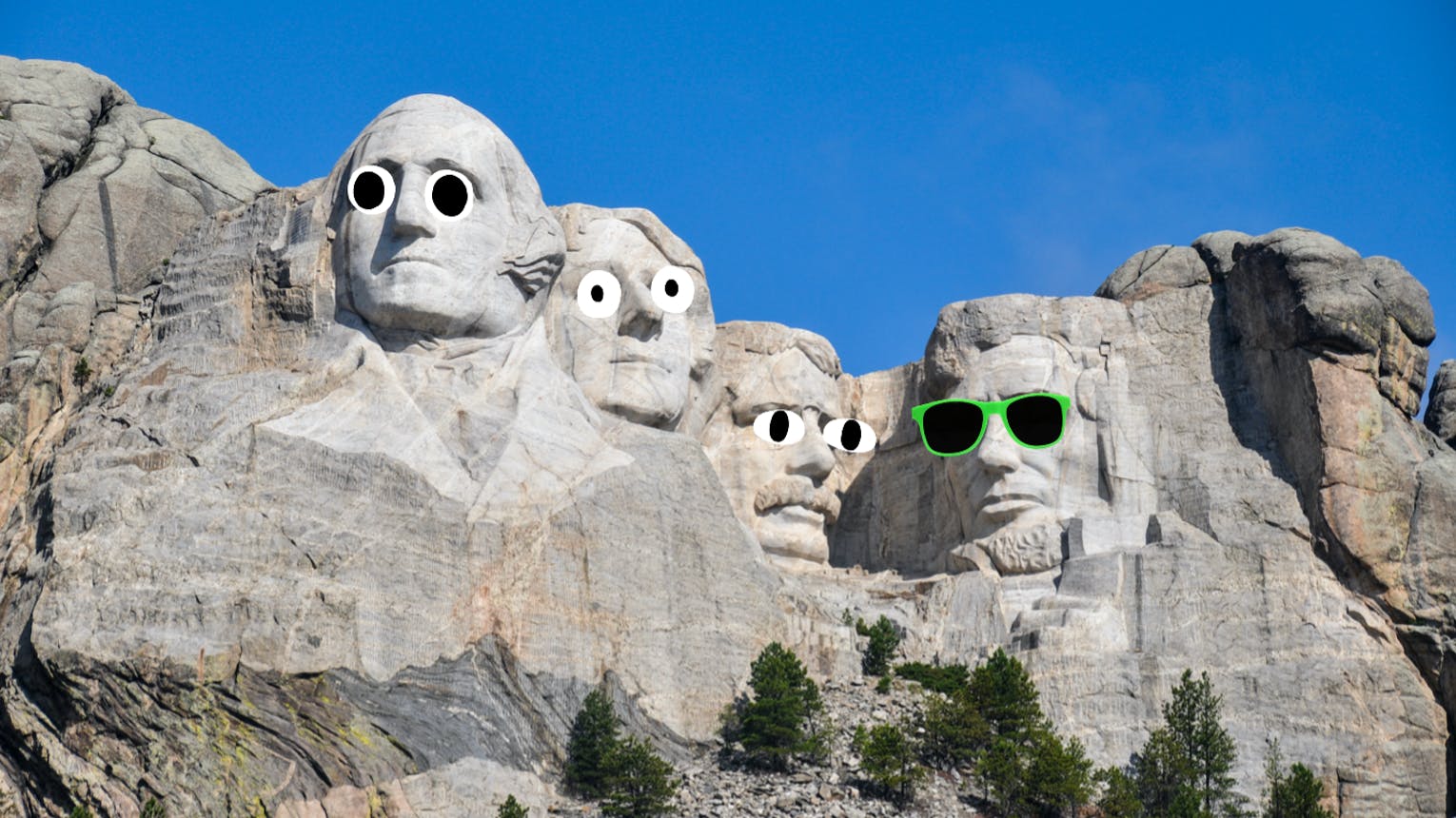 Who's your favourite historical figure?
Pick a planet!
What's the best day of the week?
Who's your favourite football team?
What sort of TV show do you enjoy?
You are: THE TENTH DOCTOR!
You've got the messiest hair of any doctor! That's quite an achievement!
You are: THE ELEVENTH DOCTOR!
Does anyone wear a bowtie as well as you? The answer is no!
You are: THE TWELFTH DOCTOR!
You don't wear a tie and always look like you've just remembered something really important!
You are: THE THIRTEENTH DOCTOR!
You're fun, energetic and the type of mate everyone should have!