Which FIFA Player Are You?
Take this awesome football quiz to see which of FIFA's stars you're most like!
The referee's decision is final!
Where are you on the manager's chalk board?
How would you relax after hard day on the training field?
How do you spend the evening before a big game?
What sort of meal would you eat before a match?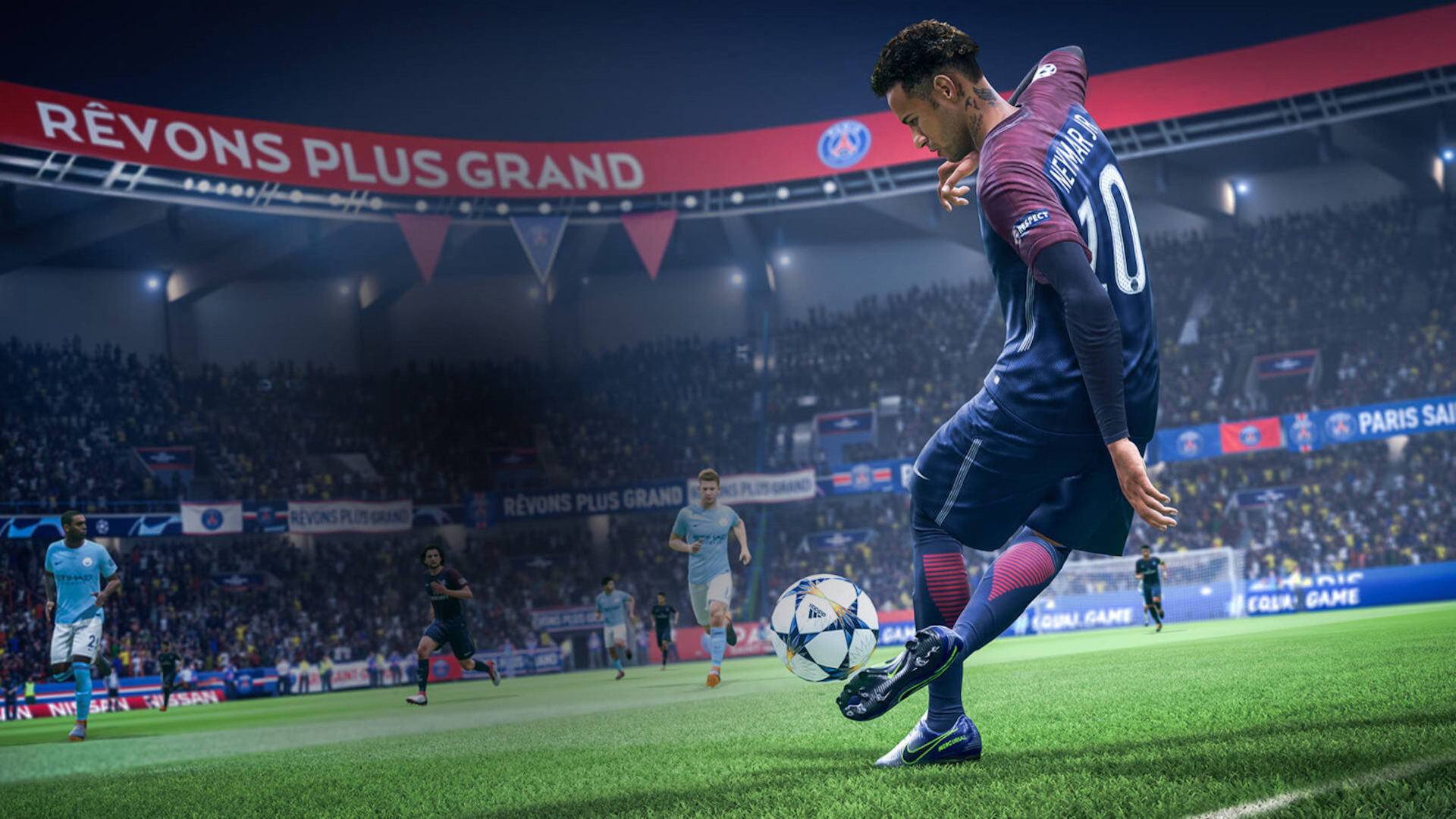 What team are you most likely to choose on FIFA?
What's your best skill on the pitch?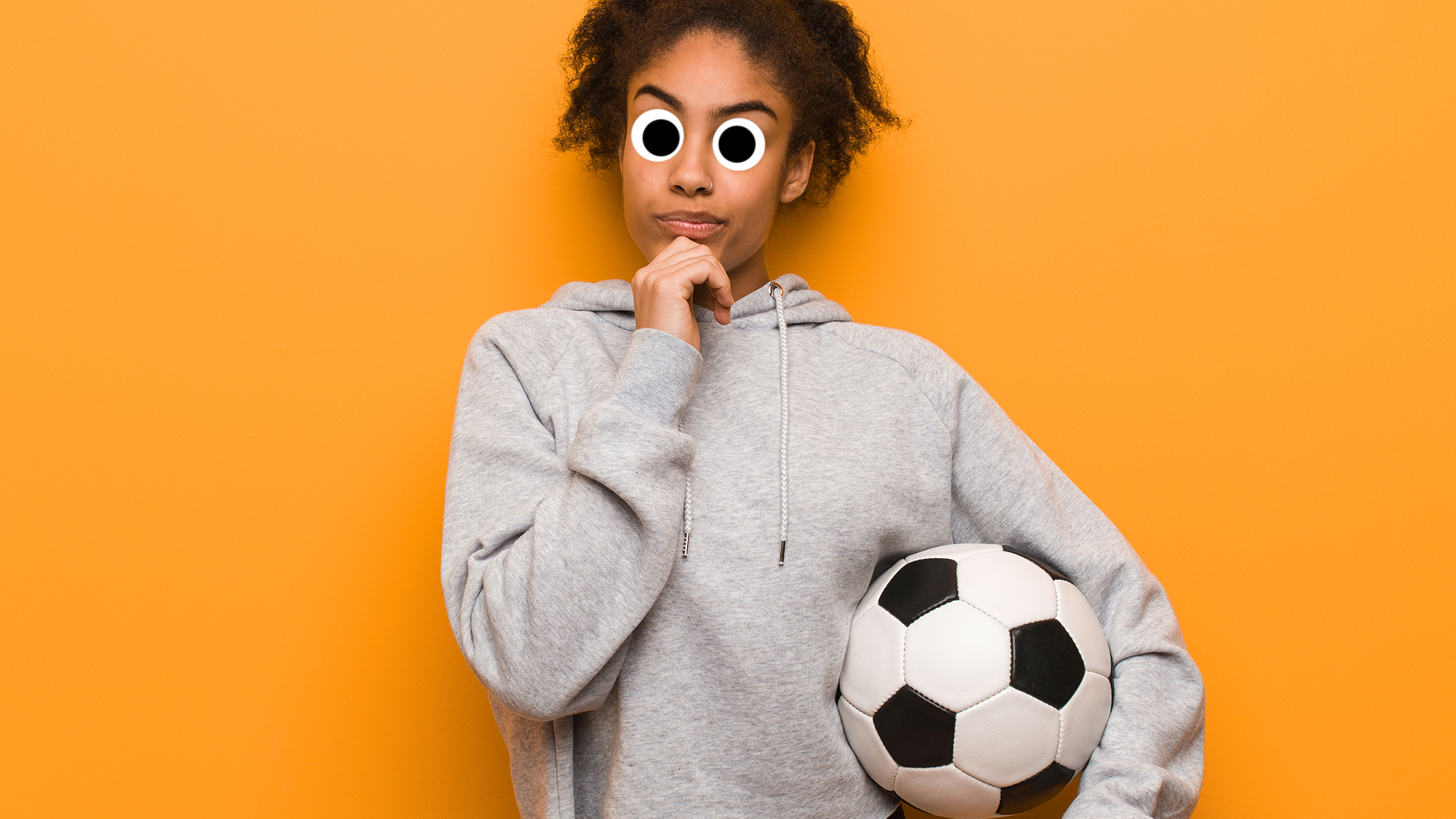 What do you enjoy most about the beautiful game?
What international club would you play for?
How would you celebrate after winning a match?
And finally, what's your hairstyle like on the latest edition of FIFA?
You are: VIRGIL VAN DIJK!
With your solid defending skills, we're not surprised you're the Liverpool and Dutch player!
You are: HARRY KANE!
With your knack for scoring goals, you're clearly the feared Spurs and England striker!
You are: EDEN HAZARD!
Whether it's on the wing or in the midfield, your silky skills and leadership tell us you're most like this Real Madrid and Belgian star!
You are: RAHEEM STERLING!
You're the lightning paced Manchester City and England star!