Which FIFA Skill Move Are You?
Sure, anyone can hit the buttons randomly and maybe score a goal. But which silky FIFA skill are you?
Are you a FIFA legend?
How do you like to play FIFA?
How would you describe your tactics?
What team do you tend to choose when you play FIFA?
Do you have a particular style?
Which Premier League star do you rate as a player?
How do you celebrate a goal in real life?
How often do you play FIFA every week?
Do your FIFA skills match your real life football skills?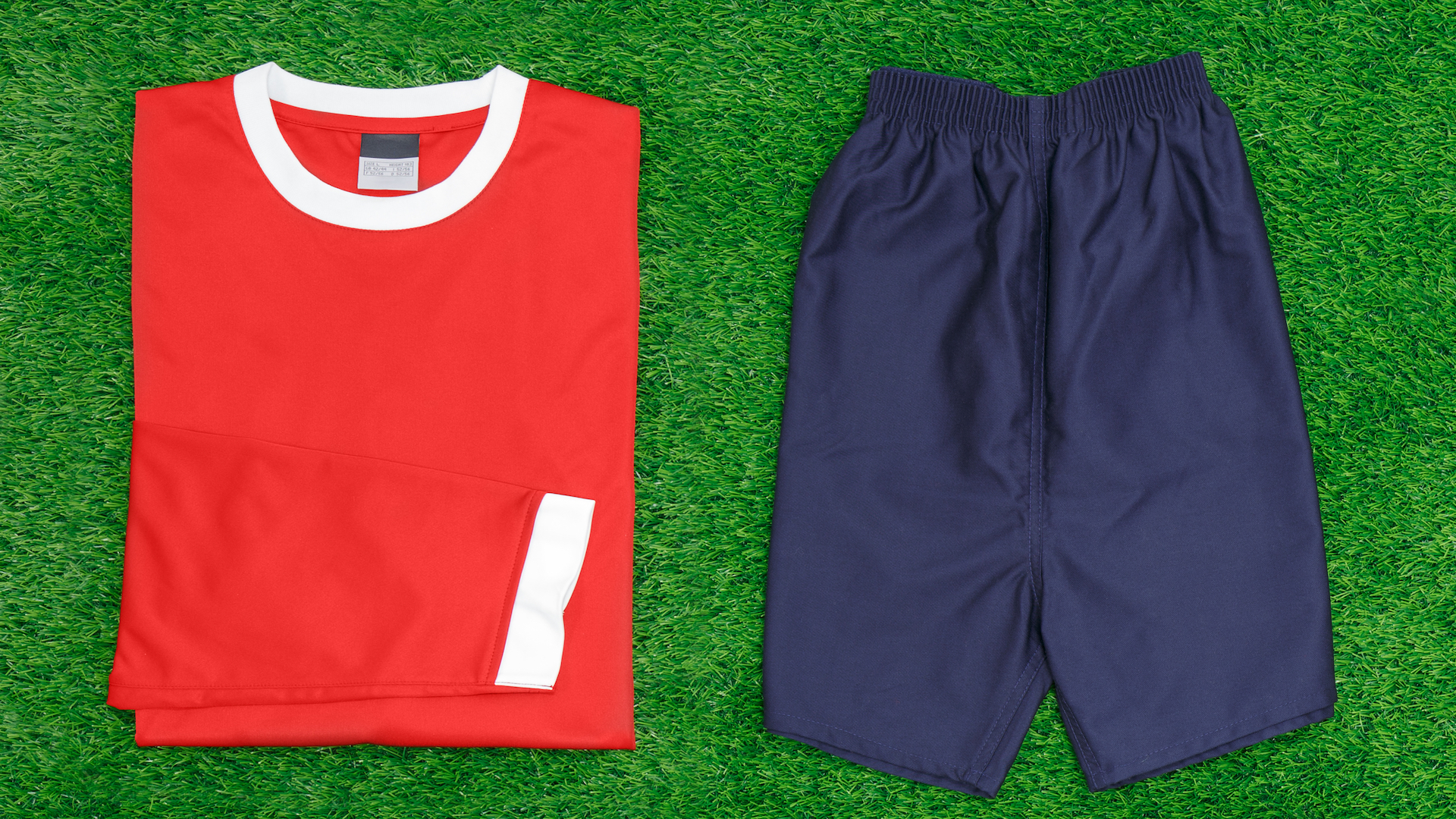 Do you ever wear a full kit when playing FIFA?
How confident are you when playing people online?
You are: AROUND THE WORLD!
How to do it: On the PlayStation, rotate the Right Stick 360 degrees. Boom! On the Xbox, do the same, but also hold LT and then tap the right stick. Nice!
You are: HOCUS POCUS!
How to do it: Move R to bottom, rotate through bottom to left, then rotate from left through bottom to right. Boom!
You are: FAKE LEFT AND GO RIGHT!
How to do it: Roll the right stick along the bottom from left to right. Tasty!
You are: HEEL TO HEEL FLICK!
How to do it: R flick up down. Boom!