Which Hufflepuff Character Are You?
Hufflepuffs are perhaps the kindest and most loyal of all Hogwarts students. So which one are you most like? Find out now!
Let's do this!
Who do you like hanging out with the most?
If you had to pick just one subject, what would you choose?
Which teacher is your hero?
Which teacher would win an award for grumpiness?
What would your Hogwarts report say?
Which spell do you think is the coolest?
Pull something at random out of your school bag. What is it?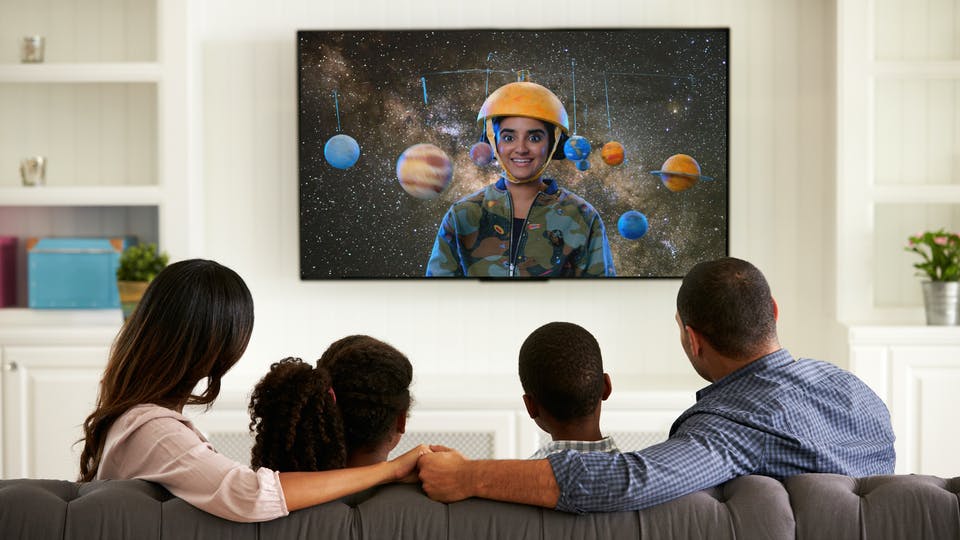 What do you always watch on Netflix?
If you had access to any ingredients, what meal would you make for your friends?
Who's your favourite Quidditch team?
You are: Newt Scamander!
Why, if it isn't legnedary Magizoologist and writer of Fantastic Beasts and Where to Find Them! We salute you!
You are: Zacharias Smith!
You're just like this Quidditch legend and friend of the late, great Cedric Diggory!
You are: Nymphadora Tonks!
Alright, alright, we'll call you Tonks. While you keep the teachers on their toes, you're a total legend!
You are: Pomona Sprout!
You know everything about Herbology and named after a vegetable that makes you windy. Pretty cool!