Which Mario Character Are You?
We moustache you a question... Which Mario character are you? Take the Mario personality quiz and find out!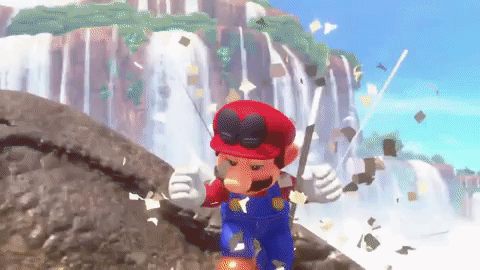 What's your dream job?
Pick a colour.
What's the STICKIEST homemade vest you've worn?
What's your favourite thing to do on holiday?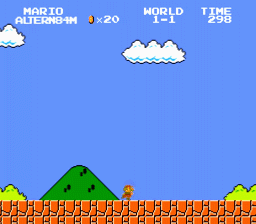 What are your feelings towards pipes?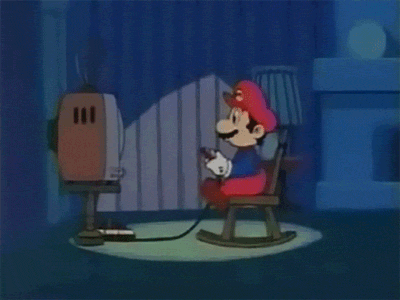 Favourite Mario game?
Pick your favourite part of a flute.
What's your favourite snack?
If you were trapped inside a robot's leg, what would you shout?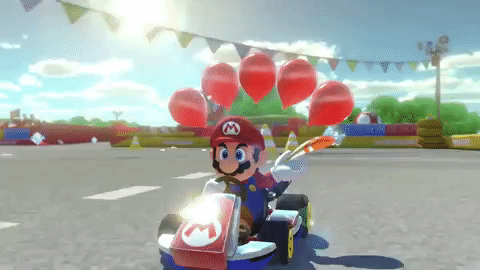 You are the…
Mario!
You are Super Mario! Dedicated, fearless, a born hero and an actual plumber, you are the most noble tradesman to have ever jumped feet first into a magical U-bend. Well done!
Princess Peach!
You're the Princess! Well done your highness. You are brave, feisty, an EXCELLENT driver and you're fancier than a Parisian patisserie. Everyone loves you. Meghan who?!
Luigi!
You are Luigi! Courageous, brave, and VERY similar to Mario in look and capability - you are the most dependable in your friendship group. You can always be relied upon to help others in a sticky situation. Well done!
Toad!
You are toad! Bold, reliable and good-hearted, you are loved by all and are ready to jump into action to save your friends. You are also a talking mushroom in a little waistcoat, we can't NOT mention it. You really are a fun-gi! (sorry.)