Which Mario Princess Are You?
Downright Daisy or pure Peach? Which Mario Princess are you? Take the quiz and find out!
How would others describe you?
What is your greatest skill?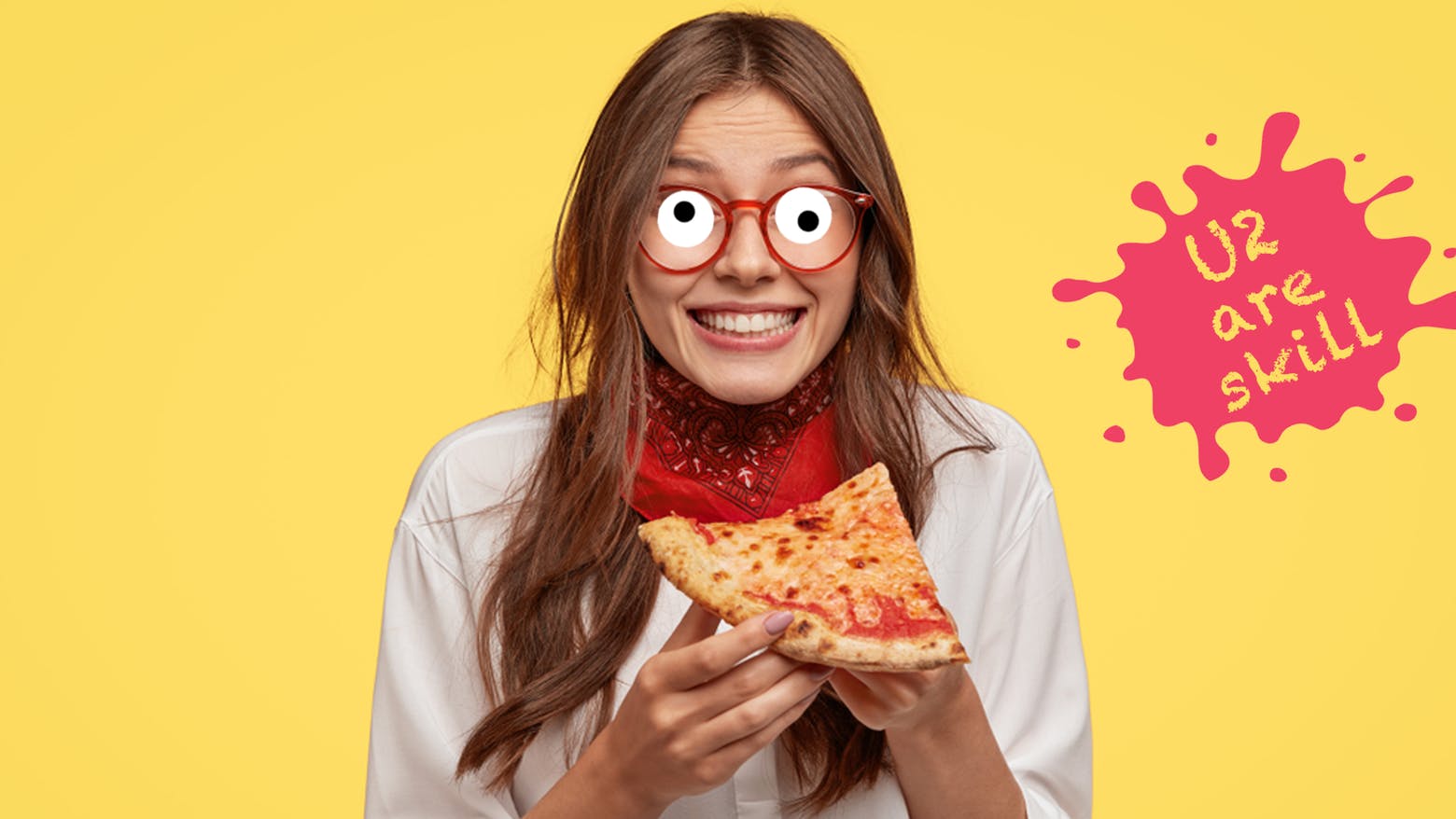 What do you like to eat the most?  
What are you most likely to be seen wearing?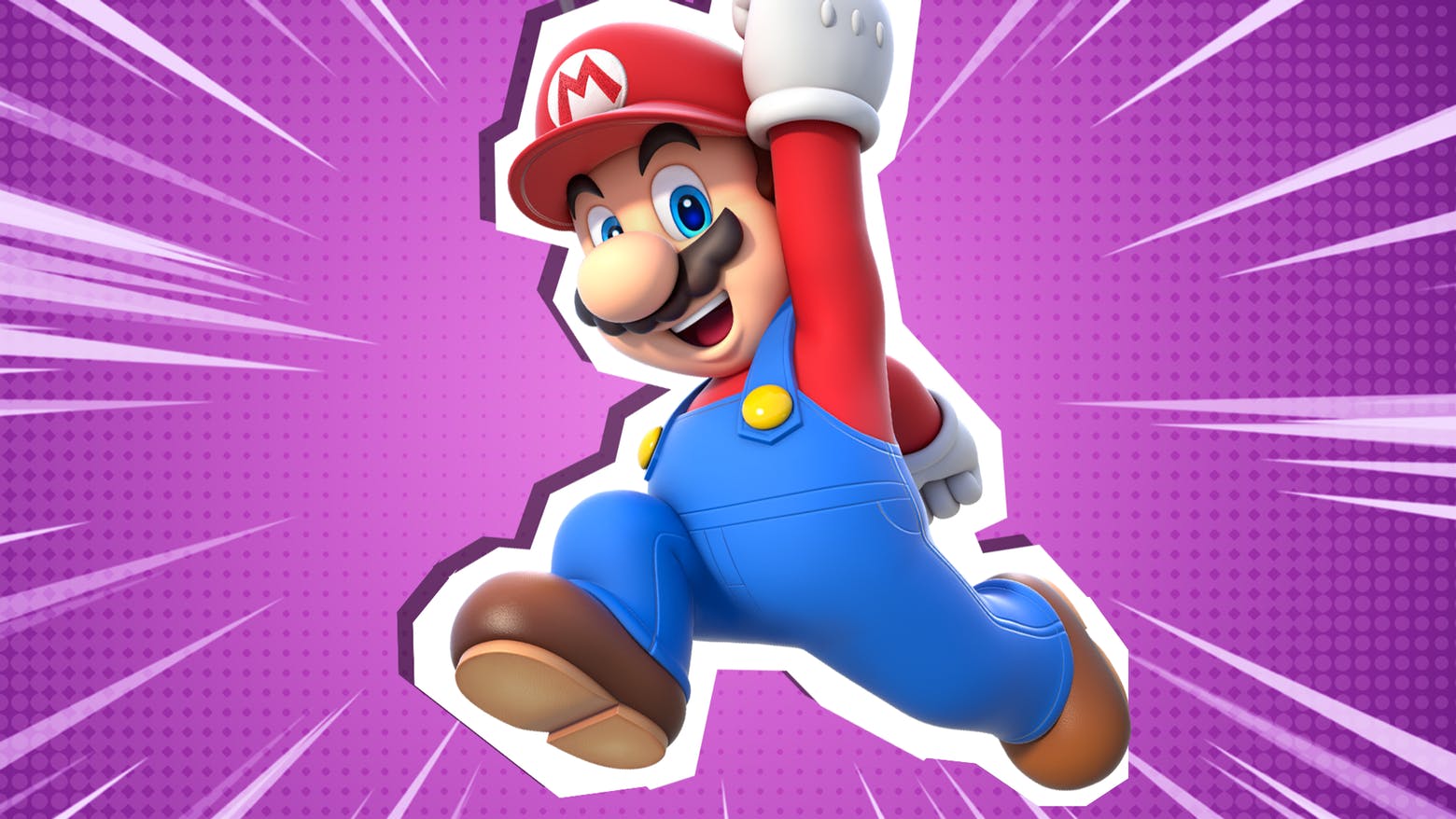 What is you favourite hobby?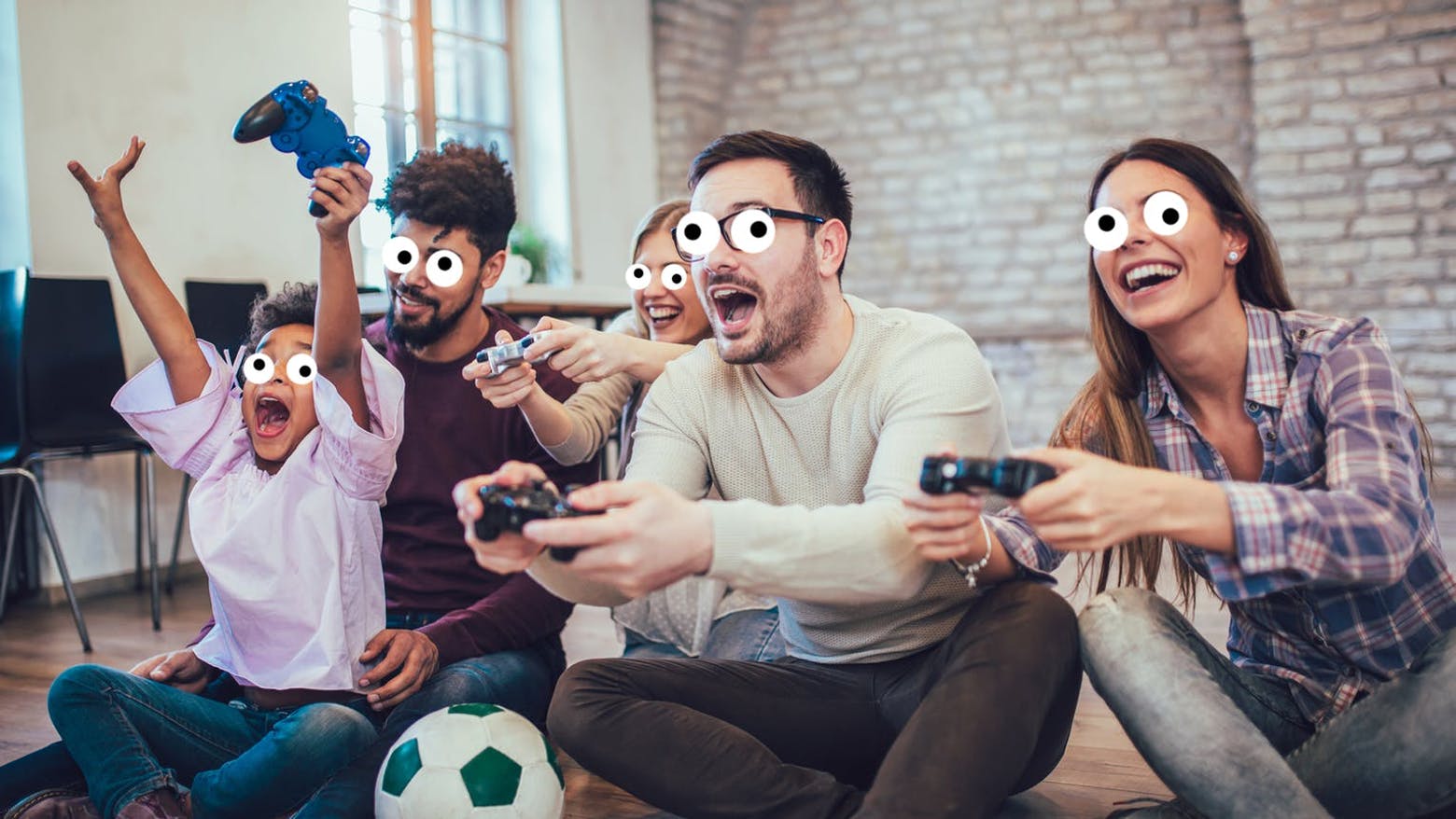 What would be your weapon of choice?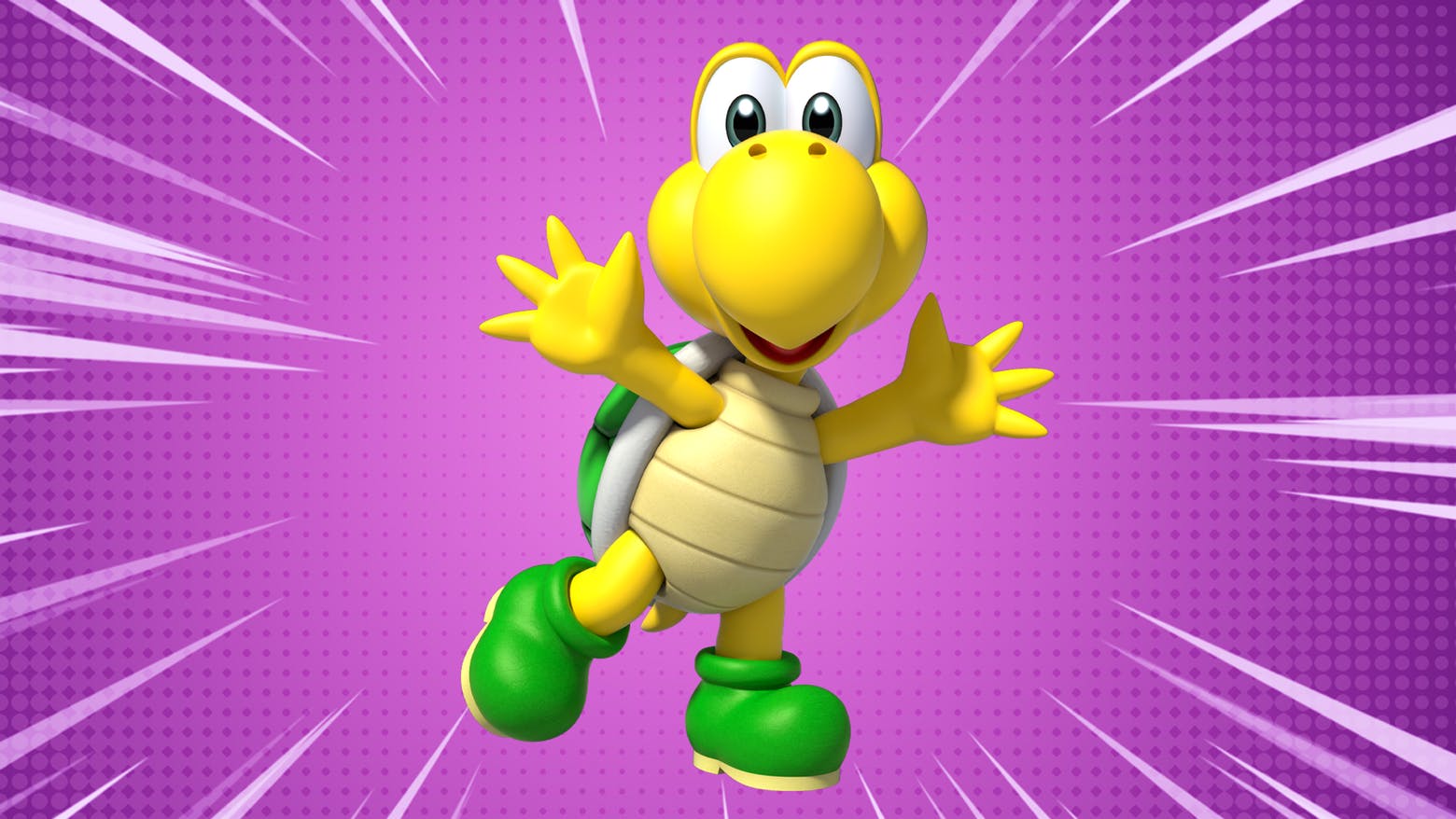 What do you dislike?
How do you like to wear your hair?
Princess Daisy!
You are Princess Daisy! Always cheerful, you love flowers and sports equally as long as you're having fun and wearing bright colours. Great job!
Princess Peach!
You are Princess Peach! You're sweet, well-mannered and generous - always putting others first and even graceful when you confront your enemies. Peachy!
Princess Rosalina!
You are Princess Rosalina! You're a cosmic adventurer, often alone but never lonely - you have secret hidden talents that nobody suspects. Great job!