Which Peter Pan Character Are You?
Which resident of Neverneverland is most like you? Take this quiz to find out!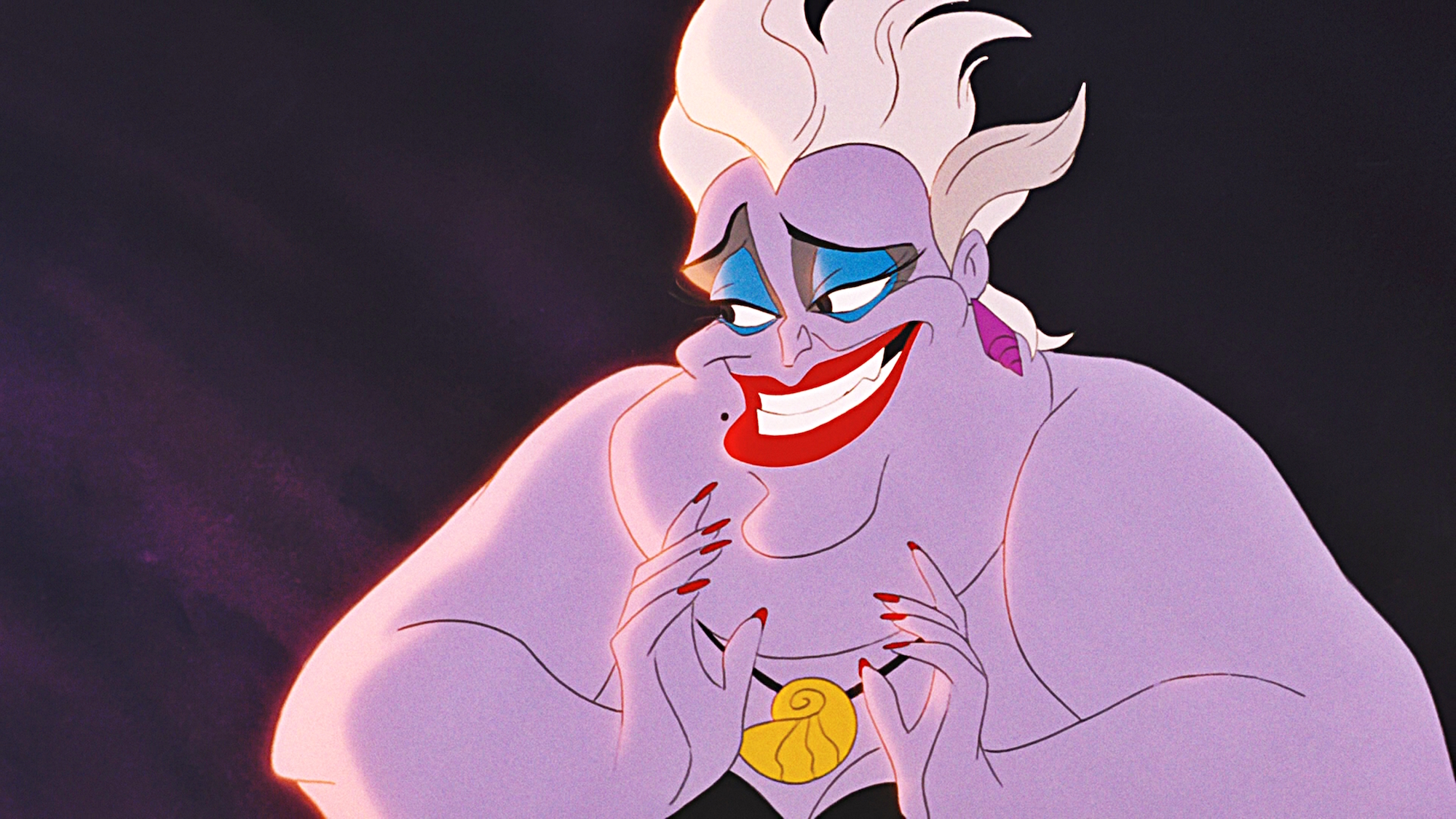 Pick a character from The Little Mermaid:
Where would you rather live?
Which of these things is more annoying?
What would you rather eat for dinner?
Wendy is in trouble! What do you do?
Which of these best describes you?
Can you play any instruments?
Can you fly?
What are you most scared of?
You're Peter Pan!
You're the boy that never grows up, Peter Pan! You're the boss of the Lost Boys and you like flying, wearing tights and winding up pirates. A fine choice.
You're Tinkerbell!
You're the Peter Pan's fairy sidekick, Tink! Despite being the size of a small glittery mouse, you're stubborn and aren't afraid to start fights with people 100 times your size! 
You're Captain Hook!
You're the fearsome pirate boss, Captain Hook! You hate Peter Pan with a passion, and are terrified of alligators. Which is fair enough, really.
You're Smee!
You're Captain Hook's bumbling assistant, Smee! You're loyal and hard-working, even if you are pretty clueless most of the time. You're also probably a lot more fun to hang out with than your evil hook-handed boss...