Which Pokemon Legends: Arceus Character Are You?
Which character from the latest Pokemon game is most like you? Find out who you should play as in this mythical Poke-quiz!
Pokemon Legends: Arceus is the latest in a long line of epic Pokemon games! And it's no surprise that it's jam-packed with cool characters. But which one is the best fit for your personality? Let's find out!

For more Pokemon stuff, take a look at this Pokemon personality quiz, this bumper list of 40 Pokemon facts, or even test your skills with this extra hard Pokemon quiz!
What would you rather be?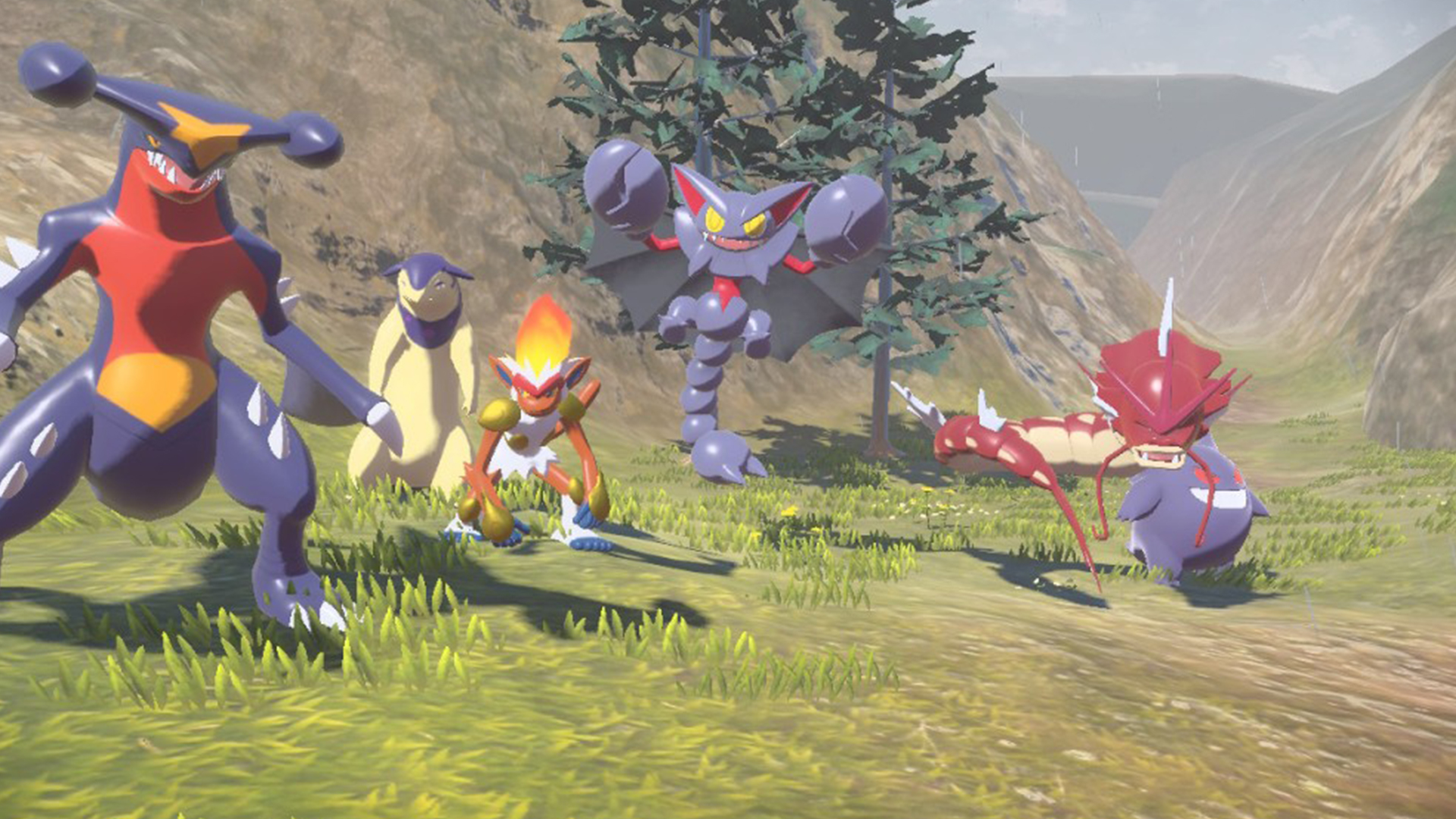 Pick a type of Pokemon:
Pick an accessory:
Where would you rather hang out for the day?
What's most important?
Pick a snack:
What's your favourite Pokemon in the game?
Which is better?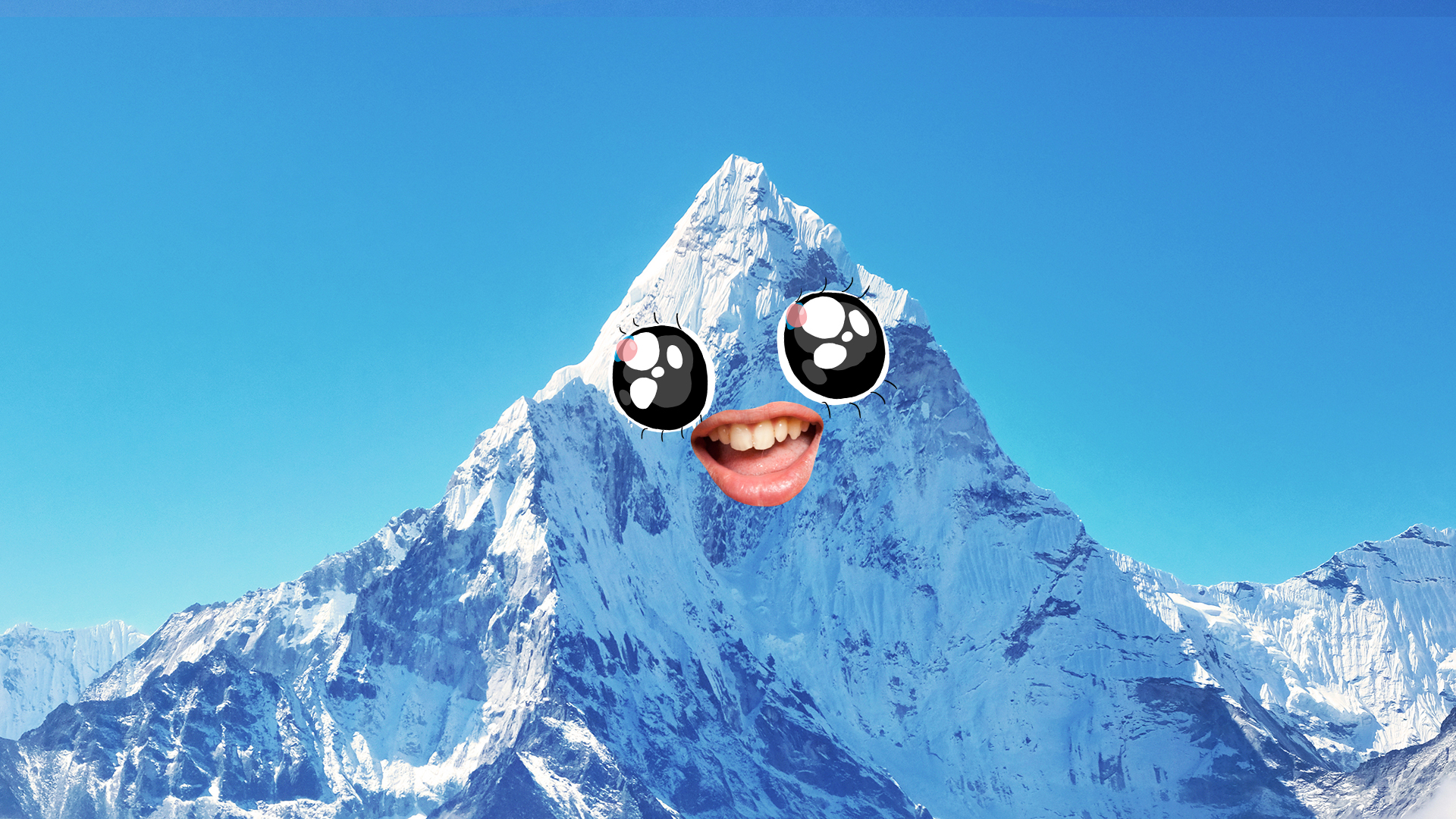 Pick an area:
What are you most afraid of?
You're Akari!
You're Akari - one of the main characters in the story and a hero of the Galaxy Team! Your goal is to find every single Pokemon in Hisui to help create the first ever Pokedex! It'll be hard work, but luckily you've got some great friends to help you out!
You're Professor Laventon!
You're the story's slightly eccentric mastermind, Prof Laventon! You're an expert in all things Pokemon, and your life's work is cataloguing all the Pokemon in Hisui region. You'll need some help to do this though - so it's a good thing you've got the other characters to help you out!
You're Iscan!
You're the warden, Iscan! You're a lovable kind of guy from Diamond Clan who just likes looking after his coastal town and his favourite Pokemon - Basculegion. You're not a fan of ghost-type Pokemon though, and can be quite easily spooked! Sound about right?
You're Mai!
You're another member of the Diamond Clan, Mai! You were raised alongside your trusty Pokemon Munchlax, who you treat more like a brother or sister than just a Pokemon! It's your job to look after a very special Wyrdeer found only in the Obsidian Highlands. A very important job!