Which Pokémon Trainer Are You?
Are you Professor Oak? Or maybe Ash Ketchum? It's time to take the test and find out!
Have you ever caught yourself daydreaming about Pokémon and wondering what sort of trainer you'd be like given the chance? This scientific quiz will give you an exact answer within seconds!
Are you ready? Then let's quiz!
Pick a type of Pokemon!
Where would you rather live?
What colour is your hair?
What's more important to you as a trainer?
Pick a quote...
What colour do you like the best?
How would your friends describe you?
What is your favourite food?
What do you always like to wear?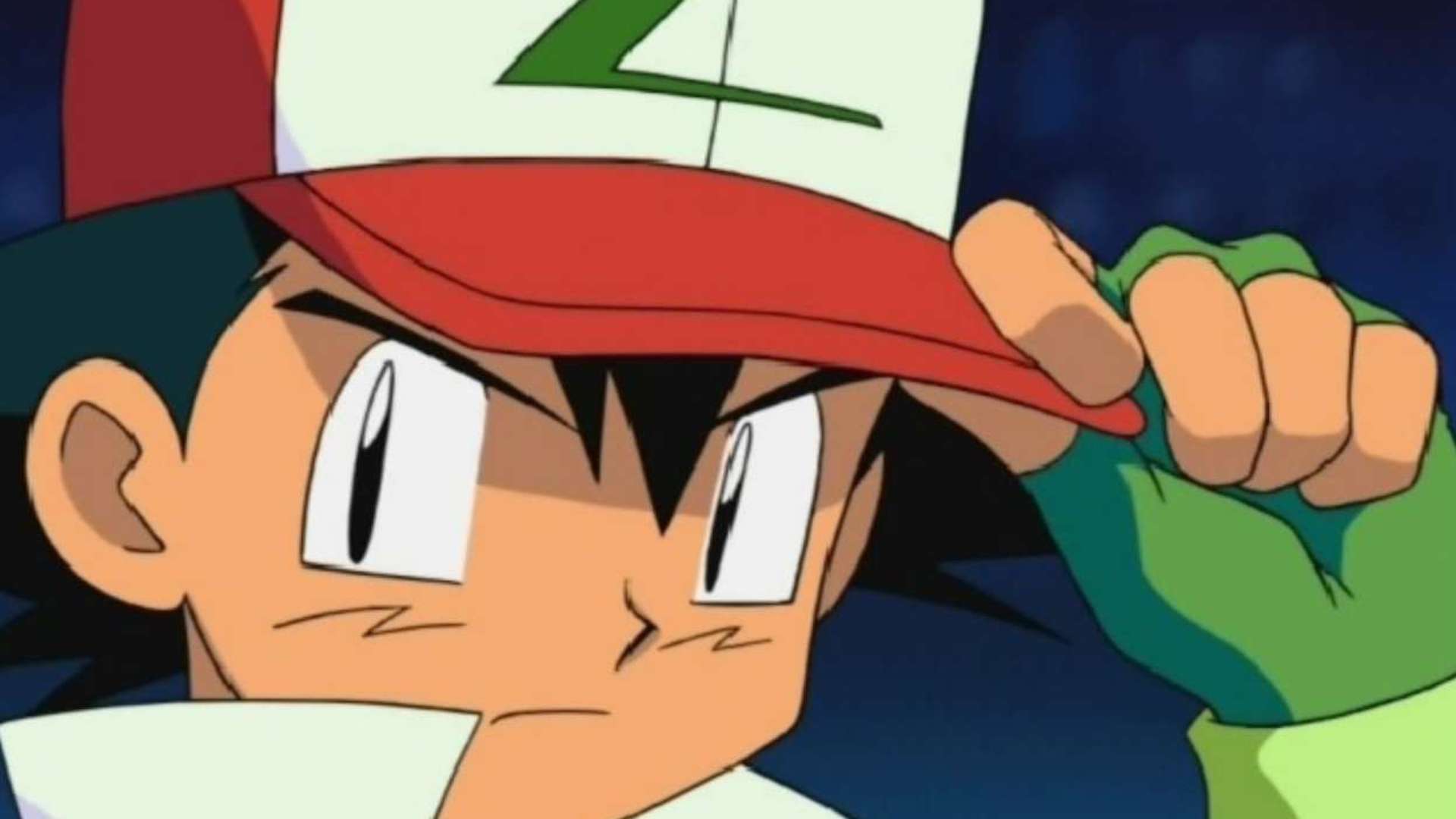 What is your favourite hobby besides training Pokemon? 
 What is your greatest weakness? 
Which Pokemon do you have a soft spot for?
What is your special skill? 
What do you care about the most?
If you lived in the human world, what would you be? 
Professor Oak!
You are Professor Oak! Often forgetful and usually up to bizarre antics... you are wise and a bit eccentric! However you're also a total genius and the best at what you do. Well done!
Cynthia!
You are Cynthia! Warm, friendly, not to mention stylish - you love a good ice cream and care deeply about your friends. Well done!
Ash Ketchum!
You are Ash Ketchum! Selfless and strong - you have a sense of fairness but can be hot-headed at times... however, you are always their for your friends. Nice work!
Iris!
You are Iris! Funny, fearless and a free spirit, you are the wild child who walks to the beat of your own drum. Well done!