Which Ravenclaw Character Are You?
Which one of Rowena Ravenclaw's #squad are you most like? Take the quiz and find out!
OK, Ravenclaws!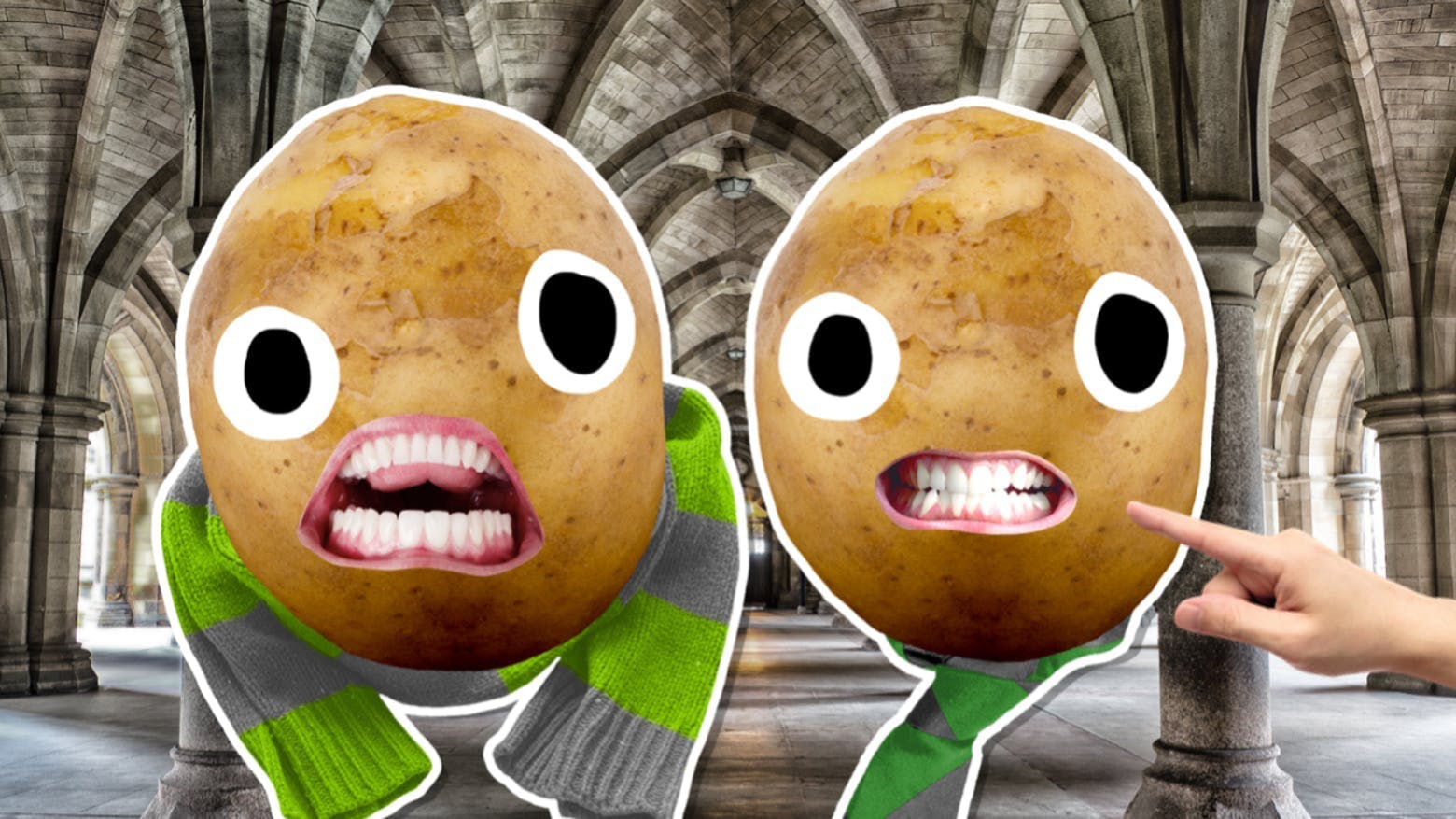 Who do you like hanging out with the most?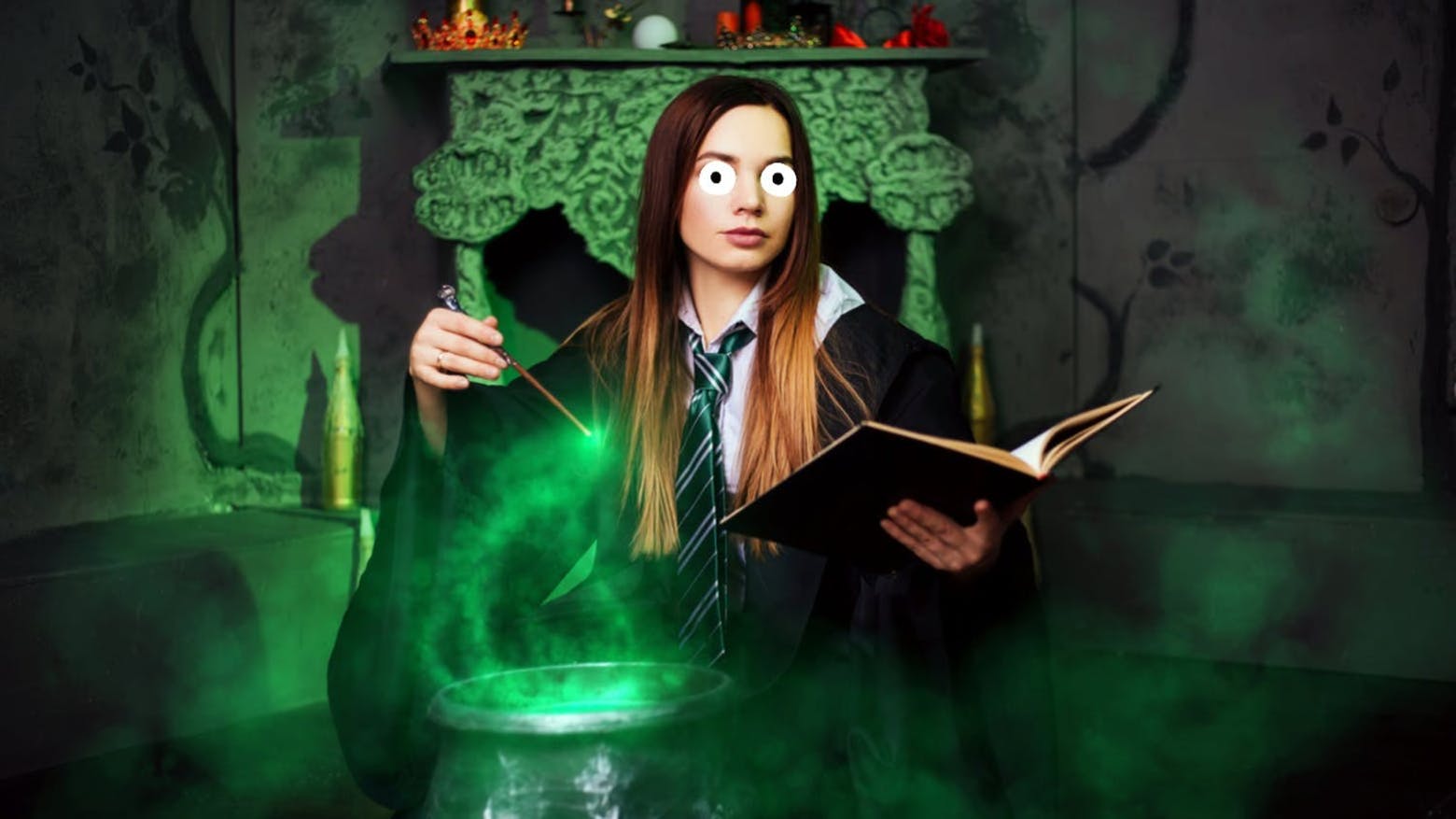 If you had to pick just one subject, what would it be?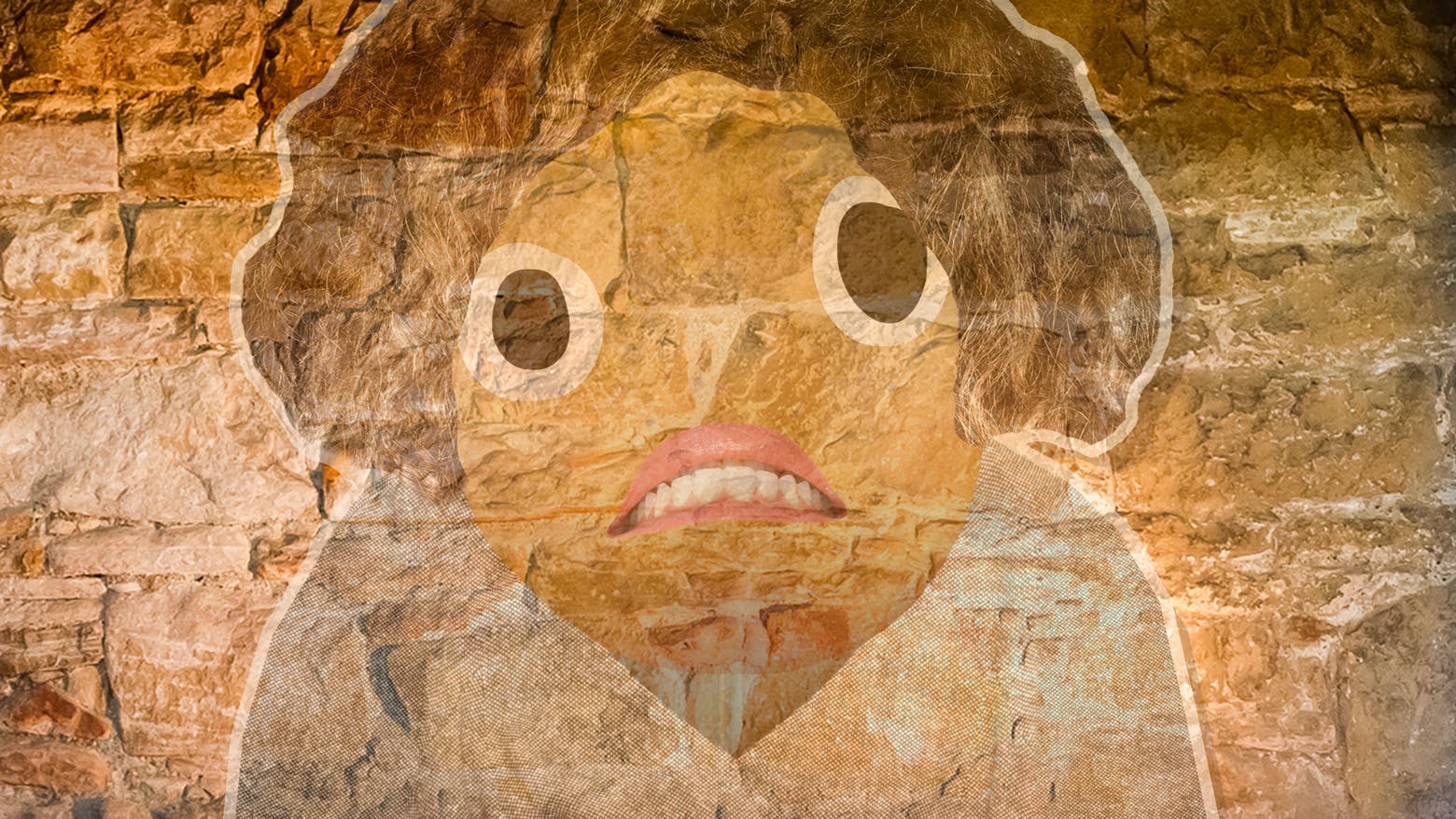 What's your patronus?
What's your favourite biscuit?
What would your school report say?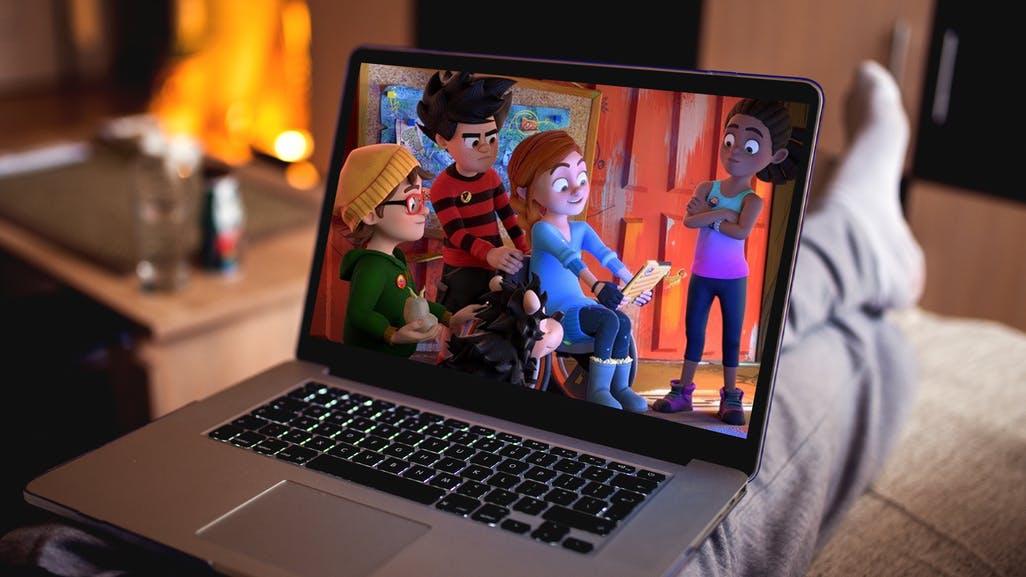 What's your favourite Netflix show?
What music do you like to relax to?
What sort of cake represents your mood right now?
What video game do you enjoy playing the most?
What's your go-to spell?
You are: LUNA LOVEGOOD!
Some people might think you've got your head in the clouds, but you're kind and a good friend!
You are: CHO CHANG!
You're star Seeker for the Ravenclaw Quidditch team and all-round nice person!
You are: PROFESSOR FLITWICK
You're a Hogwarts boffin and a sharp-dressed chap, too!
You are: GILDEROY LOCKHART
You're a writer and all-round hero to everyone you meet. A total legend, really.