Which Slytherin Character Are You?
Are you like Draco Malfoy or You Know Who? Take this quiz and find out now!
Let's find out!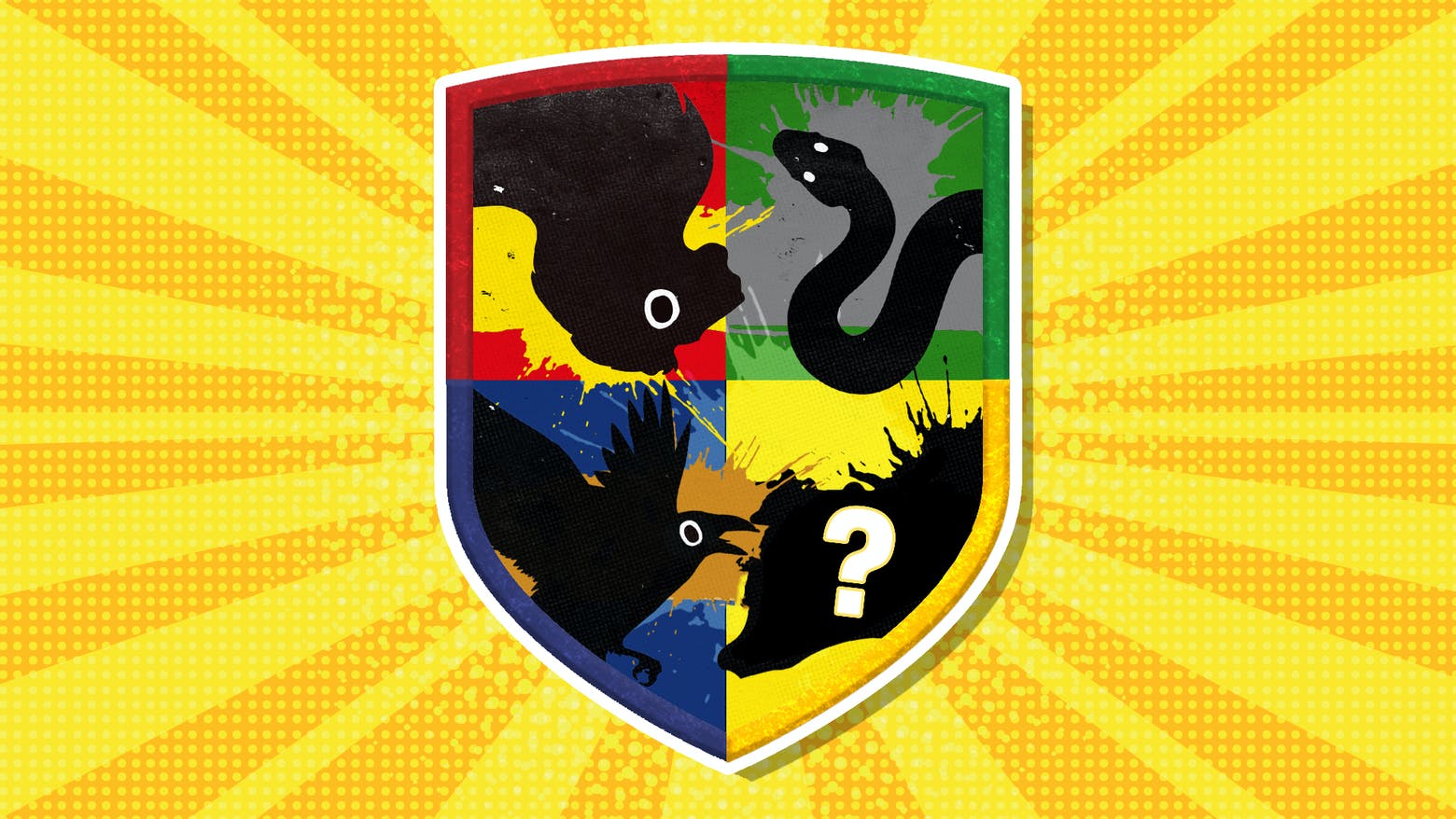 What's the worst thing about Hogwarts?
What subject bores you silly?
What's the best thing about capes and stuff?
What pizza topping should be sent to Azkaban?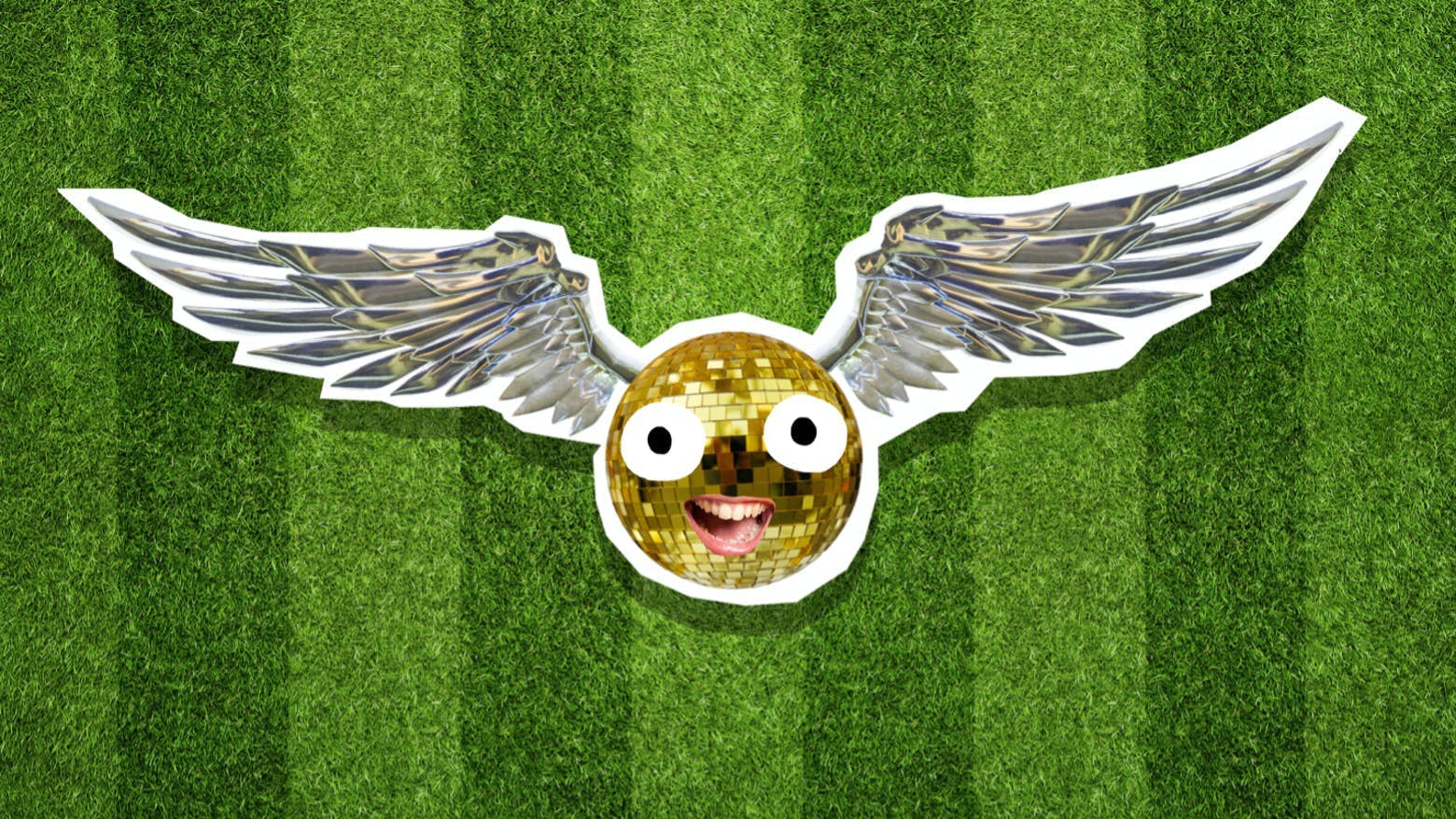 What's the most exciting Quidditch team position?
What makes you laugh the most?
What's the best popcorn to have at the cinema?
What's the best colour to paint a bedroom?
What flavour milkshake would you like?
What's the best kind of spell to cast?
You are: DRACO MALFOY!
You're got the slickest hairstyle in Hogwarts and would rather eat a bowl of cold beans than hang out with Harry Potter!
You are: BELLATRIX LESTRANGE!
Ooh, you're a bit of a villain!
You are: SEVERUS SNAPE!
You're a bit grumpy and delight in being sarcastic to Harry Potter!
You are: LORD VOLDEMORT!
You could be described as being a bit naughty! You're also a powerful wizard who does NOT get on with Harry.