What Song Defines Your Life? The Ultimate Quiz
Answer some random questions and we'll tell you which song defines your life! What's it going to be? There's only one way to find out, so get quizzing!
Are you a music person? Probably, if you're doing this quiz! But do you ever feel as if there's one song out there that could be the soundtrack to your life? Well, you're in luck, because this epic quiz will tell you which awesome song defines your life! Good luck! And if you need more music quizzes, there's loads more here, including this Which K-Pop Song Are You? Quiz, for any KPop fans, and an awesome Billie Eilish Music Quiz if you're into all things Billie!
Are you an early bird or a night owl?
What's your best school subject?
Are you good at lying?
Pick a snack food
Do you believe in ghosts?
Pick an outdoor activity
Choose a weird food
Do you get embarrassed easily?
Where was the last place you went on holiday?
How good are you at swimming?
Easy On Me by Adele
Easy On Me by Adele is the soundtrack to your life! Sweet, sad and very thoughtful, this song is YOU to a T!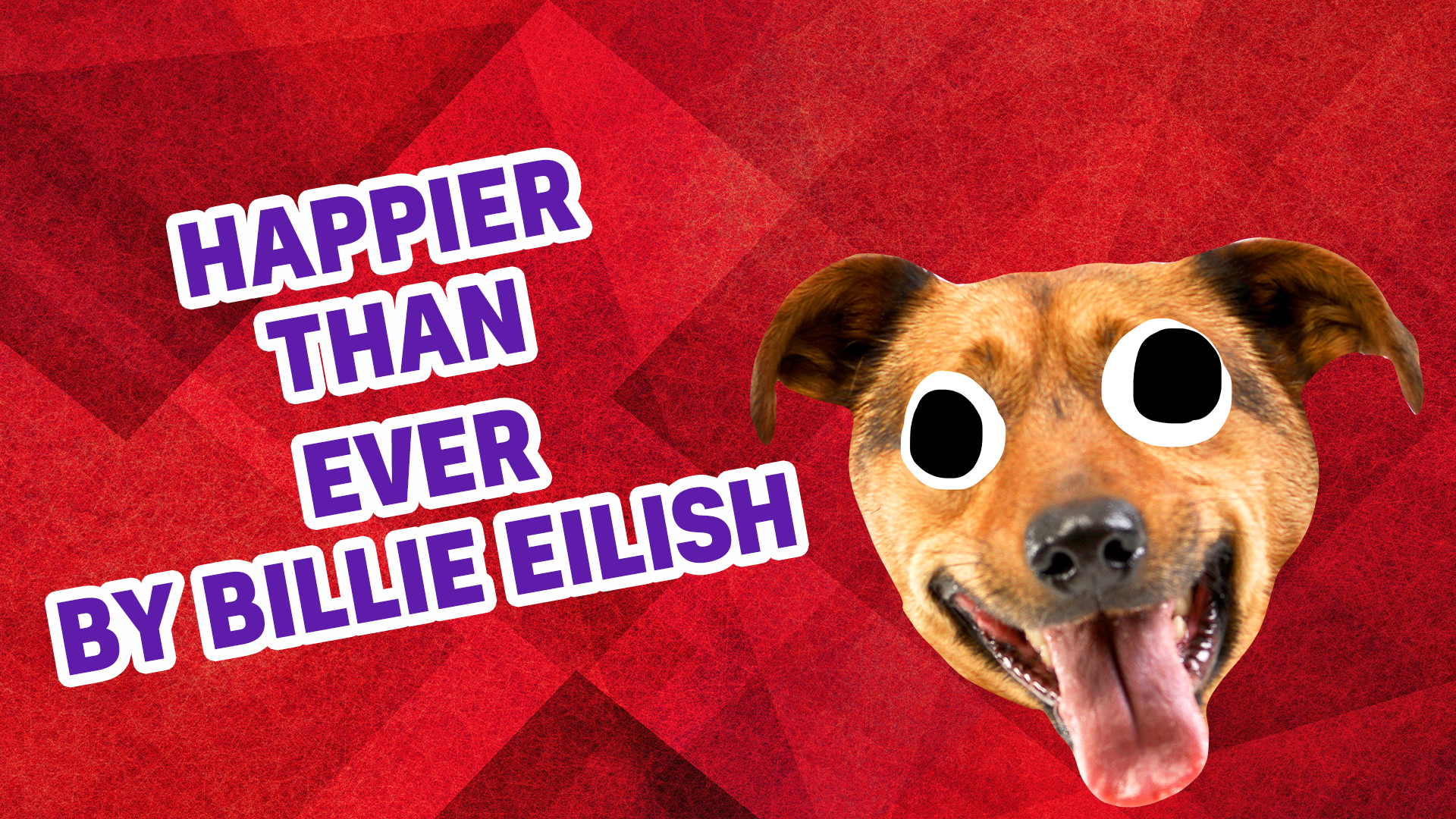 Happier Than Ever by Billie Eilish
Happier than ever is your life soundtrack! It's a bit dramatic, a bit contemplative, but like this song and the Mariana Trench you are DEEP
Butter by BTS
You've got Butter by BTS, and just like this song you're fun, happy-go-lucky and great to be around!
Beethoven's 5th Symphony
Wow, well isn't SOMEONE dramatic! Yup, like Beethoven's 5th, you're loud, dramatic and attention seeking. Hey, we don't make the rules. (We totally do).