Which Teenage Mutant Ninja Turtles Character Are You?
Ever wondered which Teenage Mutant Ninja Turtle is most like you? Take this turtle-y awesome quiz to find out!
What do you do when you're preparing for a mission?
Pick a hobby:
Which of these enemies are you more worried about?
Pick a quote:
Pick a pizza topping:
Which of your family members do you find the most annoying?
Pick a type of turtle:
What weapon are you best at using?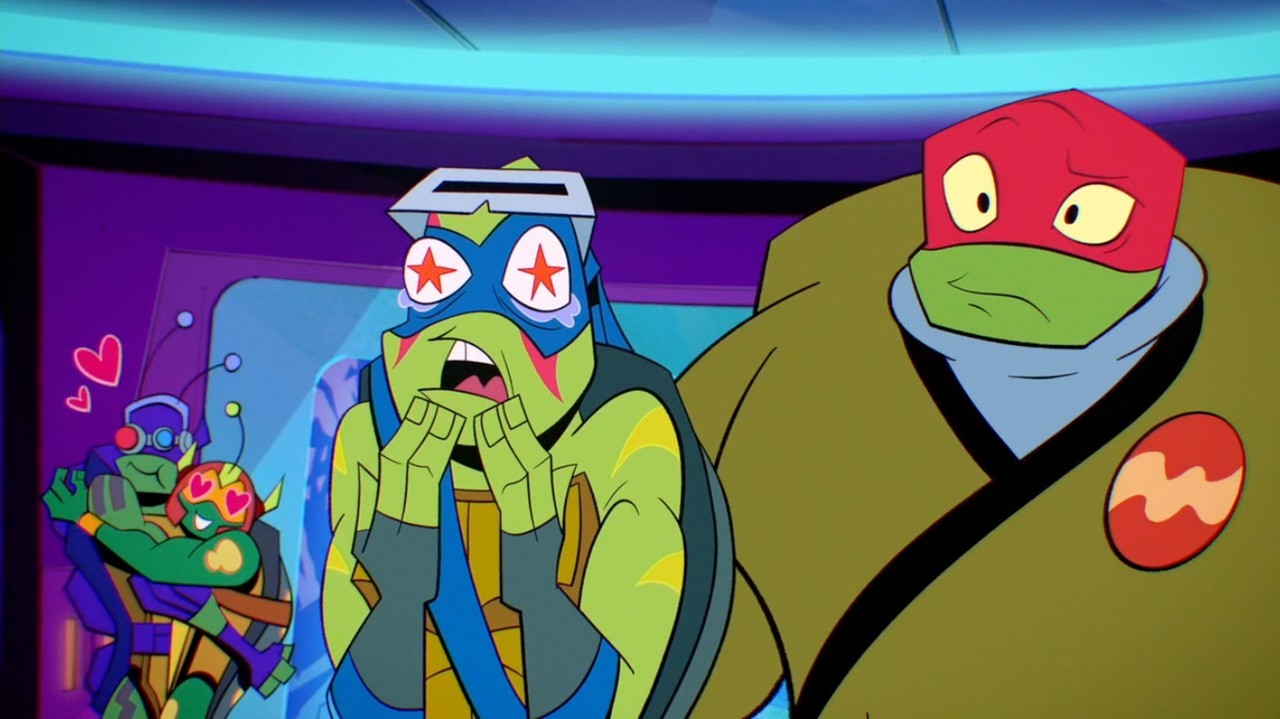 What best describes your personality?
Someone tells you the hideout is under attack. What do you do?
You're Splinter!
Ok you're not actually a turtle - you're Splinter, the leader of the Ninja Turtles. You're a ninjutsu expert and brilliant strategist. You're full of wise words and good advice too... not bad for a mutant rat!
You're Donatello!
You're the team's scientist and inventor - and you're always coming up with new plans. You wear a purple eye mask and your weapon is the bo (a kind of staff). You're always looking after your fellow turtles and finding clever ways to defeat Shredder! Nice.
You're Leonardo!
You're Leonardo - the oldest of the turtles and the leader of the group. You're very close to Splinter, and his best student. You're hard-working and a great fighter...but maybe a little serious sometimes!
You're Michelangelo!
You're Michelangelo - the least grown-up of the turtles! You're always making daft jokes, and usually prefer eating pizza to training. Your weapon of choice is nunchuks, and despite being the joker of the group you're very useful in a fight. Cowabunga!