Which Winnie The Pooh Character Are You?
Are you Winnie the Pooh or Piglet? How about Eeyore or Kanga? Find out by taking this quiz!
Everyone loves Winnie The Pooh, don't they? He's probably wandering through The 100 Acre Woods right now his friends Piglet, Eeyore and Christopher Robin. But which character are you most similar to? This personality test was created to answer this important question! Are you ready? Then let's begin!
What do you like to eat for breakfast?
What sort of books do you enjoy reading?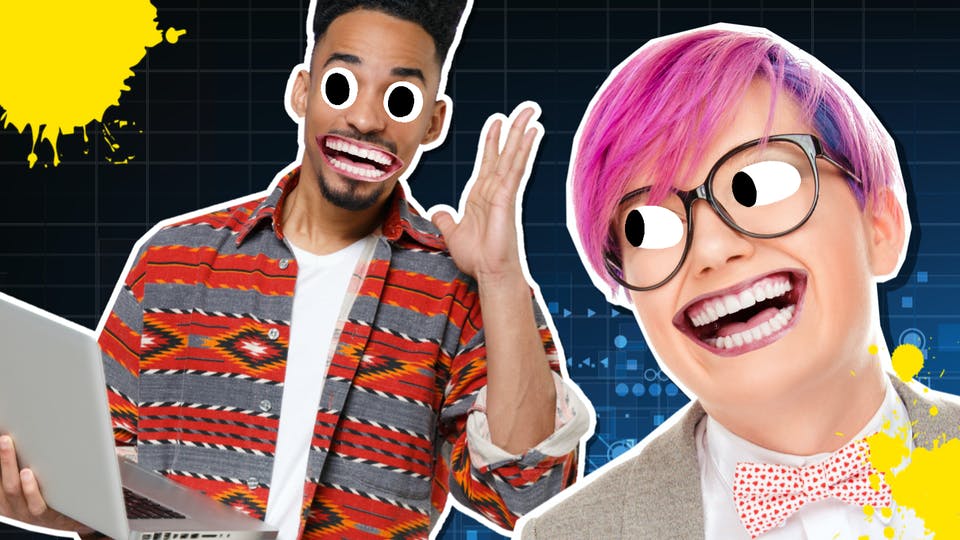 What's your sense of humour like?
Do you ever get into trouble?
What's your favourite thing to eat?
What's your best friend like?
How do you like to watch films?
Do you love animals?
What sort of music do you enjoy listening to?
What's your favourite colour?
What sport do you think you'd be best at?
Are you relaxed and laid back?
You are: Winnie the Pooh!
You're a very kind and thoughtful bear. You're also a big fan of honey!
You are: Piglet!
You're a bit shy, but a brilliant friend to have!
You are: Eeyore!
You're full of gloom and as much fun as a rainy day!
You are: Kanga!
You're kind, patient and very organised! You can also jump over a fence without really trying!