Who Are You, Liv Or Maddie?
You've seen the show - but which of the Rooney twins is most like you? Find out in this TV-tastic Disney Quiz!
What's the most embarrassing thing you've ever done?
Pick a parent:
Pick a made-up word:
What do you prefer at school?
What most annoys your sister?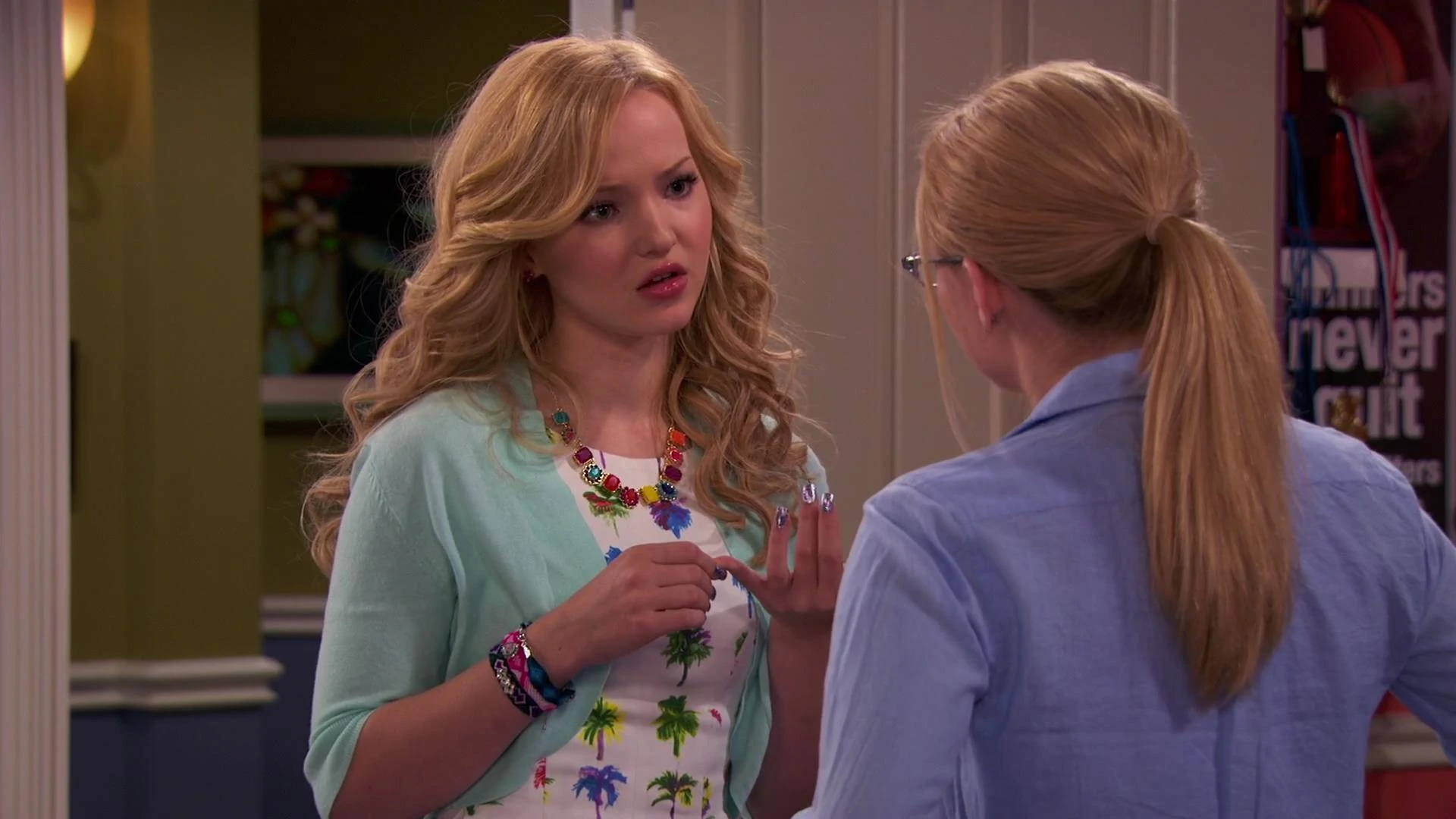 Do you get competitive?
What's more important?
What would you rather do this weekend?
Pick a hobby:
What's your catchphrase?
You're Liv!
You're energetic, fun-loving and confident - and always see the best in everyone. That doesn't mean you don't mess things up sometimes though! You're naturally popular, and definitely the most well-known twin!
You're Maddie!
You're smart, sporty, and a bit of a tomboy. You're confident and - to be honest - a bit better than your famous sister at lots of things!