How Well Do You Know Witches? Ultimate Witch Quiz
Test your knowledge on witches with our ultimate witch quiz!
Everyone loves to get dressed up at Halloween. There's plenty of options to choose from: the mummy, the ghost, the vampire and even Frankenstein's Monster. But for some of us, only a witch costume will do. It's pretty easy to get the witch look: pointy hat, broomstick and the ability to cackle in a loud and evil way when you go trick or treating with your grown up. What kind of witch would you be?
But how well do you know witches? Would you be described as a witch professor, if there were such a thing? There's only one way to find out, and that's by taking this witch quiz which will really sort out the witch experts from the armchair fans.
This series of 10 questions will really test your witchy trivia and we've drawn from the world of movies, folklore and even the works of William Shakespeare to catch out even the most dedicated fan. Plenty to think about, so are you ready?
How Much Do You Know About Witches?
What is the name of the witch in The Wizard of Oz?
A manual on how to hunt witches was published in 1487. What was it called?
What is the name of the religion based on witchcraft?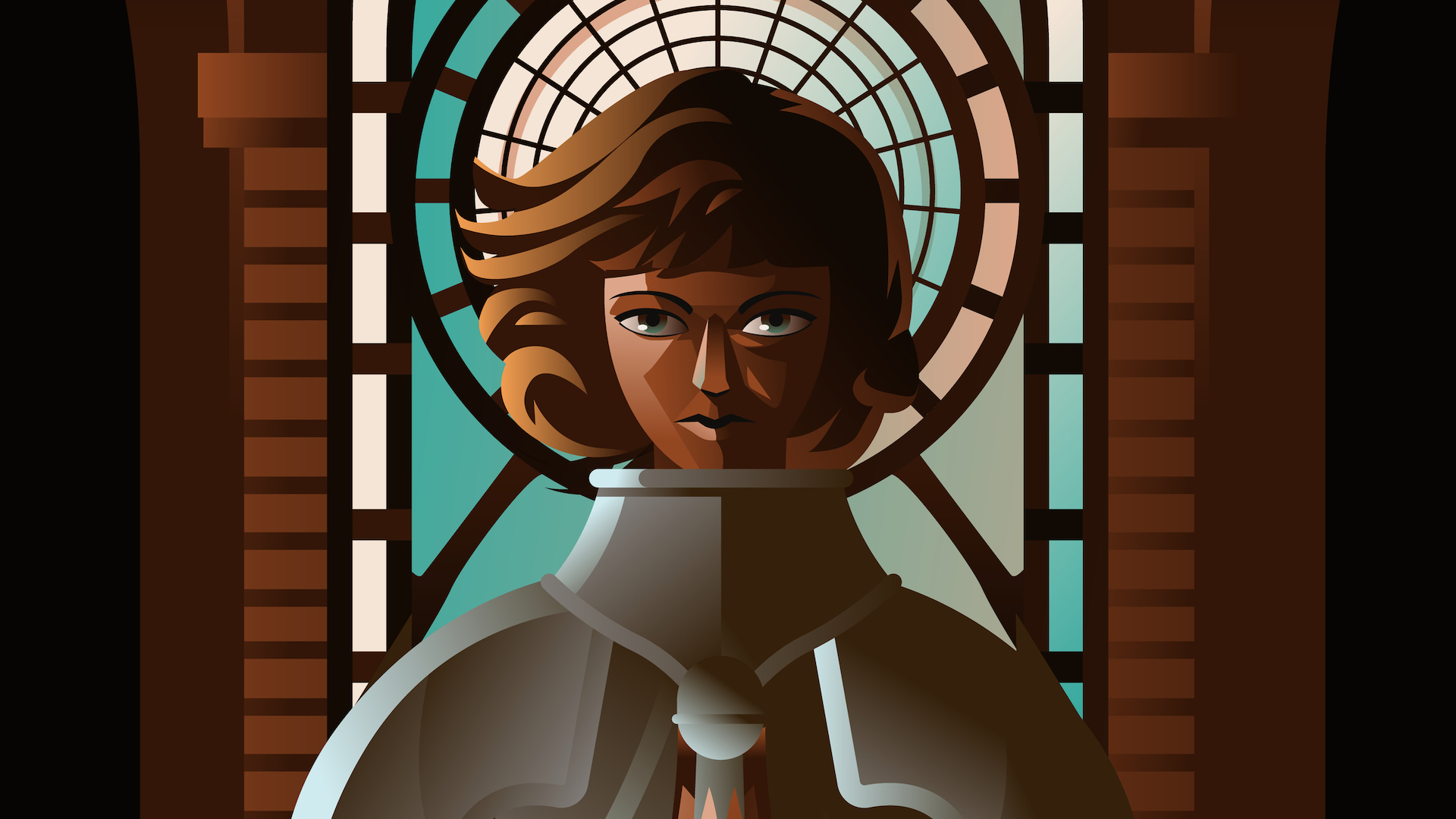 Saint Joan of Arc was accused of being a witch. True or false?
What is a group of witches called?
Where did the famous witch trials take place between 1692 and 1693?
The Indian term for witch is daayan or daayani, from the Sanskrit word dakini. What does it mean?
Witches have always flown around on broomsticks. True or false?
"Double, double, toil and trouble" comes from which William Shakespeare play?
Jill Murphy wrote a series of books based on witches. What was the first one called?
Oh no! Better luck next time!
Good try! Why not have another go and see if you can get an even more spook-tacular score!
Great work! You know your stuff when it comes to all things witchy!
Wow! You're a witch expert... or an actual witch!