Are You Ready To Wrap?
We can't wait for December so we're kicking off Christmas early - find out how to get yourself wrap-ready here!
If you're reading this, it can mean only one thing - you're as EXCITED about Christmas as we are!
Yep, that's right - it's time to start getting yourselves wrap-ready because the season of glitter and good tidings will soon be here and here at Beano HQ, we just can't wait to dust down the Christmas tree and start making our world's look festive again!
But if you're like us and can't wait for the fun to start? Well, don't worry, because we're not waiting until December to start the merriment - we're going to begin our countdown now!
And to help you do that, we've created an awesome Countdown to Christmas calendar to help you have fun while we tick off the days until December officially begins.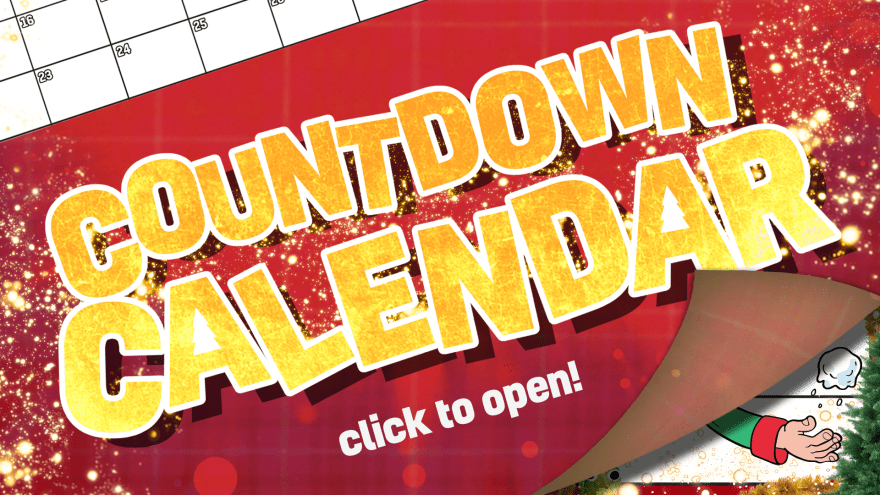 Plus, if you really can't wait to get a taste of Christmas, we've got LOADS of seriously seasonal stuff HERE so remember, at Beano there's always something good for your elf - as long as it's a Christmas elf!