Beano Superstars – Dangerous Dan
Meet Dangerous Dan, Beanotown's top secret...er, secret agent!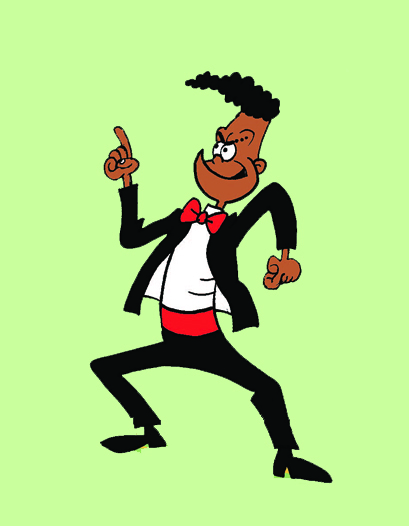 Name: Dangerous Dan
Birthday: 6th August
Best friends: Agent Q, his handler
Prized possessions: His tuxedo, which contains all his latest gadgets
Motto: I've got a plot to foil!
Super skill: Fighting evil schemes
Family: His mum, Darlene, and sister Sienna
Address: 12 Greenbelt Drive
Fact: Dan's dad is also a secret agent – not even Dan's mum, knows his real name! All we know is his initials, which are J.B.
Worst enemy: S.M.I.R.K., the Secret Ministry of Intelligent Rotters Komittee – led by The Prefect