Ciipher Quiz: Can You Get 100 Percent?
Can you crack the code with this confoundingly fun K-pop quiz? You'll need to be a boyband expert to get 100%!
Everyone's heard of BTS and Blackpink, but there's no doubt Ciipher are one the hottest K-pop boybands out there at the moment. But how much do you really know about Tan, Hwi, Hyunbin, Keita, Tag, Dohwan and Won? Warm up those quiz engines, because it's time to find out!

Ready?
Where are Ciipher from?
Which Ciipher music video do they wear sunflowers around their neck in?
Who's this?
Which famous K-pop singer owns the company that manages Ciipher?
How did most of the members of Ciipher originally get into the music business?
Can you guess which member this is from this cute baby picture?
What does this finger and thumb sign mean?
Who's the leader of Ciipher?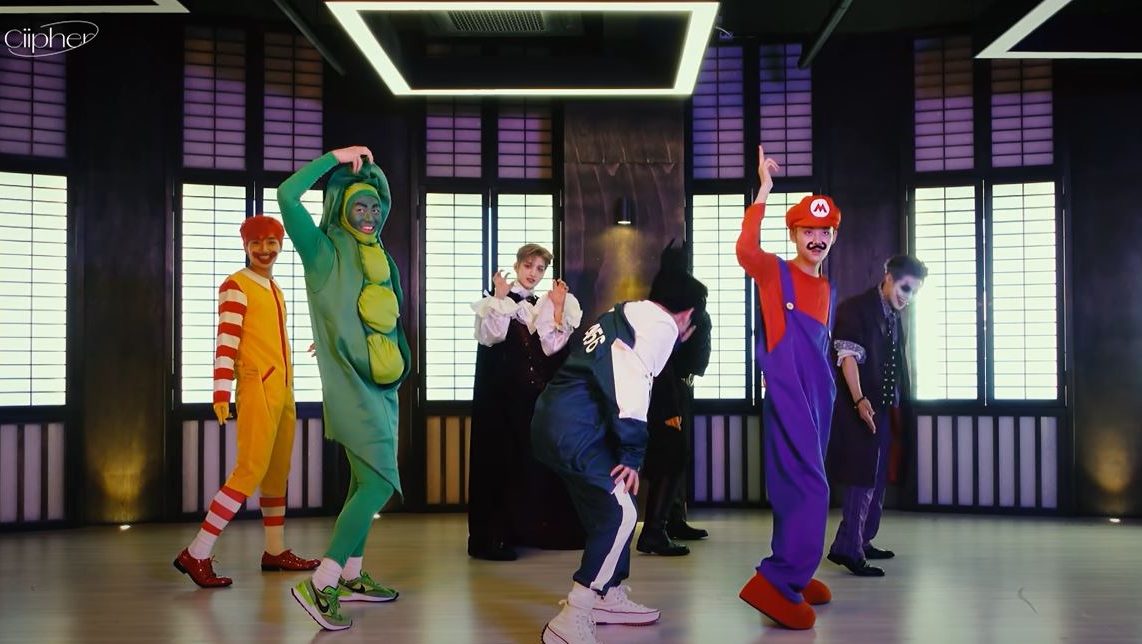 What are they doing in this pic?
Which of these things does Tag collect?
OUCH! Tan is not best pleased with this score! You are a Ciipher fan, right? Have another go and see if you can improve on this score! Go on!
Pretty good! Pretty, pretty good! Youu certainly know a thing or two about Ciipher, but you did miss out on a few important points. Fancy having another go and seeing where you went wrong? Or we have plenty of other Kpop quizzes to try!
Good job! You know loads about Ciipher! Well done! You juuuuust missed out on a high score though - fancy having another go and seeing if you can get 10/10?
Nailed it! This is one impressive score - you're a Ciipher expert! Great work! Now, an you get another perfect scre on a different Kpop quiz?