Cool Christmas Decorations To Make Yourself!
Need some fun and cheap Christmassy decorations for your pad? Look no further!
What's the best part of Christmas? We're gonna say that decorating your house to feel festive and fun might just be a contender! And there's so much you can do that's not just tinsel and baubles bought from a shop. Check out our Christmassy craft ideas! Don't forget to take a peek at the rest of our Christmas content too - test how well you know your carols, or laugh your "elf" silly with these elf jokes!
1. Paperchains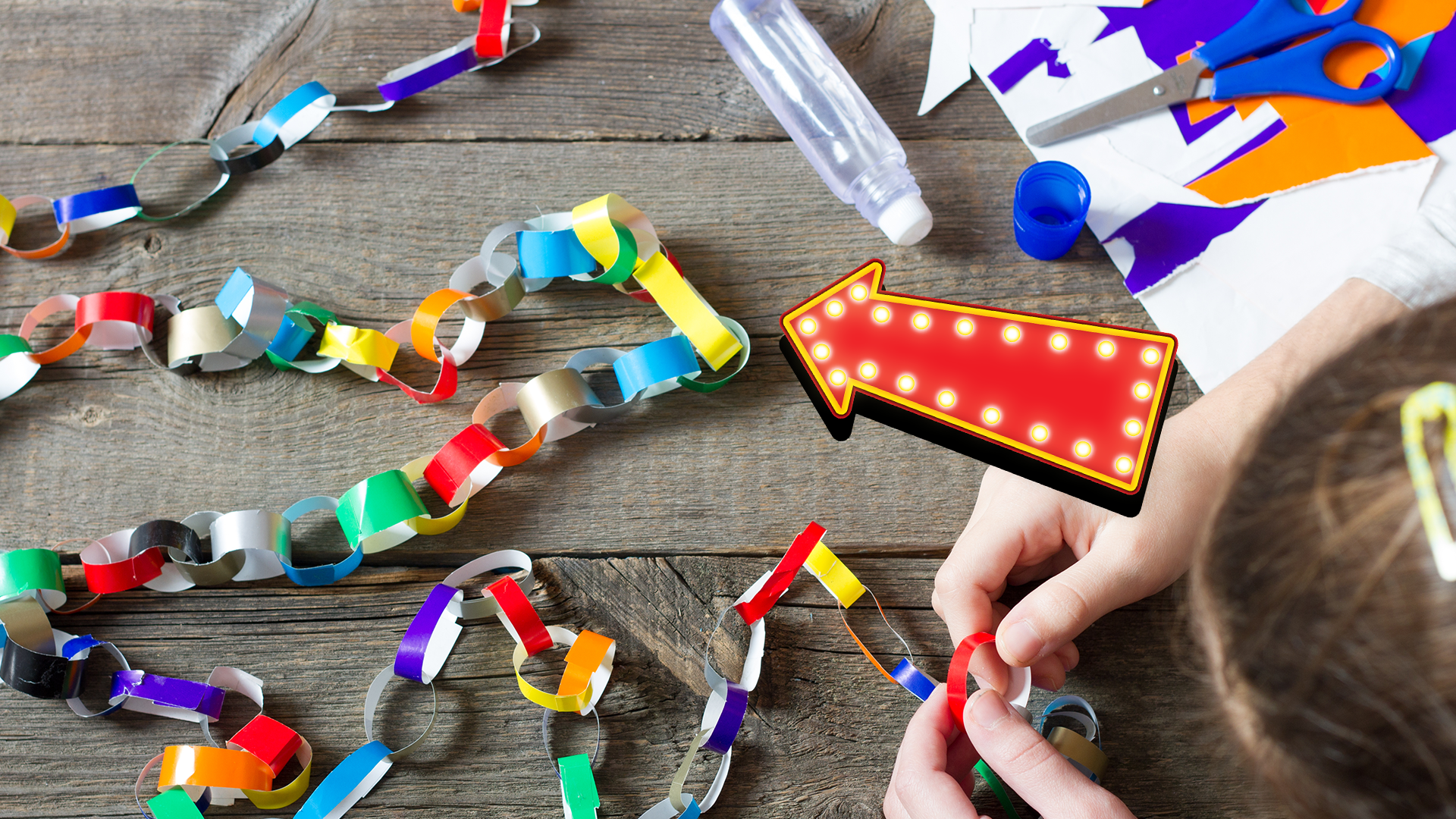 This is a classic decoration and it's easy to see why - paperchains are cheap, easy, super fun and they look great! You can buy readymade paper chain paper which is already decorated and just needs you to lick it to make it stick, but you can also get creative and use any kind of paper - why not use an old magazine? All you need is paper, scissors (and an adult to help), glue and/or sticky tape! If you want to you can also add glitter for a magical sparkly finish!
2. Paper swirls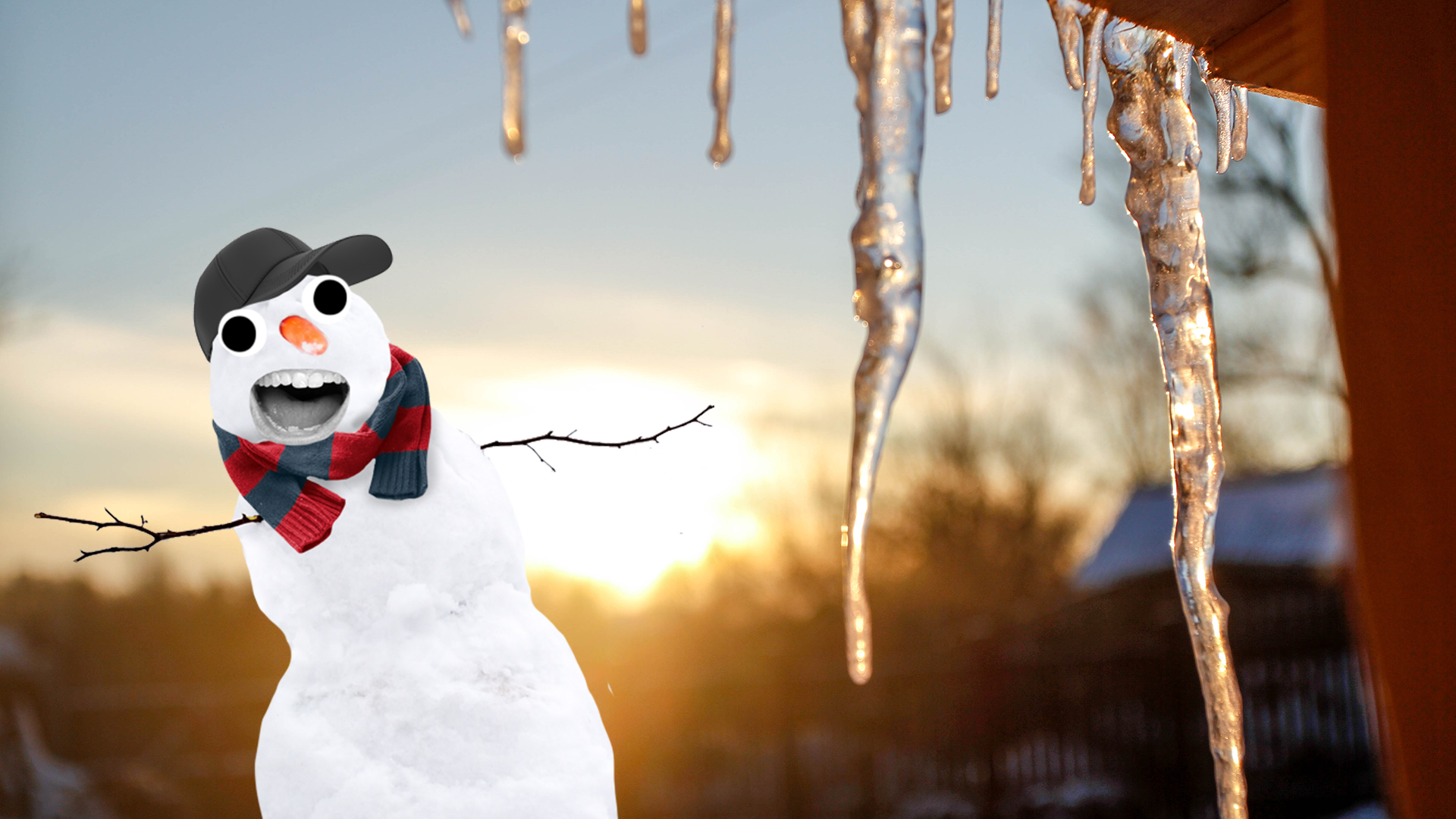 All you need for this one is paper, scissors (and an adult to help) and some blu-tack, sellotape or a drawing pin. Cut the paper into a circle, and then draw a spiral going from the outside of the circle all the way in. Then cut along the line to make one long curly strip of paper. Stick it to the ceiling (careful how you get up there!), and then make several more for a cool festive atmosphere! Use white paper and a little glitter for icicle-style swirls, or coloured paper for a festive feel!
3. Fairy light jars
For this, just use an old jam jar and fill it with a small string of battery fairy lights (you can get these cheap in lots of places, including discount shops, supermarkets and online). It makes an awesome little glowing Christmas lantern, perfect for getting Santa's attention!
4. Ribbons, everywhere!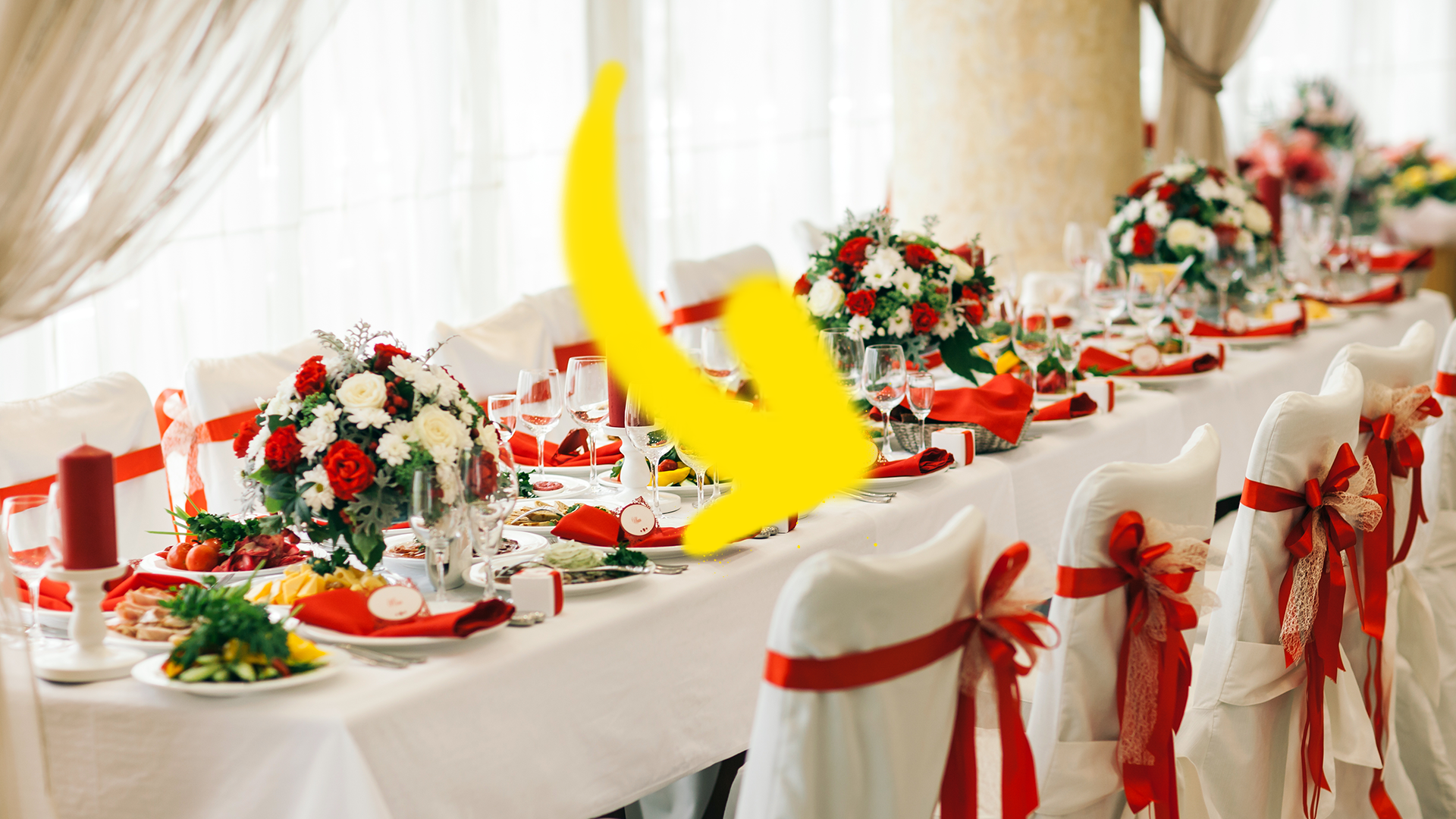 Ribbons are a very easy and fun way to make a room feel festive! Buy ribbons from a craft shop or haberdasher in festive colours (think red, green, gold, silver, or maybe a nice tartan print), and tie them to your front door, on the Christmas tree, on doorhandles and chair backs to add a touch of Christmas magic! If you have lonf hair they also make a fun hair accessory.
5. Holly & ivy
This is one of the most old-fashioned ways to decorate your house, and to date it's still one of the best! Next time you're in some green space, take a bag and pick a few sprigs of holly, ivy and other winter greenery to take home and put in your house! Pop it on the front door, on bookshelves, on top of mirrors and picture frames, or wind some round the banisters for a real Victorian Christmas! It's much better than buying plastic decorations as well, because once Christmas is over you can compost it and keep the planet happy. Remember: wear gloves if you're touching holly, ask an adult before you go out, and don't pick anything from someone else's garden without permission.
6. Jam jar glitter jars
For this charming craft all you need is a jam jar, some water, a teaspoon of glitter, glue and two drops of glycerine. Fill your jar up with the water, glitter and glycerine, then stir it well. Then screw the lid shut tight and seal it with some glue. When the glue is dry give the jar a shake for some glittery magic! You can also add a little fake snow, or if you want, you can glue something upside-down to the lid to make a real snowglobe just make sure it's waterproof)!
7. Christmas card bunting
Did you know you can make your Christmas cards into a decoration themselves? Just get a length of string, or ribbon or twine, hang it where you want your bunting to be (maybe across the wall, or over the TV) and hang Christmas cards on it! It's a great way to display your cards and decorate at the same time! You can even reuse old cards for this, if you still have some kicking around?
8. Paper lanterns
Another easy paper craft, all you need is paper, scissors and some glue, a stapler or sticky tape. Just cut a strip off the shorter end of the paper (that's your handle), then fold the paper in half longways. Use your scissors to carefully cut some slits all the way down that don't quite meet the fold in the paper. Then unfold the paper and loop it round until the two shorter ends are meeting. Attach the ends together with your glue, stapler or tape, and then attach the handle. Voila!
9. Glittery pinecones
Another easy peasy one, and a good excuse to go for a walk to gather some pinecones! When you have as many as you want, make sure they're dry, then cover them with a little bit of glitter paint in your colour of choice (or dab a little glue on then sprinkle some glitter left over from your glitter jar)! These look amazing all gathered in a pretty bowl, or on your Christmas dinner table scattered around the festive foods!
10. Dried fruit decorations
This is another classic decoration idea that's been around for ages - it's easy, it's festive and there's no plastic waste! Take a clementine and carefully cut it into slices, as thin as you can make them. Then put them on a baking tray, lining it with paper, and pop it in your oven at 140C/120C fan/gas 1 for 45 minutes to an hour, turning them around halfway through. Be sure to get some help from a grown up when you're using the oven, and never touch a hot tray. When they're dry, thread some twine through, and you have your own hanging decorations! This will make your home smell amazing, too!