Dele Alli vs Paul Pogba: Which Player is Best?
They're top players but who has the top tekkers? There's only one way to find out!
Unless you've been living under a stone, then you'll have noticed there's some amazing footie on TV at the moment.
(Actually, some of you may indeed live under stones, because even frogs, toads and long-tailed lizards like to read the Beano, but that's a story for another day).
Anyway, getting back to football matters for a moment, it's come to our attention that 2 of the biggest and best players on the soccer scene are Manchester United's Paul Pogba and Tottenham Hotspurs Dele Alli.
But which one's better, we hear you ask? Well, there's only one way to find out – by pitting them head-to-head in a versus video, that's how!
Goals
Both these guys are goal-getters, but who gets the most goals? Pogba? Alli? Watch the video and the answer will become clear.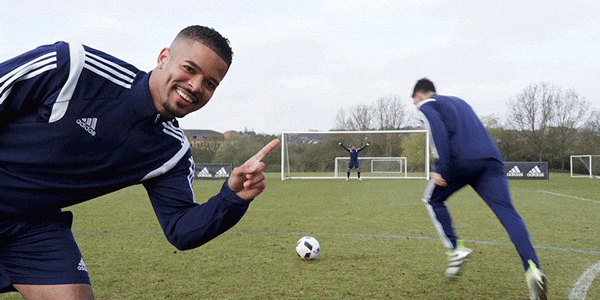 Hair
You're the best at football, but are you the best at haircuts? If the answers no, then you really need to visit Paulo Pogba's stylist. Seriously, this guy rocks hair!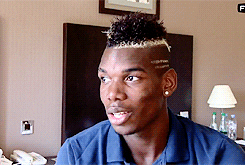 Handshakes
You've just scored a brilliant goal for Manchester Untied against Tottenham Hotspur and you need to celebrate – but how? By using an elaborate and over-the-top handshake, that's how.