Dennis & Gnasher Unleashed! All About Bertie
Everything you need to know about Bertie Blenkinsop
Who Is Bertie?
Bertie Blenkinsop is clumsy, a bit random and Walter Brown's best friend.His folks are really rich, but he always looks as though he's been dragged through a hedge backwards. Then forwards. Then backwards again, just to teach him a lesson. And probably by Walter.He's pretty harmless most of the time, but for some reason when he and Walter get together it usually means trouble for Dennis and his friends. 
So he's a guff-bucket?
Not really, he just goes along with Walter's schemes a bit too easily.So he is a bit of a guff-bucket when Walter's around, but on his own he's not too bad.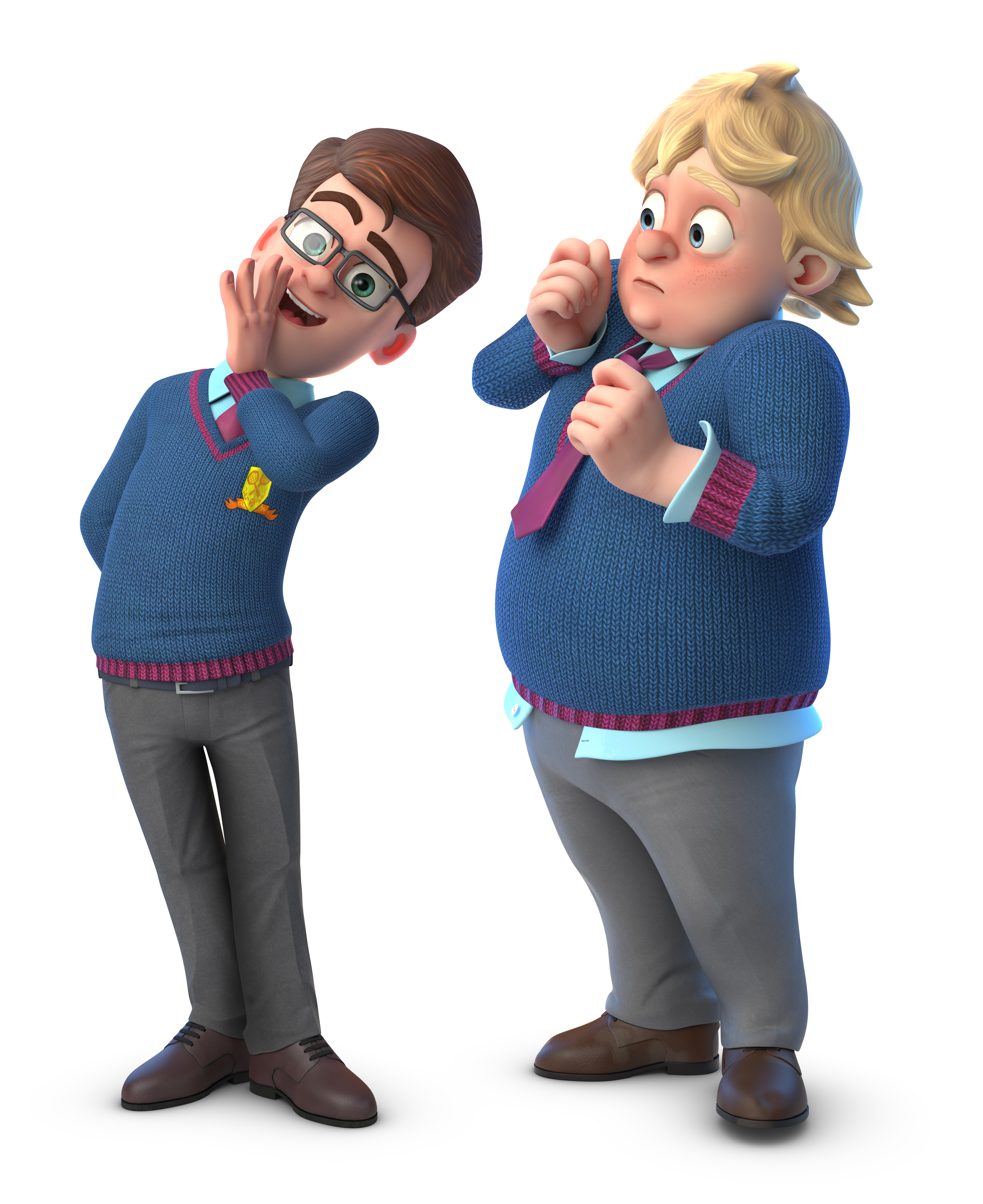 Be sure to visit our exclusive Dennis & Gnasher: Unleashed! page every day for exclusive Dennis & Gnasher: Unleashed! games, videos, news, trailers, competitions and LOADS MORE!!