Dennis & Gnasher Unleashed! Series 1 – Episode 12: The Fan
In this episode of Dennis & Gnasher Unleashed!, Walter attempts to sabotage The Dinmakers' chance of reaching fame!
Dennis and the Dinmakers have scored a high profile gig in Beanotown park, and gained a new fan, Wanda! But when she starts making changes to the band, the Dinmakers aren't too happy…
Gnasher and the band-members get jealous of how Dennis hogs the spotlight, but notice there's something a little suspicious about their so-called 'number 1 fan'. 
When the band falls apart after 'creative differences', Dennis and his friends come up with a cunning plan to get the Dinmakers back together!

Episode Trivia!
1. Silly Hat Discount Day doesn't exist in the real world, but National Hat Day is January 18th

2. Wanda's shirt has the same Dinmakers logo that's on the front of JJ's drumkit

3. Pieface has a pie sticker on his bass guitar! Dennis has a 'nuclear waste' sticker, and Rubi has her trademark lightning bolt!

4. Rasher the pig makes her first appearance in the series with Dennis, even though Rasher belongs to Gran.

5. At the gig, you can hear Ralf shout out "Hurry up, I'm missing Top of the Mops for this" – the caretaker's version of Top of the Pops (ask your mum!)
Wanda's Episode Trivia Quiz!
What is the homework topic in Class 3C?
Where does Walter find Wanda's outfit?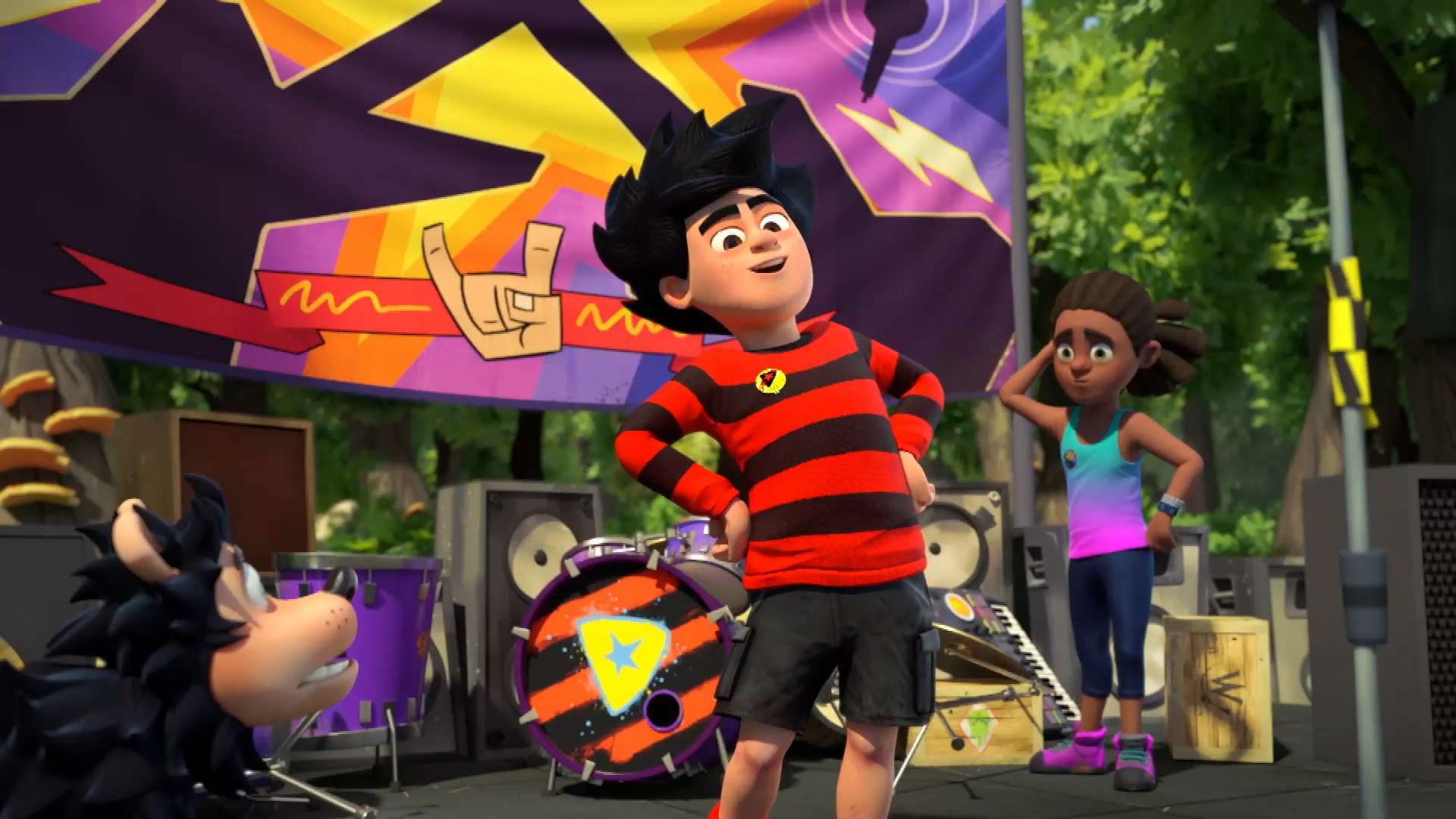 Which grown-up joins the Dinmakers this episode?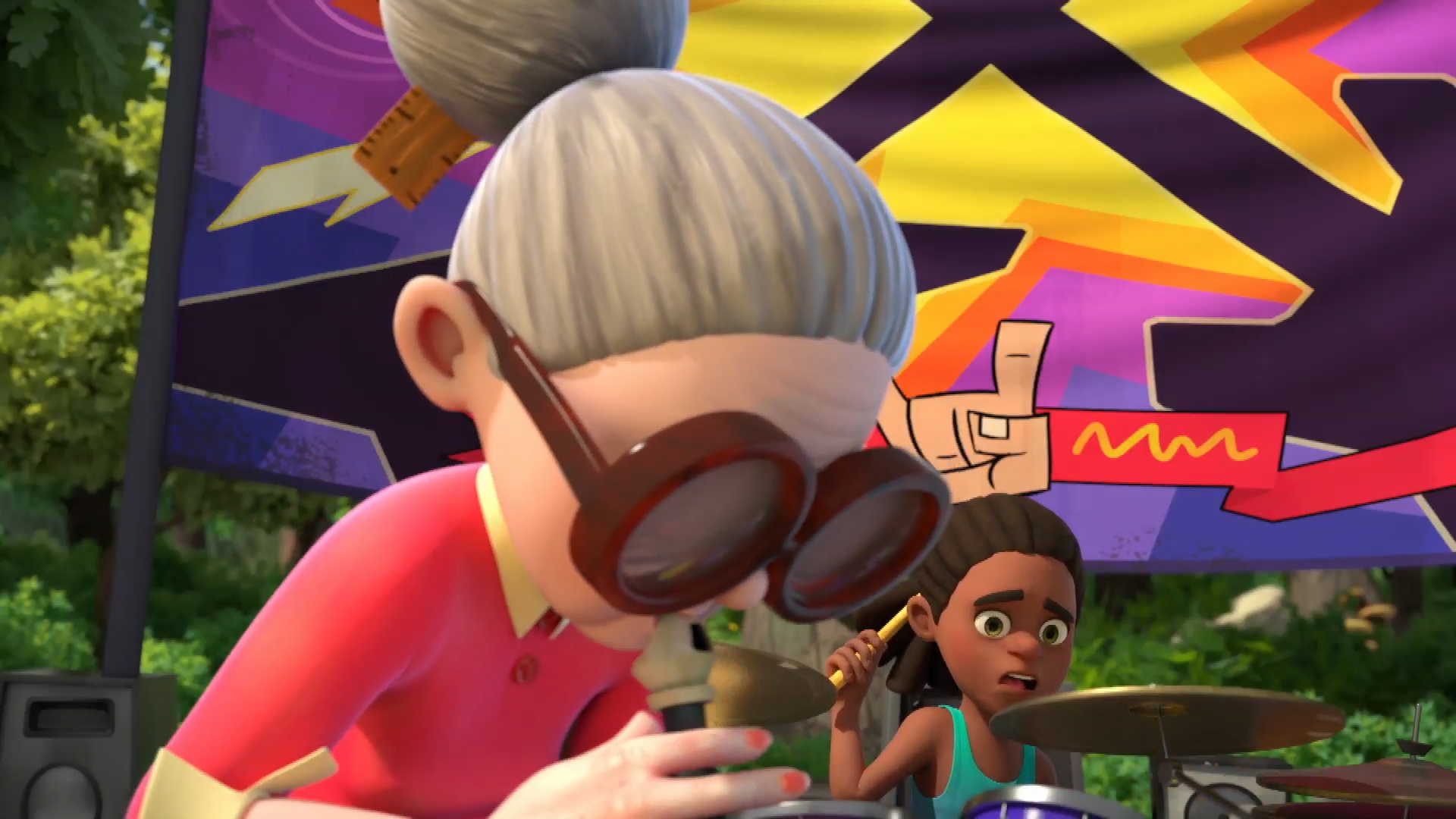 What instrument does Mrs Creecher play?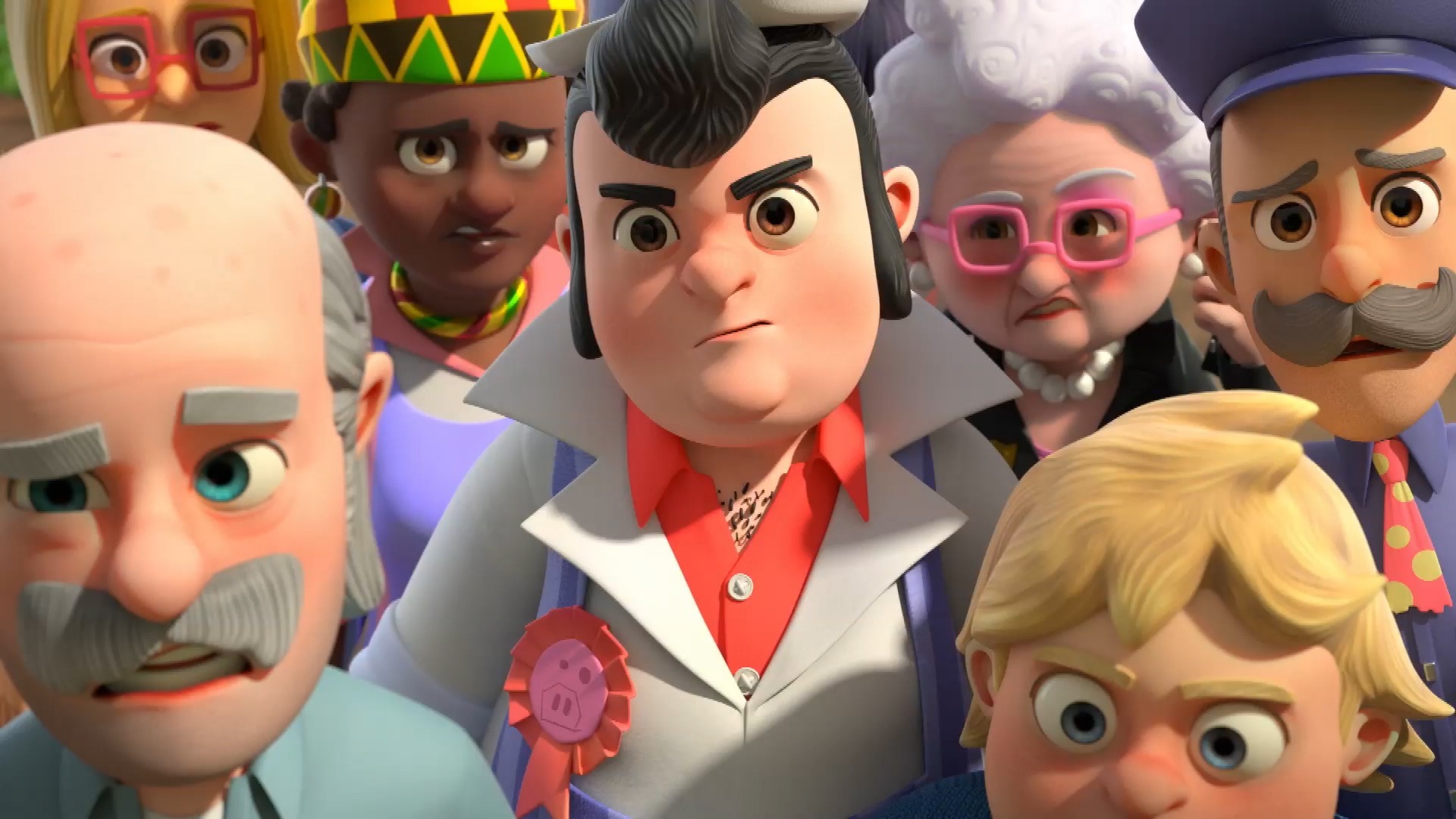 Who almost replaces Dennis and the Dinmakers at their gig?
"Useless - you're nowhere as good as my beloved Dennis!"
"Hmm, maybe we'll let you be the Dinmakers' roadie!"
"You deserve a support slot when we play the local fair!"
"You're a rising star of the pop world - can I carry your guitar case?"
"You're number one in my heart and top of the charts!"
"Perfecto! Move over Dennis - there's a new Dinmaker in town!"
Want more Dennis & Gnasher?
Come back every day for awesome games, quizzes and videos!