Dennis & Gnasher Unleashed! Series 1 – Episode 14: Are We There Yeti?
In this episode of Dennis & Gnasher Unleashed!, the gang go on an adventure in search of the Beanotown Yeti!
Grizzly Griller is coming back to town, and Dennis wants to impress him. The Dinmakers go on an adventure through Beanotown Forest to try and locate the elusive Yeti.
Along the way, they survive like Grizzly Griller, only eating foods found in the forest – like tummy-rumbling Guffberries and Paul's wild potato cousins.
But when Walter tries to mess up their trip, and trick Dennis into being part of a Yeti Fail video, a mysterious creature stops things from going to plan – and the situation quickly gets a little bit hairy!
Episode Trivia!
1. The story of Lord Snooty finding the Yeti is inspired by classic Beano comic character, Lord Snooty

2. While Guffberries aren't real, eating oodles of fresh fruit can definitely make you fart – especially if you eat it for dessert! Remember, never eat berries in the wild – some can be poisonous.

3. The gang has some hilarious names for JJ's guffbombs: Noseblaster, Trumptastrophe, Stenchnado, Parp-ahuntas, and… the Undefinable Smell! Yuck!

4. The loud, bald Beanotown bird looks remarkably like the extinct Dodo, from prehistoric times.

5. The entrance to the Yeti's cave is shaped like a huge yeti foot
Grizzly Griller's Guff-tacular Episode Quiz!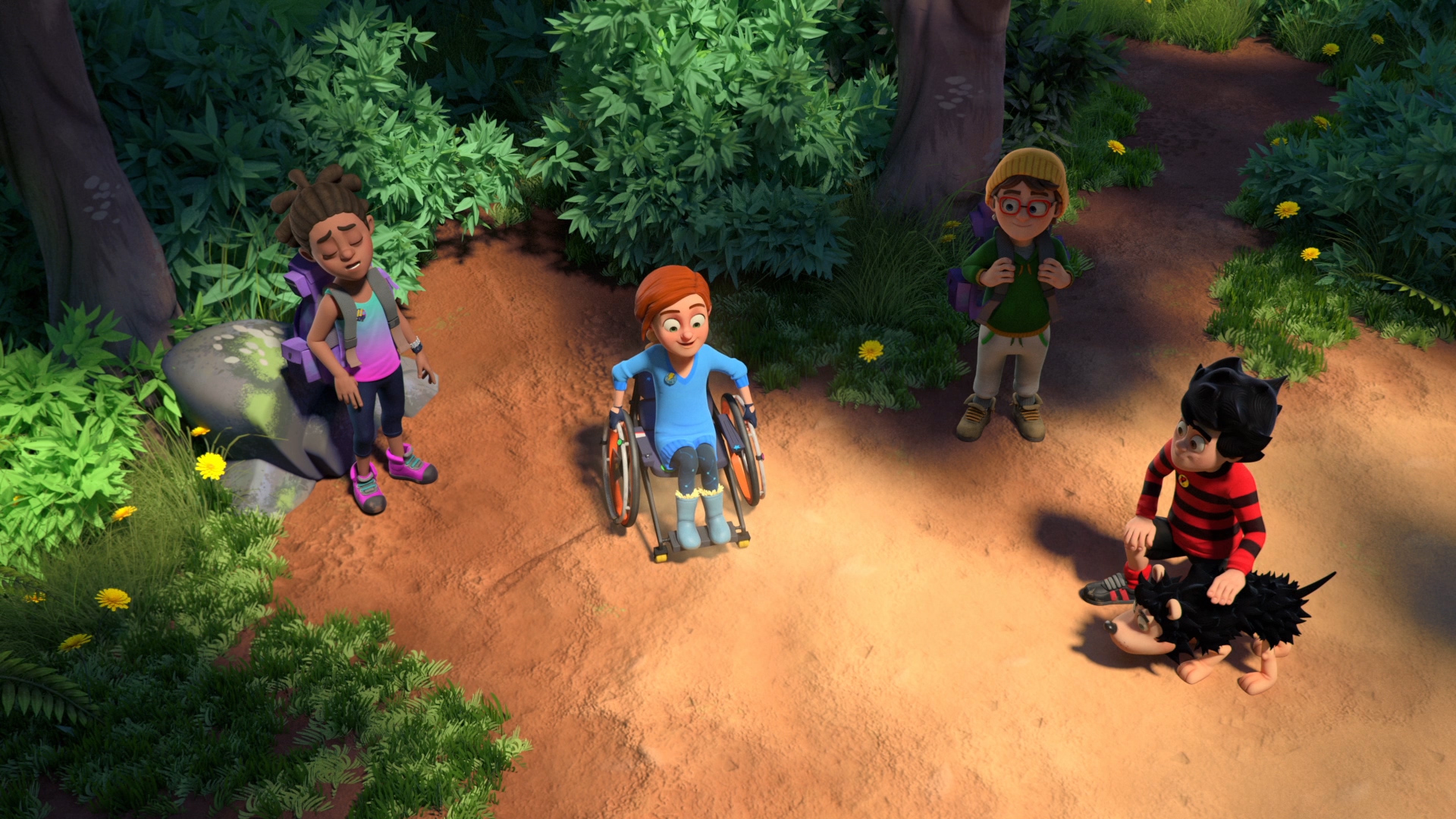 Where do the gang start searching for the Yeti?
What does Grizzly escape from in Rubi's video clip?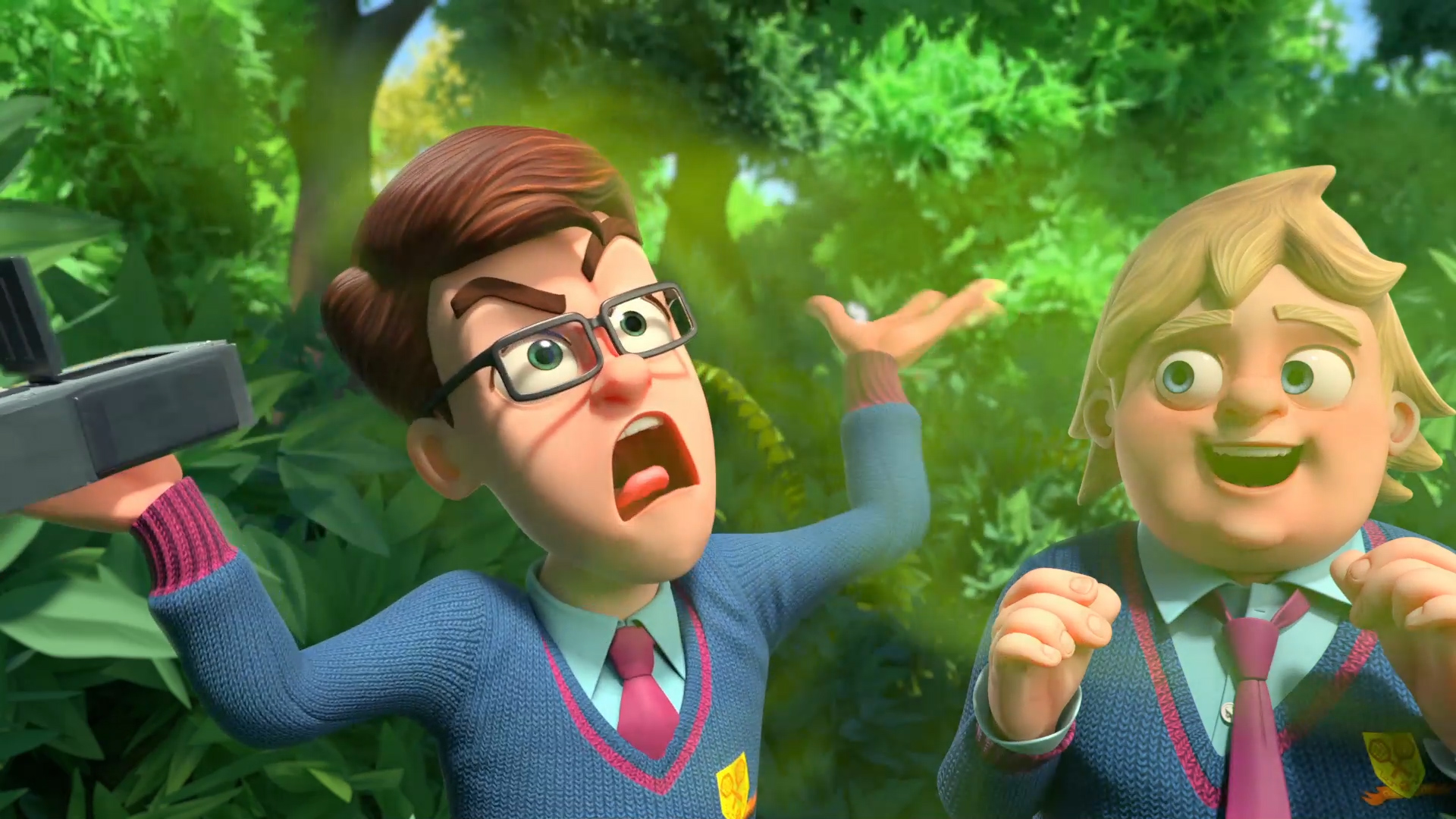 What does Walter say he hates the smell of?
What does the Yeti first snack on?
Where do Dennis and his friends hide the Yeti?
"It's a Trumptastrophe of a score! You need to watch the episode again, my friend!"
"Stenchnado, this score stinks! You need more screen time, my young friend!" 
"Parp-ahuntas, this score smells! You're getting better… but you could do better!"
"Noseblasters on toast, that's a pretty decent score!"
"How delightful - that's one sweet-smelling score!"
"PERFECT! Five out of five – Grizzly says your score nose no equal!"
Want more Dennis & Gnasher?
Come back every day for awesome games, quizzes and videos!