Dennis & Gnasher Unleashed! Series 1 – Episode 15: Super Paul
In this episode of Dennis & Gnasher Unleashed!, Dennis persuades Pieface that Paul is an undercover super hero!
In this episode, Dennis persuades Pieface that Paul is an undercover super hero! 
Walter makes fun of Paul the potato, giving Pieface some serious doubts about Paul being a real life pet. 
Dennis steps in to help, and convinces Pieface to believe in Super Paul, Beanotown's crime-fighting potato! Whenever a teacher is in danger, or a granny in need of help, there will be a radioactive root veggie ready to save the day! 
But when the superhero stunts get a little too much attention, Paul gets the gang into trouble at the Wilburcorp Factory. With Dennis and his friends stuck in a sticky situation, who else is there to save the day but… Super Paul! Or is he…
Episode Trivia!
1. The hero on JJ's comic looks a lot like Crash Smashson – one of Dennis's cartoons who comes to life in the Beano comic

2. Mrs. Creecher's eyesight is so bad that she confuses cucumbers for unripe bananas!

3. This isn't the first time Butch Butcher has had an alligator in his shop – Walter pranked him when a 'gator burst out of a pie in the Prank Wars episode

4. What's Super Paul's origin story? His parents were mashed when he was just three days old. Abandoned on a supermarket shelf, he was bitten by a radioactive boy, becoming… Super Paul!

5. We don't actually see Paul when he saves the day - could a potato really have super powers? What do you think?
Super Paul's Spudtacular Episode Quiz!
At the pet store, what do they pretend to prank Gnasher with?
What colour is Paul the potato?
What does Dennis call the toaster?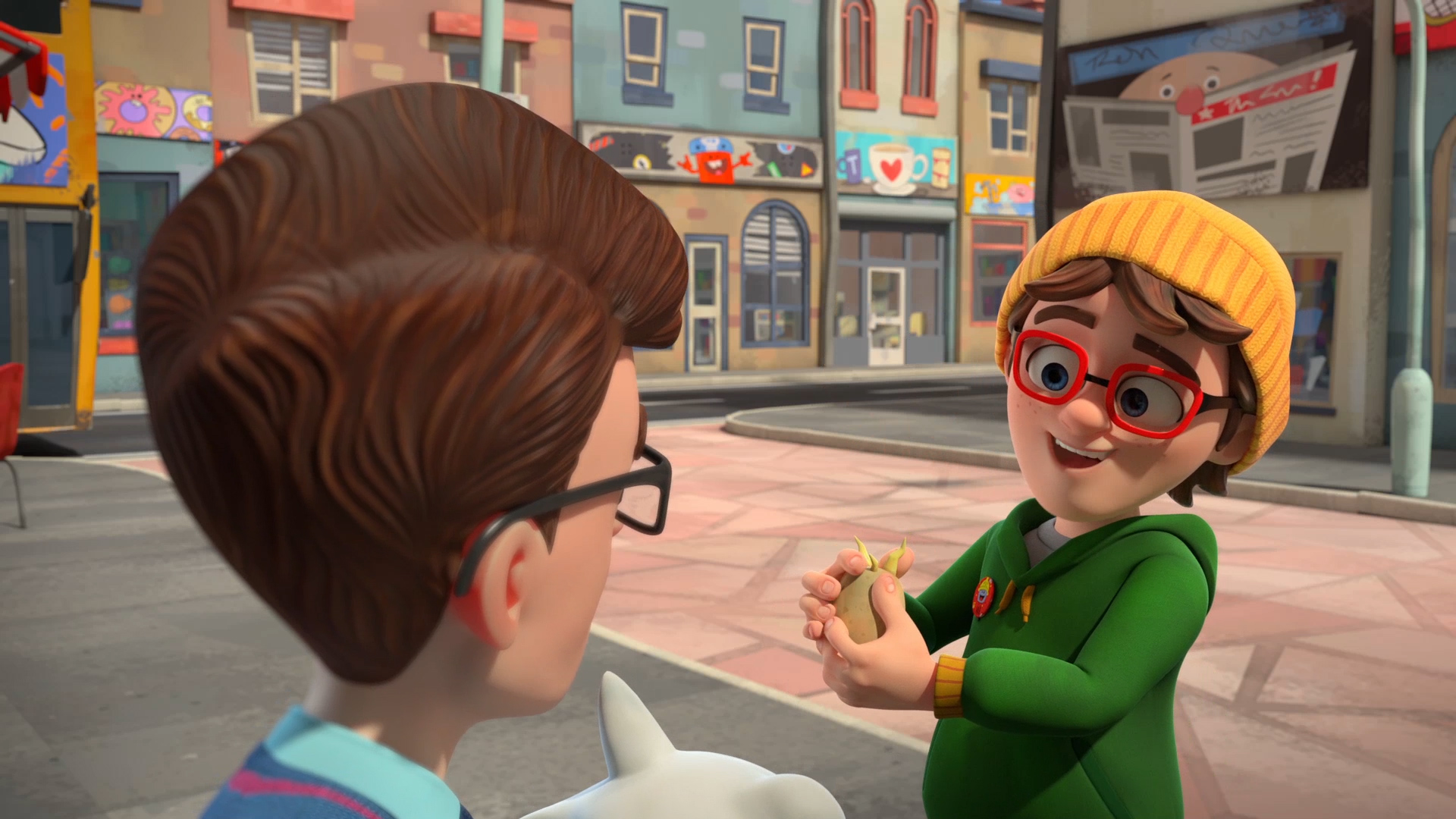 Name the colours of Super Paul's crime-fighting costume?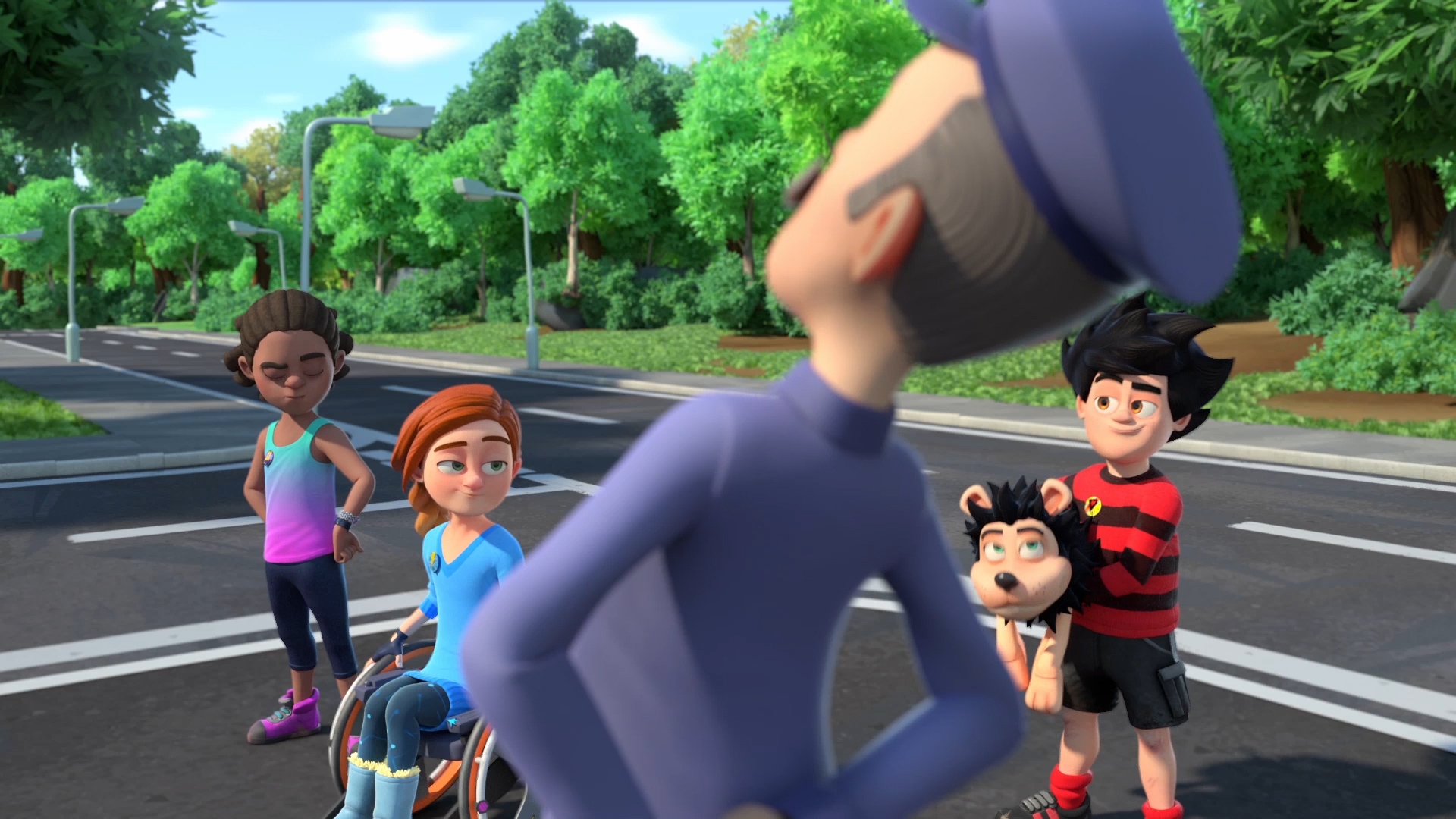 How do Dennis, Rubi and JJ get into the factory?
"Zero? Your brain must be mashed! Go watch the episode again!"
"You must've been vegging rather than watching!"
"Getting better – you're a chip off the old block!"
"Sweet potato! That's a great score – keep trying!"
"You're so hot right now, you're roasting! Great score!"
"Perfect score! Are you sure you not… Super Paul?!"
Want more Dennis & Gnasher?
Come back every day for awesome games, quizzes and videos!