Dennis & Gnasher Unleashed! Series 1 – Episode 32: Gnashernal Treasure
The hunt is on for the missing treasure of the Crocofeller fortune
Dennis & Gnasher Unleashed! Series 1 – Episode 32: Gnashernal Treasure
The hunt is on for the missing treasure of the Crocofeller fortune
Class 3C discovers a time capsule in Bash Street school, containing a golden key and a treasure map.

It's Dennis versus Walter in this hunt for the loot, as the gang tracks down clues to be the first to find the bounty.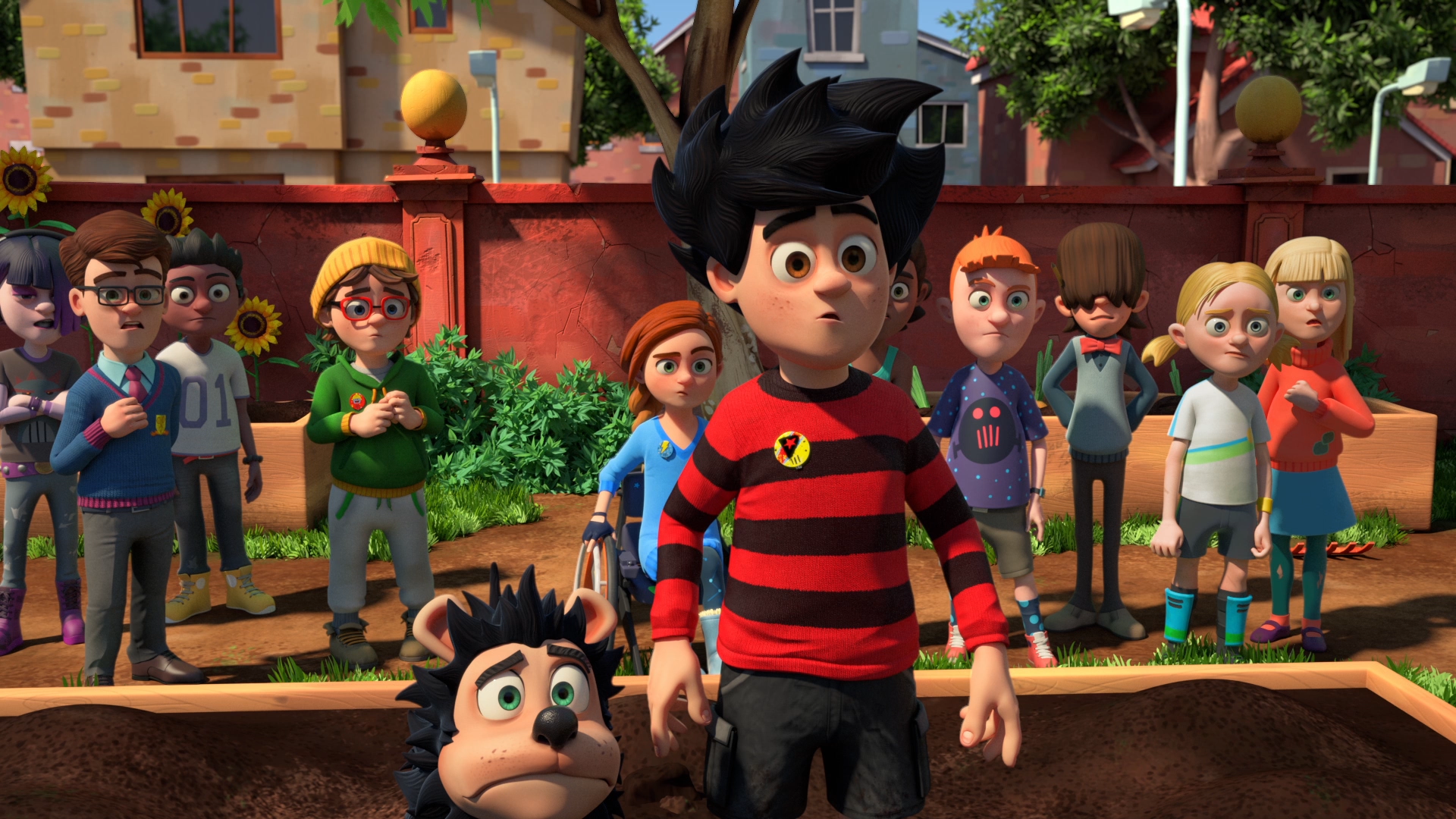 But they're not the only ones who want it for themselves, as Mrs Creecher is hot on their heels!
Who will be the first to find the treasure?