Dennis & Gnasher Unleashed! Series 1 – Episode 9: The Hamazing Hamsterman
In this episode of Dennis & Gnasher Unleashed!, Dennis gets into a fluffy mess when he runs into Von Screwtop's Hadron Collider!
Dennis gets into a fluffy mess when he runs into Von Screwtop's Hadron Collider with the Professor's pet hamster, Galahad!
To stop Dennis from completely transforming into a hamster, the gang must sneak him into Wilbur's lab to reverse the physical (and mental) reaction! 
Squeally Cool trivia!
1. The Professor's experiment is: "First I take this flask of nano nuclear particles, separate the ion cooling rods (so cover your eyes)! Then I am carefully returning to the flask. We should then see it working!

2. The stickers on the small Hadron Collider are 'No Aliens!', 'No Humans!', 'No Yetis!'

3. The Professor still doesn't get anybody's names right! He calls Pieface 'Runny Outty Pen Boy' and Dennis is 'Stripey Sweater Boy'

4. JJ seems to actually like sprouts. Dennis however, in his pre-full hamster form, loves them even more!

5. Dennis jokes about hibernating, but hamsters actually do hibernate for a few days at a time!
Professor Von Screwtop's Experimental Quiz!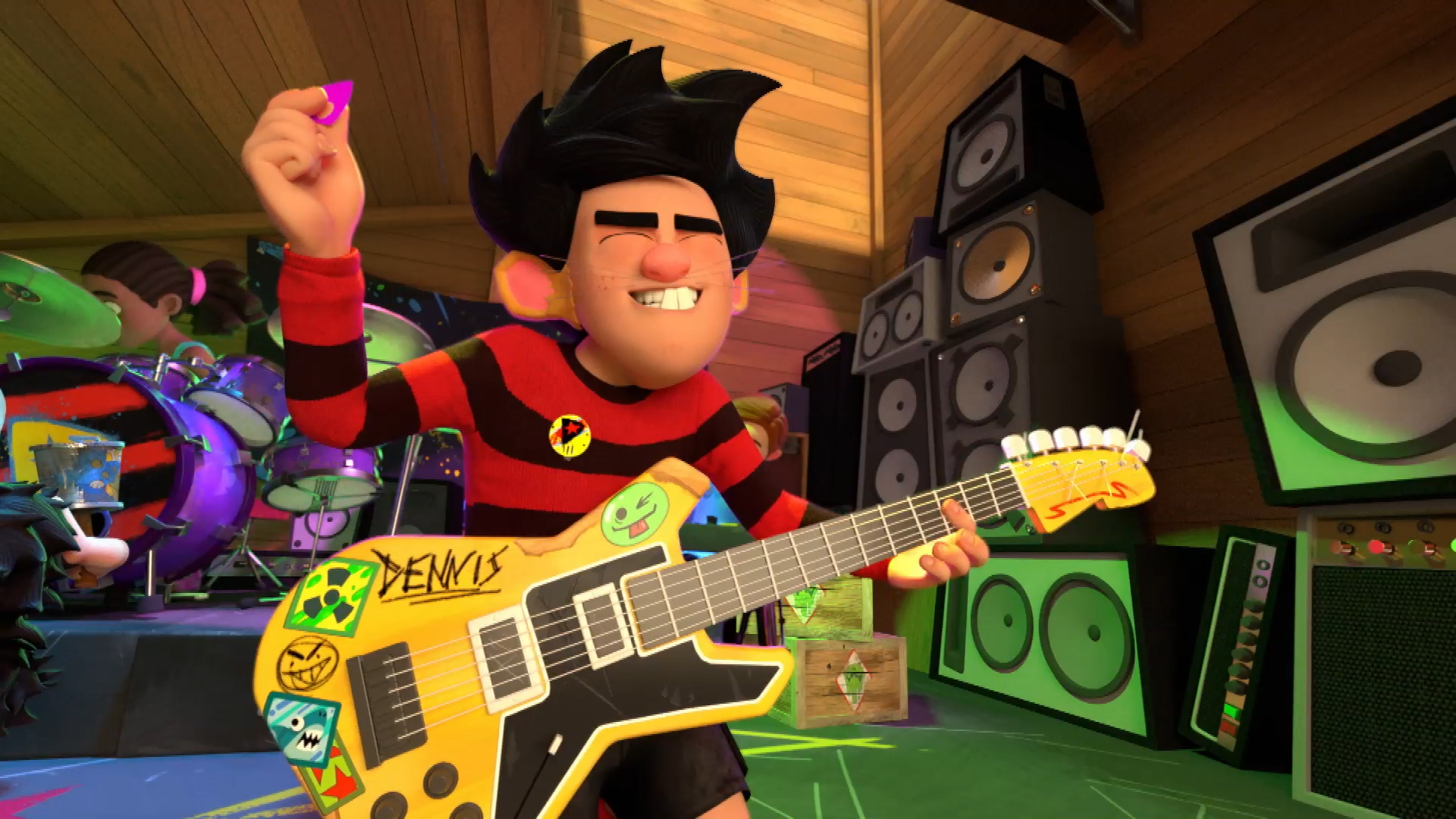 Which hamster behaviour does Dennis show first?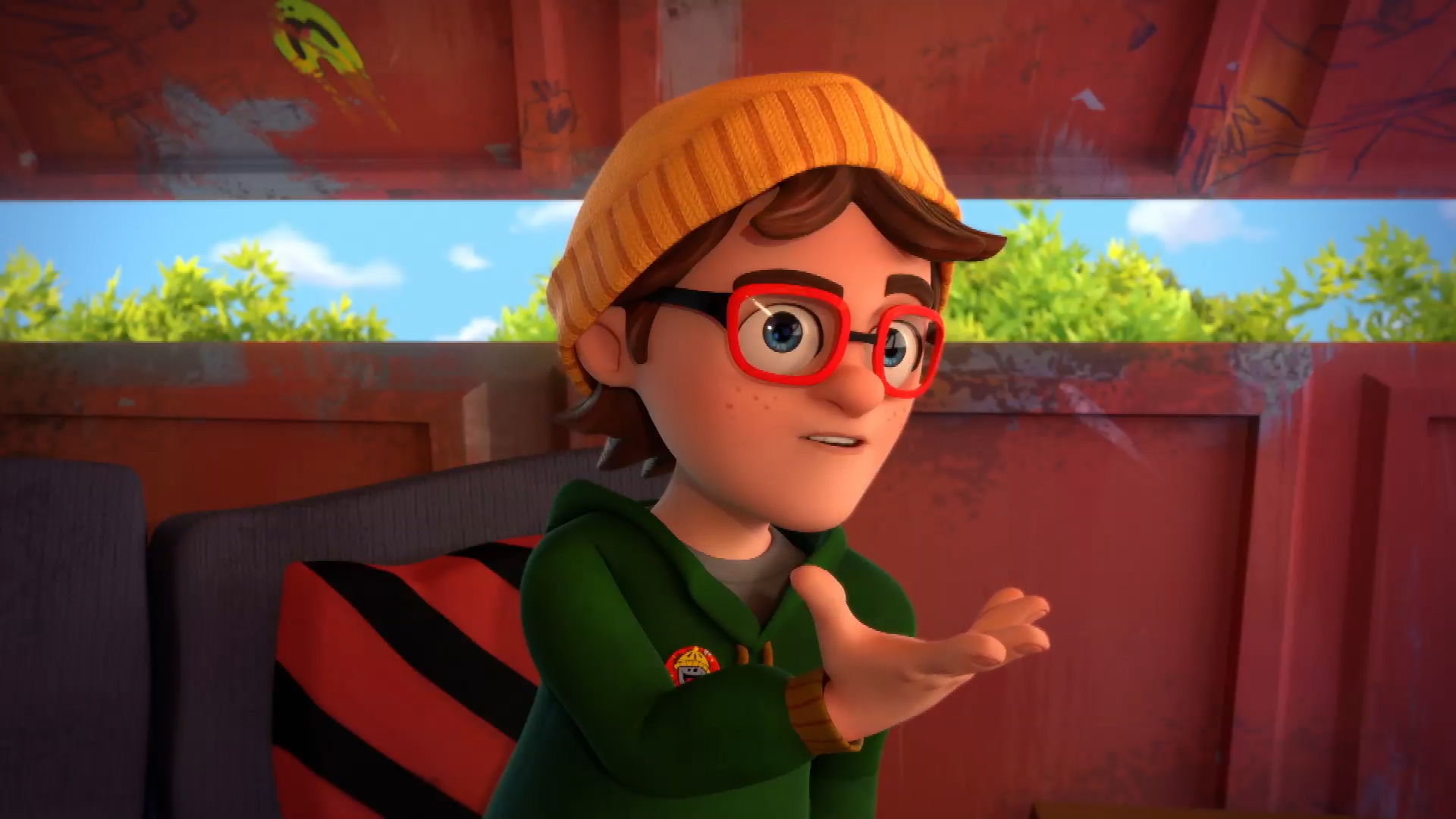 What superpowers does Pieface imagine having?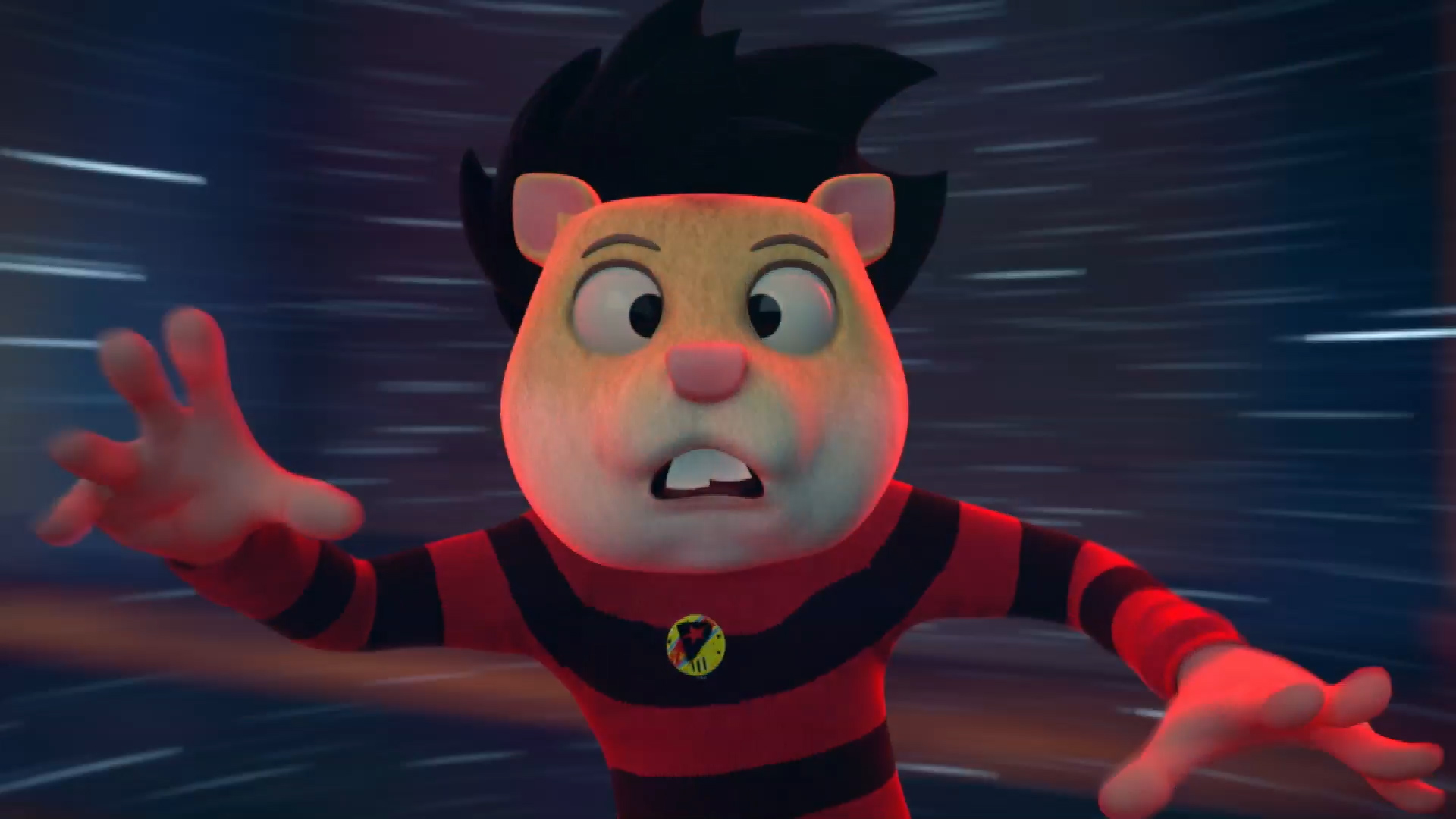 What happens to the hamster's Numskulls?
How does Dennis get into Wilbur's lab?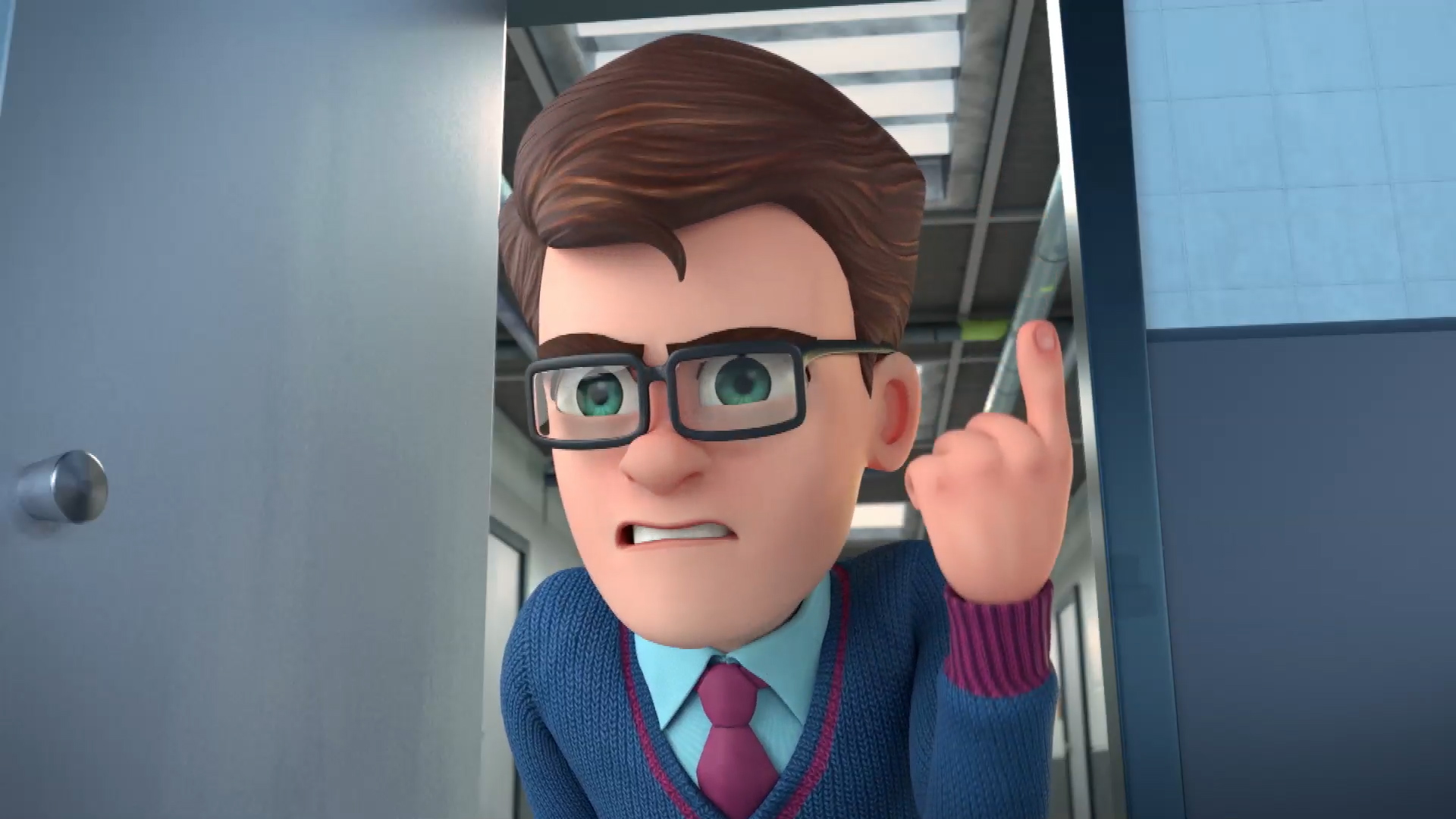 How do they deal with Walter?
"Zero! You need to get back to the lab and watch the episode again!"
"Getting better but we need to do an experiment on your brain, I think!"
"Some promise – but maybe we need to replace your human brain with a robot one, yes?"
"Very good! You can assist me in my next experiment… on Walter!"
"Nearly perfect! You are a clever little class learn person, are you not?"
"PERFECT! Are you sure you are not a clone of me?"
Want more Dennis & Gnasher?
Come back every day for awesome games, quizzes and videos!