Did You Know These Footie Stars Love to Dance?
Paul Pogba? Jessie Lingard? Dele Alli? These guys know how to bust a move!
The World Cup might be over for England, but that doesn't mean the dancing has stopped.
Yep, that's right, because while footie players like Jessie Lingard have hung up their shooting boots, the dancing shoes are still firmly on.
But the big question we all need to ask is – just who is the best bopper in the world of footie?
There's lots of competition because lots of players love to dance – but who has the best moves? If you want to find out, you'll need to watch the video but before you do, let's check out the top boppers on the ball…
Dele Alli
He's England's best midfielder, but have you seen him on the dancefloor? Seriously, this boy rocks!
Dani Alves
Brazil are famous for their samba-style but does that mean every player is quick on their feet? Actually, yes, it does, especially when they're dancing.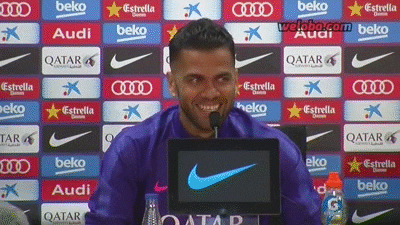 Jessie Lingard
Jessie's a goal-getting hero and there's nothing he won't do on the footie pitch but put him in the dancefloor and – wow, just look at him go!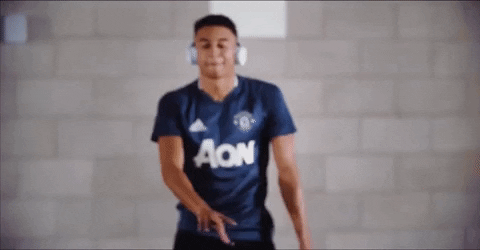 Paul Pogba
Paul Pogba pretty much invented dancing. Well, actually, he pretty much invented dabbing – and that's the same thing, right?