Epic Lionel Messi Quiz: How Much Do You Know?
How much do you know about one of the greatest football players of all time? Take the quiz and find out!
Lionel Messi is known as the GOAT. Not the farmyard animals with horns and strange eyes, but the Greatest of All Time. He's won medals at every level of football you can think of and can't seem to stop scoring at his new club, Paris Saint-Germain.
But how much do you know about this formidable player? Take our quiz and test your Messi trivia!
What foot does Lionel Messi use normally?
What is Lionel Messi's star sign if he was born on June 24th?
What's his full name?
What did Lionel Messi sign his first football contract on?
When Messi appeared on a Japanese TV show, he took three penalties against a robotic goalkeeper. How many did he score?
Jeweller Ginza Tanaka created a golden cast of his left foot, which was auctioned off for charity. How much was it worth?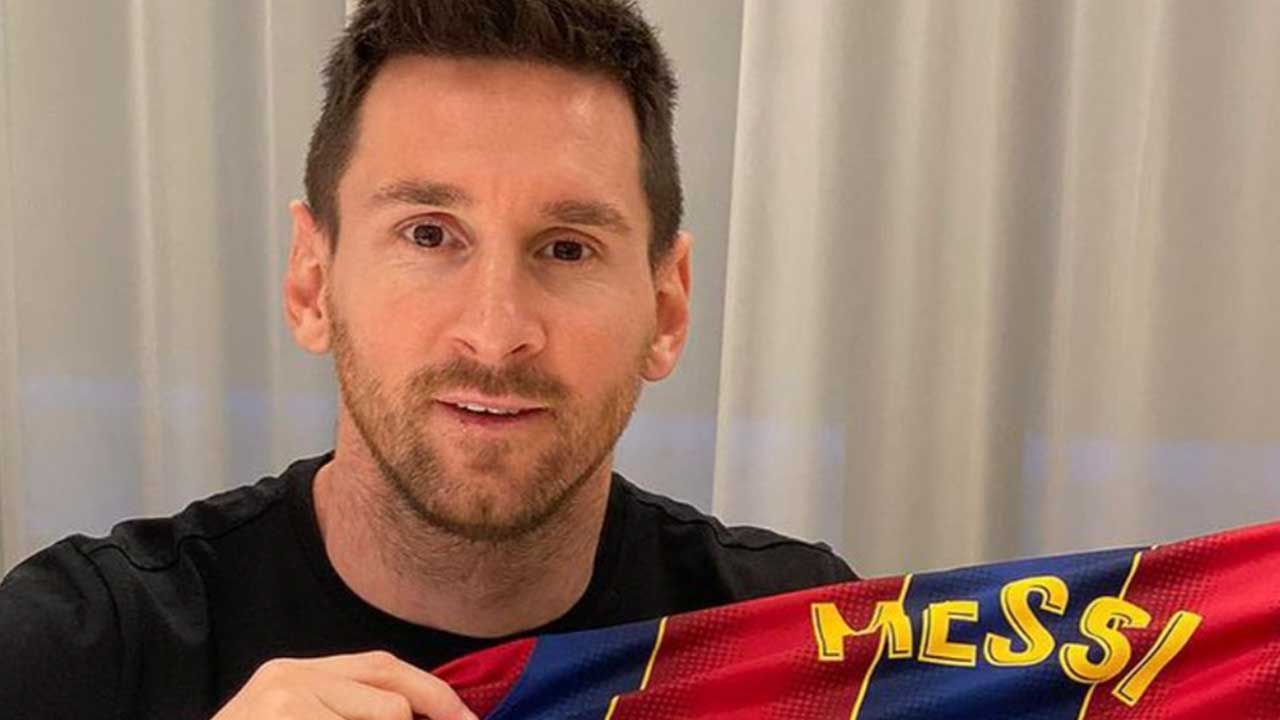 How old was Messi when he made his debut for Barcelona?
Although Messi has spent much of his life in Spain, what country was he born in?
How much did Paris Saint Germain pay Barcelona for Lionel Messi in 2021?
In 2010, Messi became Argentina's youngest ever captain. How old was he?
Oh no! Why not have another go soon?
Good try! Some of those questions were pretty tricky. How about taking the quiz again?
Great work! You know a fair bit about Lionel Messi, don't you?
Wow! You're Lionel Messi, aren't you? Nobody else could know that much about him!