20 Eurovision Facts That Are ABBA-lutely Fabulous!
Get out your sparkly jackets and platform boots and prepare the pyrotechnics -it's time for Eurovision!
It's almost that time of year! Do you love to watch every single semi-final and vote on the night, or maybe you're just in it for Graham Norton's commentary? Either way you're bound to love our fun Eurovision facts! Find out the first British winner, the country with the most wins, and even a few surprising rules, right here! Don't forget to take a peek at our Eurovision quizzes - try this Sam Ryder trivia, or some ABBA trivia, or the ULTIMATE Eurovision facts quiz!
1. The first contest was way back in 1956, and it wasn't just about singing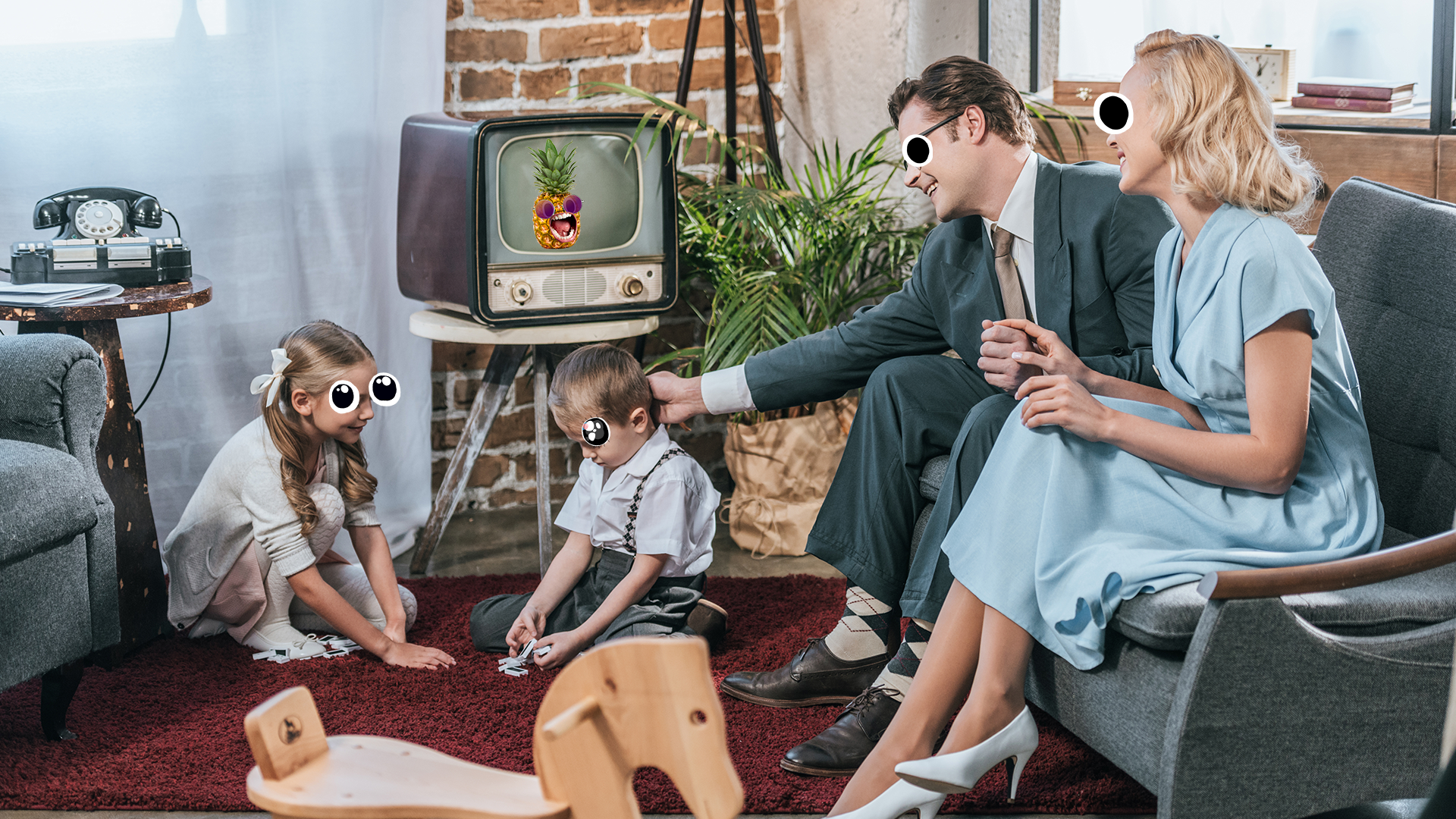 That's nearly seventy years ago! History fans will notice this is not long after the end of World War 2 (1939-1945), and that's not a coincidence - the competition was supposed to help bring European nations together after the devastation of the war.
2. It took the UK a while to win
The very first winner was Switzerland, and the UK didn't score the top spot until 1967! English singer Sandie Shaw won with her song "Puppet On A String."
3. The next UK win was a tie!
The UK technically won again in 1969, with Scottish songstress Lulu's hit single "Boom Bang-a-Bang" winning the top place - but it was a four-way tie with Spain, France and the Netherlands!
4. There's a "curse"
Eagle-eyed Eurovision fans have noticed that acts that perform second on the final night has ever won the contest - for example, last year Romania performed second and finished 18th. Well, they could have placed lower!
5. ABBA are probably the most famous contestants
Swedish pop sensation ABBA performed in 1974 with their mega-hit "Waterloo" (you might have heard it!), and won - but the UK gave them 0 points!
6. It's a worldwide phenomena
Eurovision is so popular is broadcast over five different continents, which is a lot of different time zones!
7. It's not all about Europe
Despite the name some of the entrants to Eurovision are not actually in Europe. Israel, Cyprus, Armenia and Morocco have all performed, and in 2015 Australia (a whopping 8,752 miles from Europe) joined! We guess you just have to have the Eurovision vibe to qualify!
8. The UK isn't the least successful competitor
The UK has a pretty shoddy reputation in Eurovision, with its last winner in 1997 with Katrina and the Waves' "Shine A Light." But we're far from the worst! If we measure by most times a country has landed in last place, the record is held by Norway, with a whopping eleven bottom scores! Norway did score the big win in 2009 with Alexander Rybak, who has gone on to have a successful music career, so it's not all bad!
9. One man has won Eurovision three times
Johnny Logan won the competition for Ireland in 1980, then he won again in 1987. For his third victory in 1992, he didn't perform himself but wrote the winning number instead ("Why Me" by Linda Martin), technically becoming the biggest winner in Eurovision history! Someone persuade him to write for Team GB!
10. The most watched performance of all time is Conchita Wurst
Austria's 2014 entrant and winner Conchita Wurst holds the record for the most viewed Eurovision performance, currently at over 41m views!
11. Sweden set one of the biggest records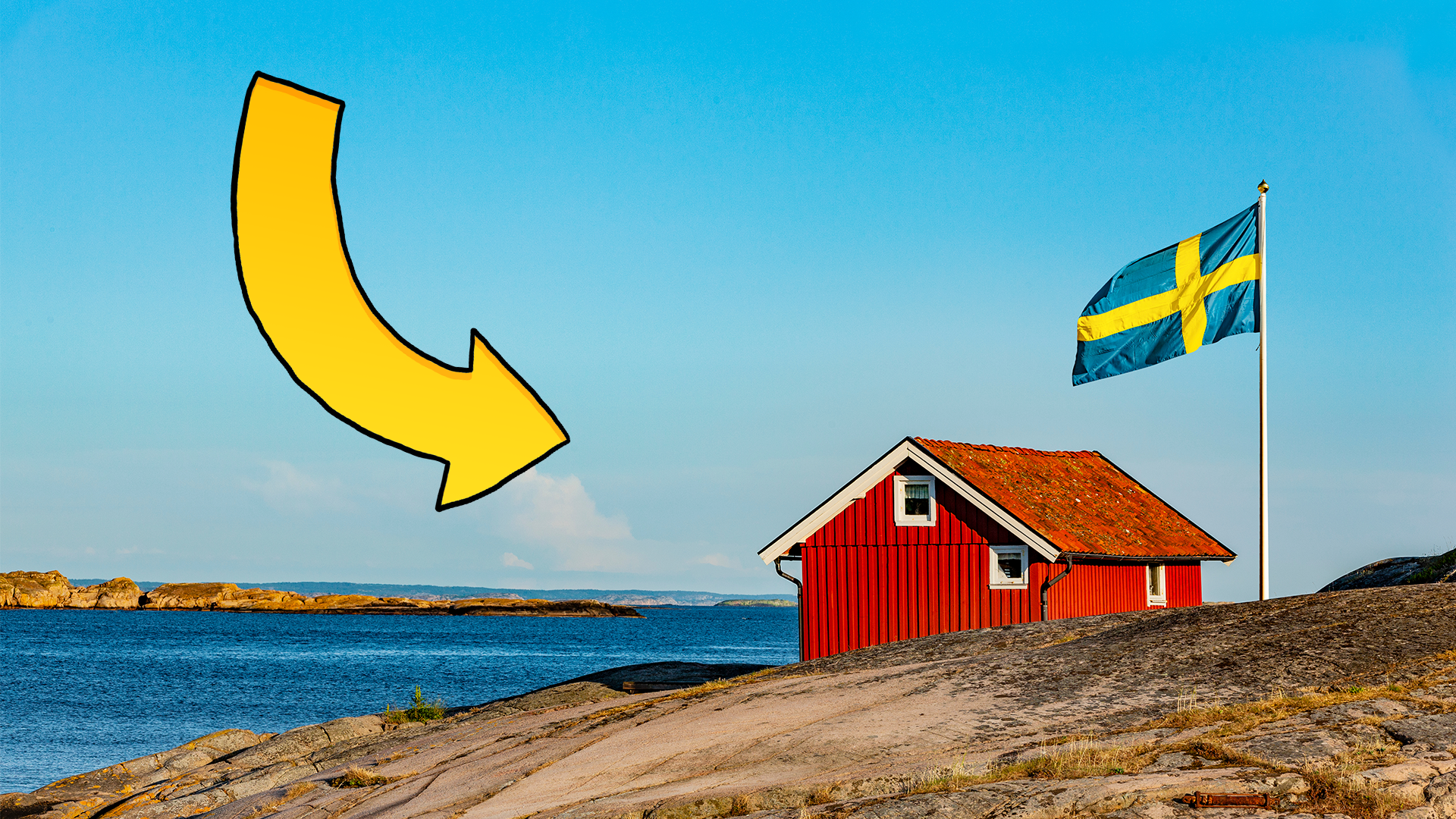 As if it wasn't enough to have ABBA, Sweden set the record in 2012 with an amazing 18 countries giving Swedish act Loreen their 12 points. That's the top vote, and it catapulted Loreen to first place!
12. There's a limit on how many people can be on stage
Until 1971 no more than three people were allowed on stage at once. This has been raised to six, but it's still a strict rule and it includes backup dancers! More backup singers are allowed, but they have to be "invisible" (offstage and off-camera). In 2021 and 2022 pre-recorded backing vocals were allowed because of the pandemic, too.
13. Songs have to be short
Each song can be no longer than three minutes, which makes sense - it would go on all night otherwise!
14. Rules about nationality are quite relaxed
Despite the strict rules about people on stage and timing, the rules about who can represent each nation are actually pretty laid back. Usually the country gets to decide who to represent them - so, for example Alexander Rybak, who you might remember as the 2009 Norway contestant, is Belarusian-born and emigrated to Norway as a child. More astonishingly, in 1988 Switzerland entered Canadian singer Celine Dion as their act, even though she is not Swiss and has never lived in Switzerland. Her win helped launch her international singing career!
15. Luxembourg has won five times...
...but none of the winners were actually from Luxembourg! Four were French and one was Greek. Luxembourg is actually only about 1,000 square miles large but has participated in Eurovision 37 times, including at the very first contest!
16. The youngest competitor was 11 years old
Could you perform for your country on live TV? In 1989 11-year-old Natalie Paque from Belgium represented France. The next year the rule was changed so entrants had to be 16 or over on the day of the final. The oldest contestant ever is 95-year-old Emil Ramsauer in 2013, performing for Switzerland with the band Takasa.
17. There used to be a Soviet equivalent
The Soviet Union, which was a communist country made up of lots of other former countries including Russia, was formed in 1922 and broke up in 1991. It never performed in Eurovision for those years due to tensions with the rest of Europe, but between 1977 and 1980 held its own version of Eurovision called the Intervision Song Contest. It had a small revival in 2008 but was never as big as Eurovision, and in 1989 Yugoslavia, which was a Soviet-aligned country, performed in Eurovision. Nowadays more or less every former Soviet Union country has performed in the contest!
18. There are language rules
There used to be no rules about what language a contestant was allowed to sing in because they would normally sing in their own language; but in 1965 Sweden performed their song in English. This led to a rule change that meant countries were only allowed to sing in one of their country's officially recognised languages. This was dropped and reintroduced a couple of times, and now there aren't any rules around language. It is not unusual for a song to be performed in English no matter where the singers are from, but this also means that made-up languages have been used!
19. Ireland holds the record for the most wins
Remember the three-time winner was from Ireland? Well, he wasn't the only person to win for the Emerald Isle! Ireland has won the contest a stunning seven times, which is more than any other country. Sweden is catching up though with six wins - let's see what happens this year!
20. This year the UK will host!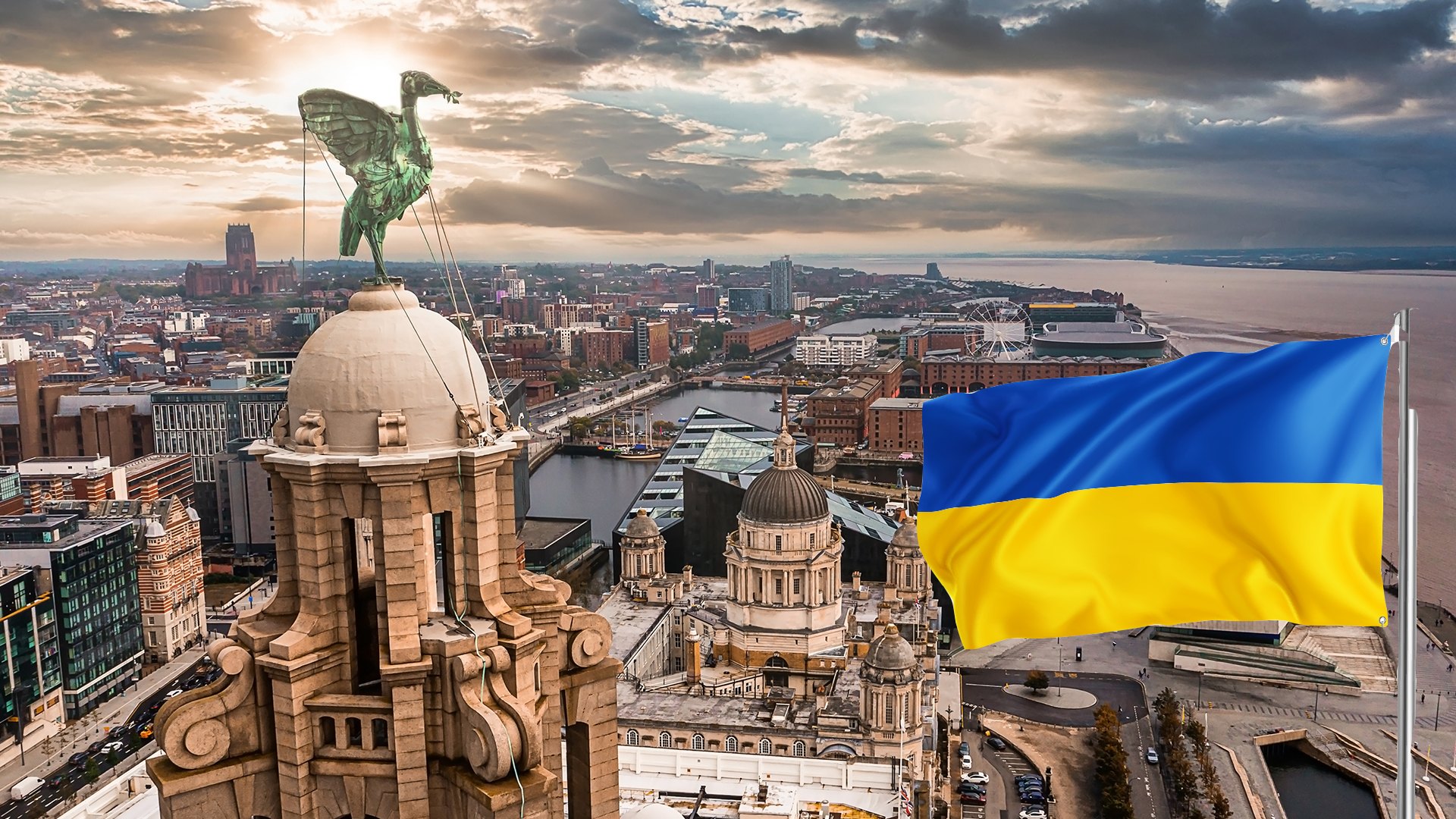 Ukraine won the competition last year with an amazing performance from folk hip-hop band Kalush Orchestra. However, due to the ongoing Russian invasion it is not safe for Ukraine to host the contest. The host this year will be the runner up - the United Kingdom! The contest will take place in Liverpool, a city with a fabulous musical heritage that includes Frankie Goes to Hollywood, The La's, Echo and the Bunnymen - and of course, the Beatles. Will you be tuning in for this year's Eurovision?