6 Ever Anderson Facts You Never Knew!
It's time to find out all about the star of Peter Pan & Wendy, Ever Anderson! Check out these 6 fun facts and learn all about Ever!
Ever Anderson is coming to our screens in Disney's brand new film, Peter Pan & Wendy, which follows Wendy as she makes the magical journey to Neverland! But how much do you know about Ever? Find out all about her life, the films she's been in and who her parents are with these fun facts! And you can check out more fun facts here! What about these cool Walt Disney facts? Or maybe you want to take a look at these fascinating Encanto facts? Or how about this ultimate Peter Pan quiz if you need more Neverland in your life?
1. Her Mum is Milla Jovovich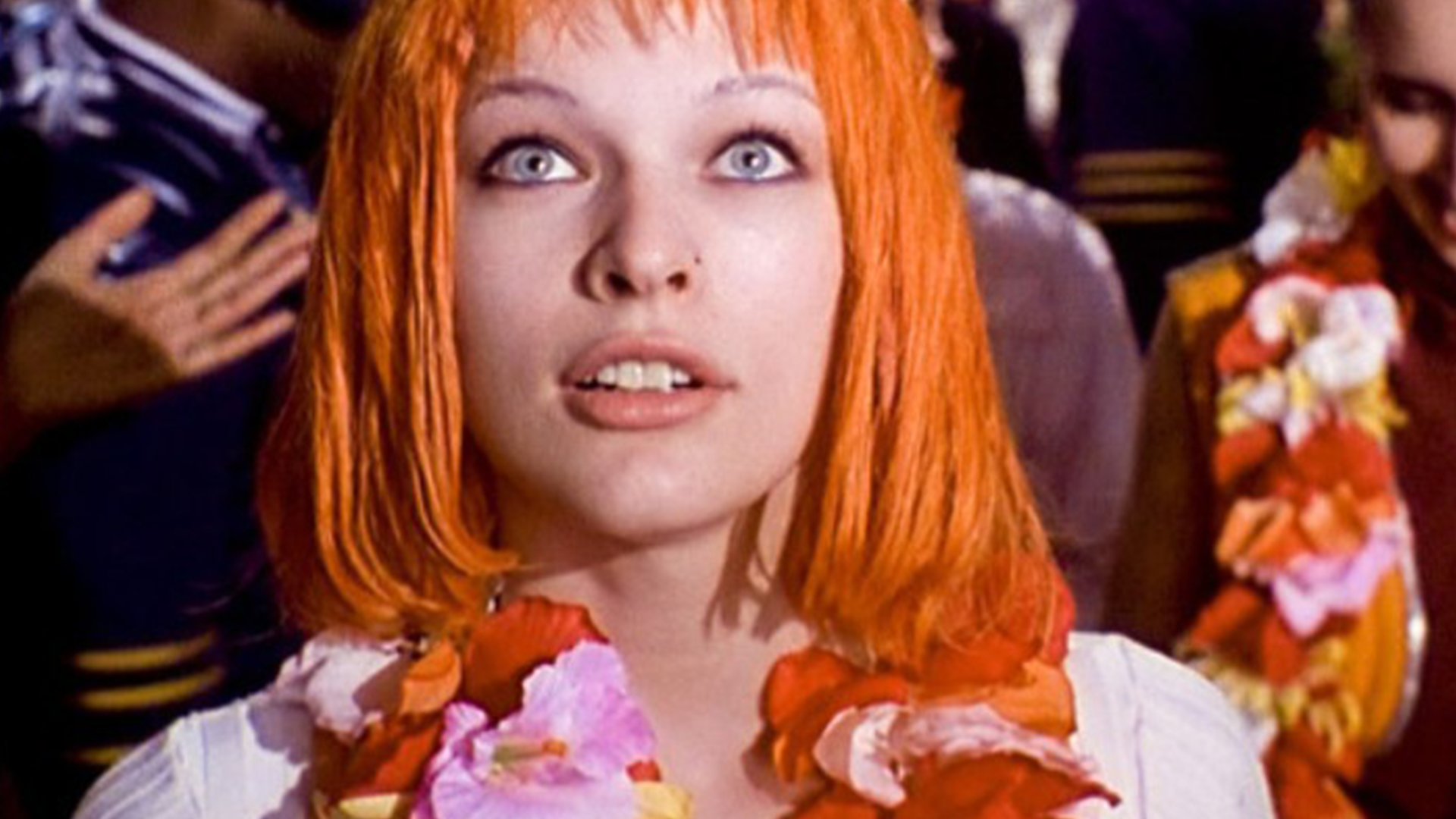 If you think Ever looks a little bit like someone else, you're right! She's the daughter of director Paul W. S. Anderson and his wife Milla Jovovich, who met on the set of the Resident Evil films. Ever got her start as a model and actor from a young age, and was probably inspired by her parents to get into the business!
2. She Starred as a Young Black Widow
You might have already seen Ever's acting skills in the film Black Widow, where she plays a younger Natasha Romanov. This is pretty appropriate casting, because Ever is of Russian heritage on her mum's side, just like her character! She is also fluent in Russian!
3. She's Playing Wendy in the Upcoming Peter Pan & Wendy Film
Disney fans are eagerly awaiting the release of the newest live action adaptation, Peter Pan & Wendy. It stars Ever as Wendy and Alexander Molony as Peter Pan, as well as Jude Law as Captain Hook. Ever's character Wendy meets the magical Peter Pan and flies away to the Neverland, where she and her brothers fight pirates and befriend mermaids! The film comes out on Disney+ on 28th April.
4. She's From California
Ever grew up and lives in LA, California. She is English on her dad's side and Serbian and Russian on her mum's side. Ever also has two younger siblings, Dashiel and Osian, who haven't appeared in any films yet, but who knows what will happen!
5. She First Appeared in a Film Aged 9
Ever has been acting since she was really little! Her first film appearance was playing a younger version of her mother's character Alicia Marcus, in the Resident Evil film The Final Chapter, which her dad directed. Apparently her parents didn't want her to become an actor, but there was no stopping her!
6. She Practices Taekwondo
In addition to acting, Ever enjoys lots of hobbies including taekwondo, where she's already earned several belts. She's also learning French and Japanese, and loves reading!