FIFA 18's Secret Star Wars Kit Hack – Now You Can Play for The Dark Side Even If You Are a Jedi
Put the force back in FIFA with EA Sports Star Wars-inspired footie kits!
If you found your FUT 18 team has been running out of legs lately, then this handy hack could be right up your street.
But while we can't promise you'll see Kylo Res running the line or find BB-8 being ballboy, this is a must-have mod for every Jedi (and even some Sith).
And if Star Wars is your thing, we've got loads more fun facts to keep you entertained. 
From cats in space to cool quizzes (with a very gassy galaxy in between), don't forget to check them out here!
So what do they look like?
The snazzy strips are inspired by the evil Empire, with a Darth Vader-like home kit set against a Stormtrooper-style white outfit.So if one team strikes first, it'll be easy for the Empire to strike back!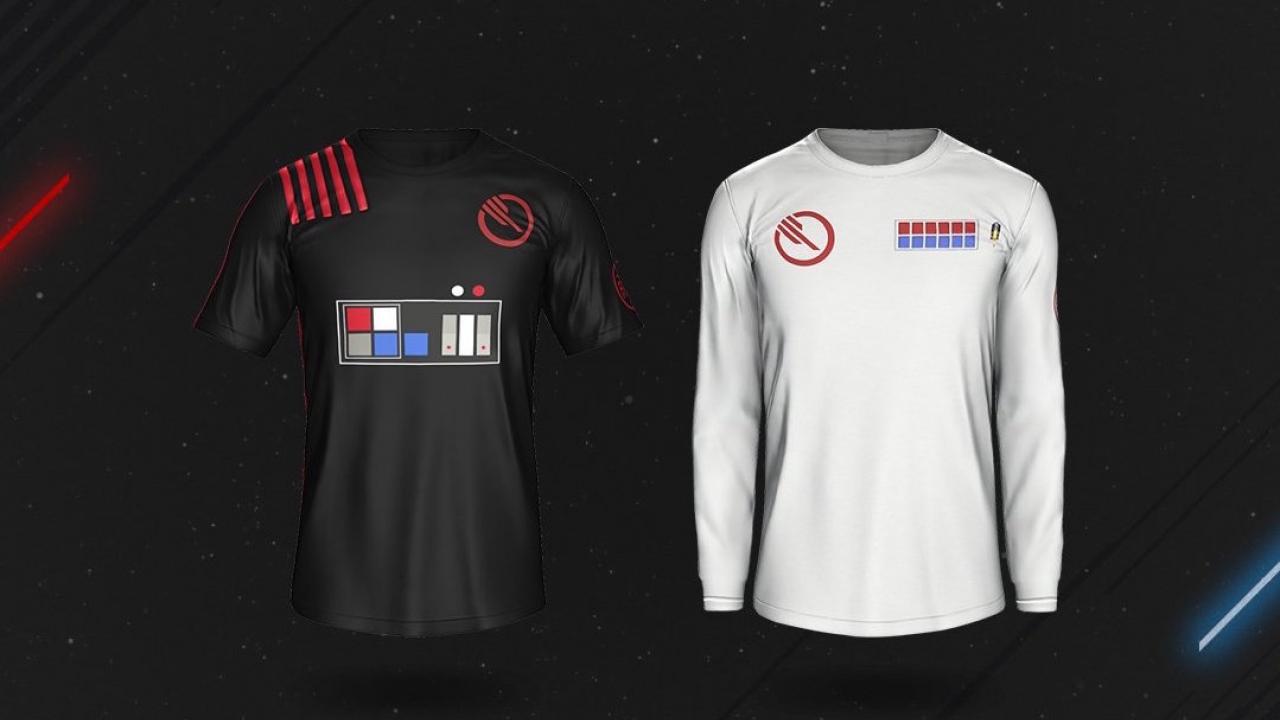 So what's the story?
In a galaxy far, far away . . .. . . well no, because FIFA's new look actually comes hot on the heels of other EA games soaking up the Star Wars style, such as Battlefield 1 and NBA Live 18.Both found success after going over to the dark side so EA will be hoping these kits prove just as popular with footie fans. So how can I get the secret Star Wars FIFA kit?
EA Sports launched the kits for a limited period and even though they can no longer be downloaded, the outfits can be kept and used permanently in the game.However, with The Last Jedi proving popular at the movies, fans are hoping EA might re-release the kits again so keep an eye on beano.com for more news.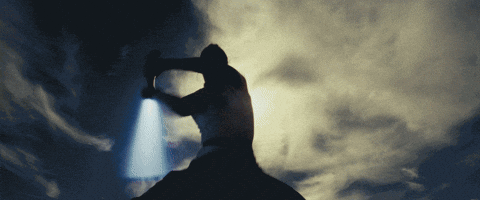 What if I can't wait?
We can't blame you for wanting to dress your team like everyone's favourite Sith overlord!But while waiting for EA to bring back the popular Star Wars-style, why not get your hand on Yoda himself?Well, not actually the real Yoda, unfortunately, but French footie star Karim Yoda.And if you still can't wait? Well, as the green Jedi Master himself would say: "Patience you must have".