Who Is My Famous Twin Quiz
Ever wondered who your celebrity lookalike is? There's one way to find out, and that's by taking this epic quiz!
They say everyone has a body double somewhere out there in the big wide world... could yours be a celebrity? Maybe they're a much-loved comedian or sportsperson. Or maybe they're a famous criminal mastermind. Or even worse, a PE teacher! We'd better find out quick!
Looking for more cool stuff like this? Find out who your friend's crush is with this ridiculous quiz, see how much you know about these unusual foods, or have a laugh at these amazing jokes!
Let's start with hair. What colour is it?
Do you wear glasses or sunglasses?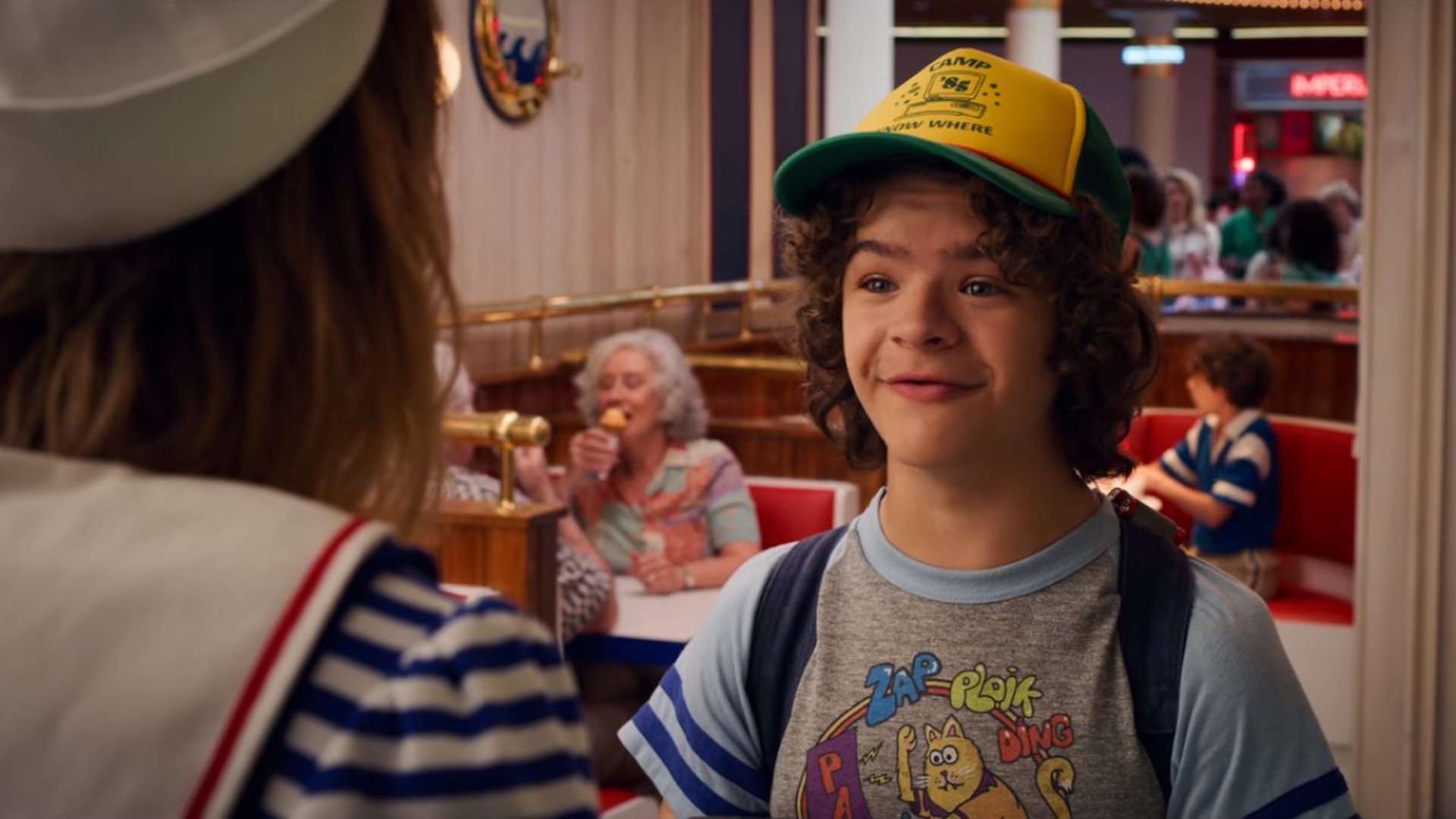 Do you wear a hat of some sort?
Do you smile all the time?
Do you play a musical instrument?
Do you have a big beard?
Describe your fashion style in one word!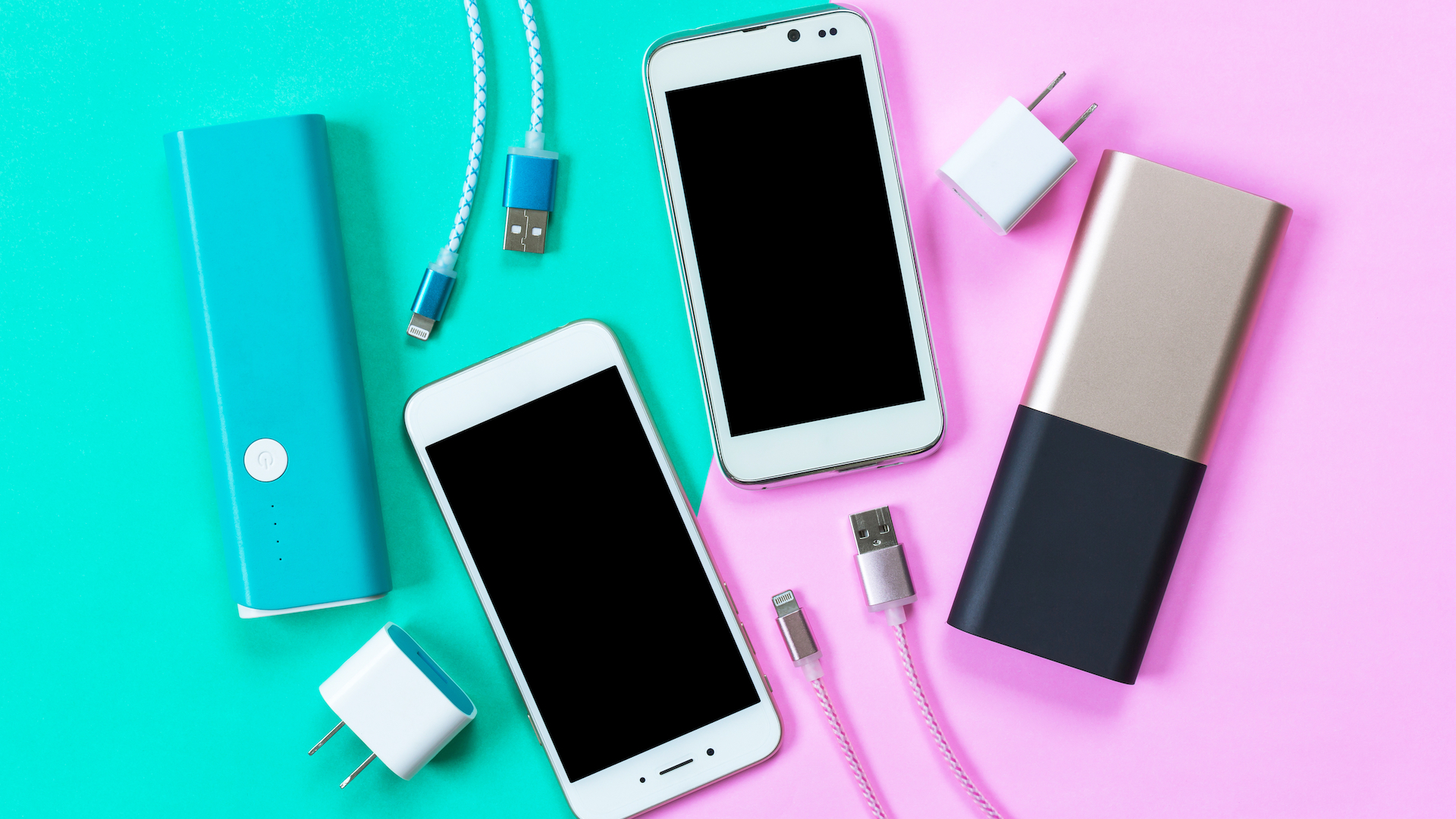 Are you into social media?
Are you a wizard?
Do you look like you're from outer space?
You are: Ed Sheeran!
You're a skilled singer and songwriter and love LEGO!
You are: Ariana Grande!
You're a pop legend and everyone knows it!
You are: Gaten Matarazzo!
You're Dustin from Stranger Things and have an amazing collection of caps
You are: Taylor Swift
You're a pop megastar and have millions of fans