Only True Gen Z-ers Will Pass This Gen Z Quiz!
If you don't get a perfect score after taking this Generation Z quiz, you must be a total granny!
Here's a quiz that was designed to see who is Generation Z and those who were born during World War 2, basically.
Are you feeling elite? Does your Gen Z trivia bop? Let's find out!
This is the most popular dog on TikTok with over 20 million followers. What's his name?
This is Sockie from Norris Nuts. What's her real name?
Who stars alongside Ariane Grande in the show Sam and Cat?
What's the name of Lincoln Loud's heavy metal loving sister in The Loud House?
Amelia Fang is the star of Laura Ellen Anderson's books. What is she?
What is Lil Nas X's real name?
Korean pop stars BTS' name is Bang Tan Sonyeondan – what does that translate to?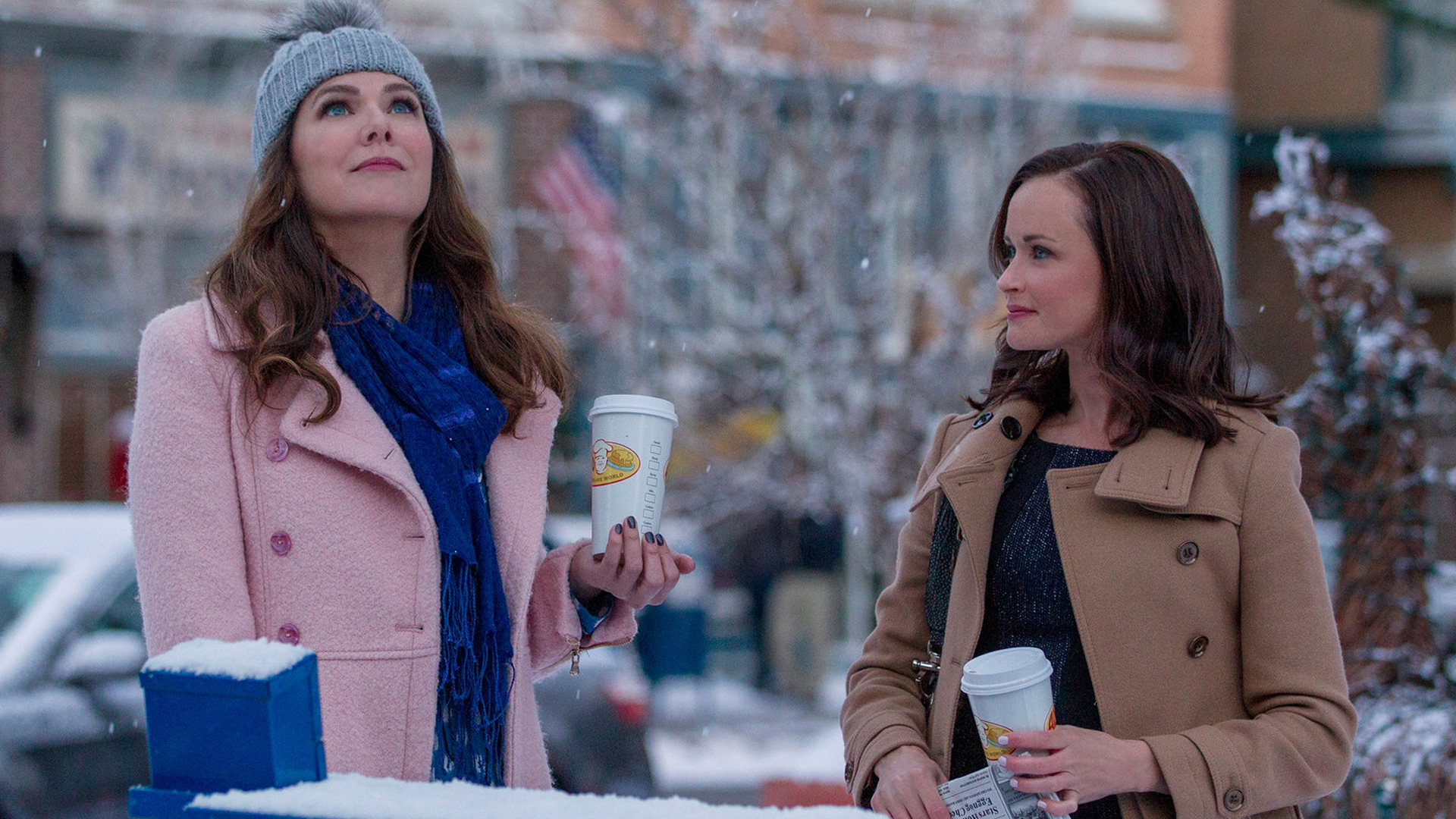 In which fictional town is the show Gilmore Girls set?
What does 'pressed' mean?
In The Wellerman sea shanty, what did the Wellerman actually bring?
Oh no! Better luck next time!
Good try! Why not have another go soon?
Great work! You're clearly part of Gen-Z (or live with someone who is)!
Wow! You're truly Generation Z. This score is a bop, right?