How Will You Spend Your Valentine's Day Quiz?
Want to know how you'll be spending this Valentine's Day? Take a peek into the future with this (not very scientific) quiz!
People spend Valentine's Day in a whole heap of different ways. Some people exchange Valentine's Day gifts before going out for a candlelit meal at a restaurant, while some people like to go to the cinema to see the latest movie. You could go for a walk in the park or even to an art gallery. What matters is that you're spending quality time with people you care about. You could even write a totally un-romantic poem just for a laugh!
Sometimes it's difficult choosing what to do, so this is where we come in: with an awesome Valentine's Day personality quiz. Simply answer these questions and our special computer will examine the data and offer a suggestion on what to do. All in the blink of an eye! Thanks, science.
Valentine's Day is all about telling people how much you love them - and you can do that in loads of ways, but one of the very best ways is by sharing a Beano quiz with the special someone in your life! So how about testing your Valentine's Day knowledge with the Ultimate Valentine's Day Trivia Questions!, testing your Valentine's Day Quiz: True or False? skills or even discovering the magic of Valentine's Day with our Personality Quiz: Valentine's Day at Hogwarts: Who's Your Magic Valentine?
How would your friends describe you?
What kind of films do you like?
3/9

Choose a colour you like
Which activity sounds most fun?
Complete the poem: "Roses are red, violets are blue"
Which animal is your favourite?
What type of music do you prefer?
Choose a meal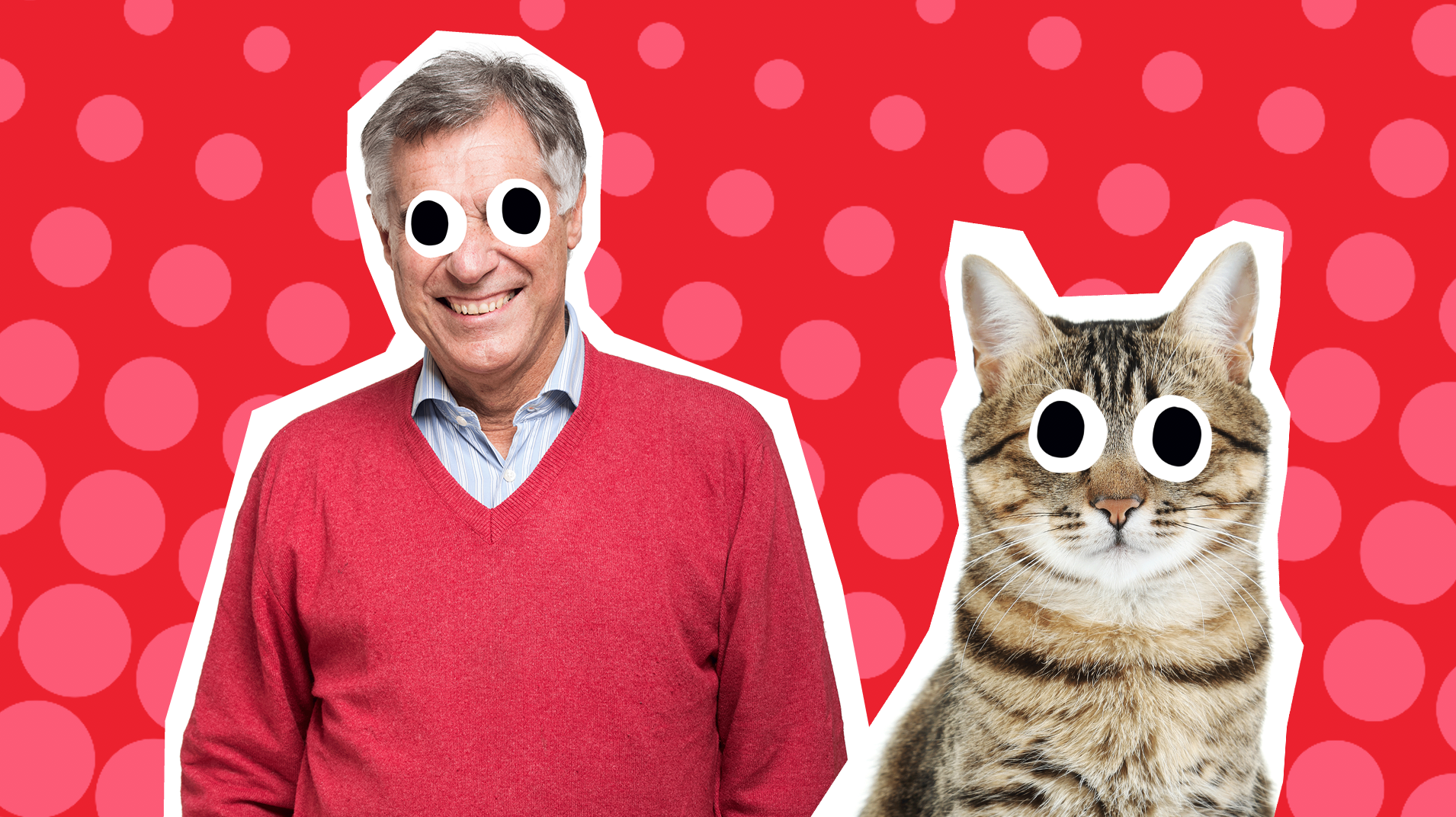 You'll spend Valentine's day... with a special someone!
Your special someone can be whoever makes you feel special. Friends, family, pets - they all make us feel happy so remember to let them know how important they are to you! Even the cat needs to hear how special she is sometimes!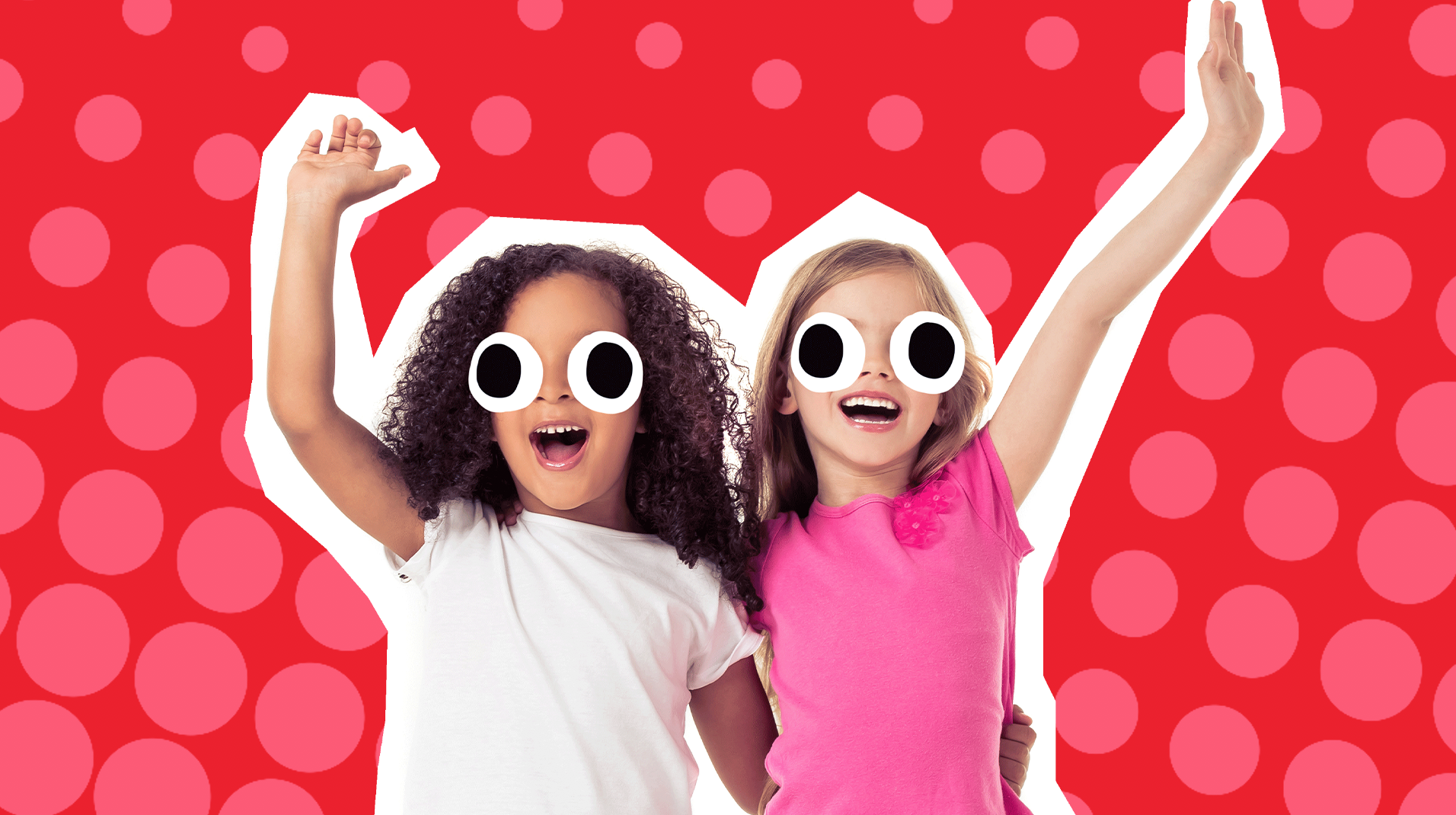 You'll spend Valentine's day... with Your Best Pal...
Valentine's Day is about spending time with the people who make our life AWESOME! So if that's your bezzie mate, tell 'em how much you like hanging out! They'll appreciate it!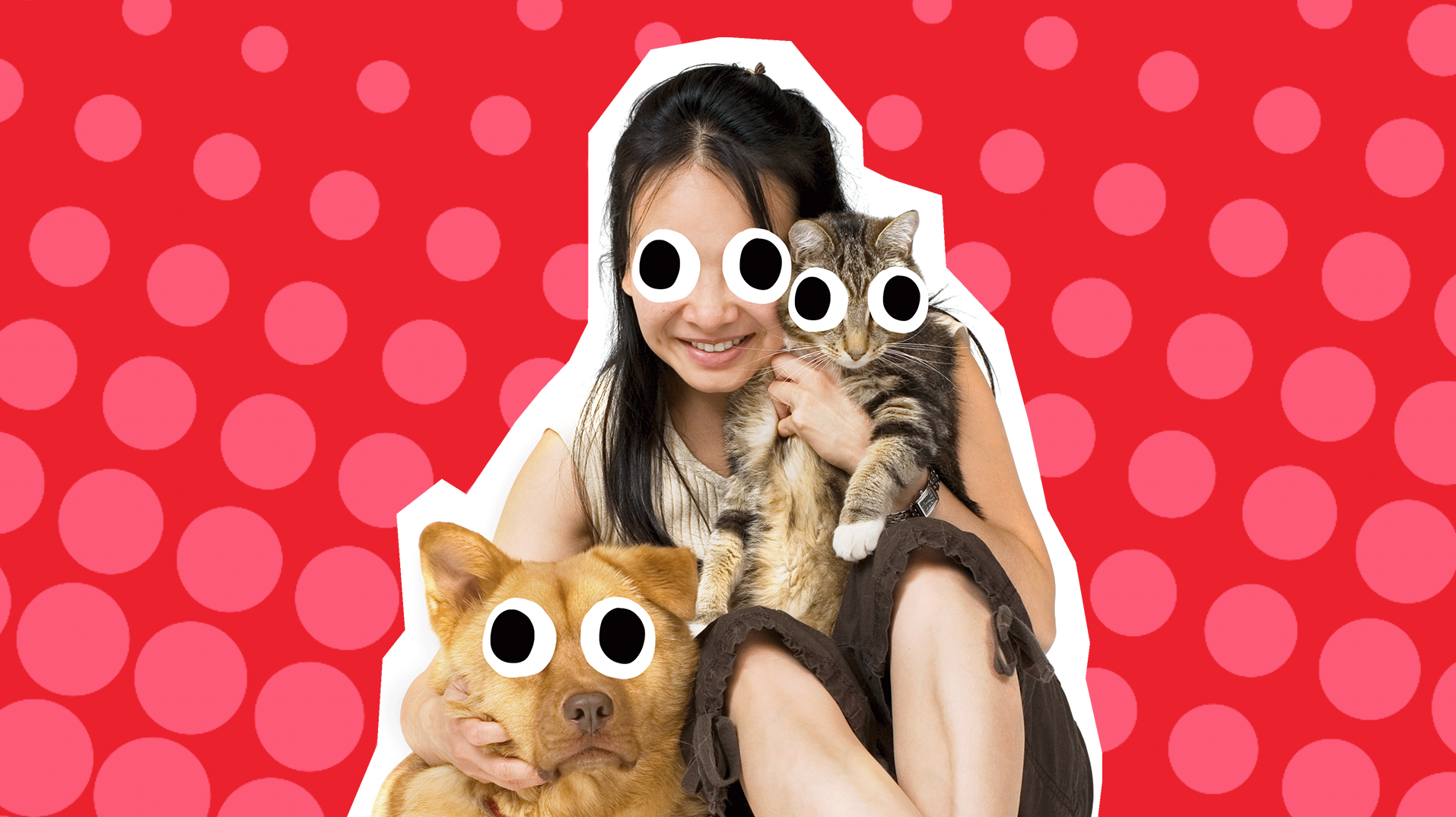 You'll spend Valentine's day... with your pets!
Give those four-legged friends a Valentine's Day treat by letting them know that when it comes to Cupid, you only have eyes for them!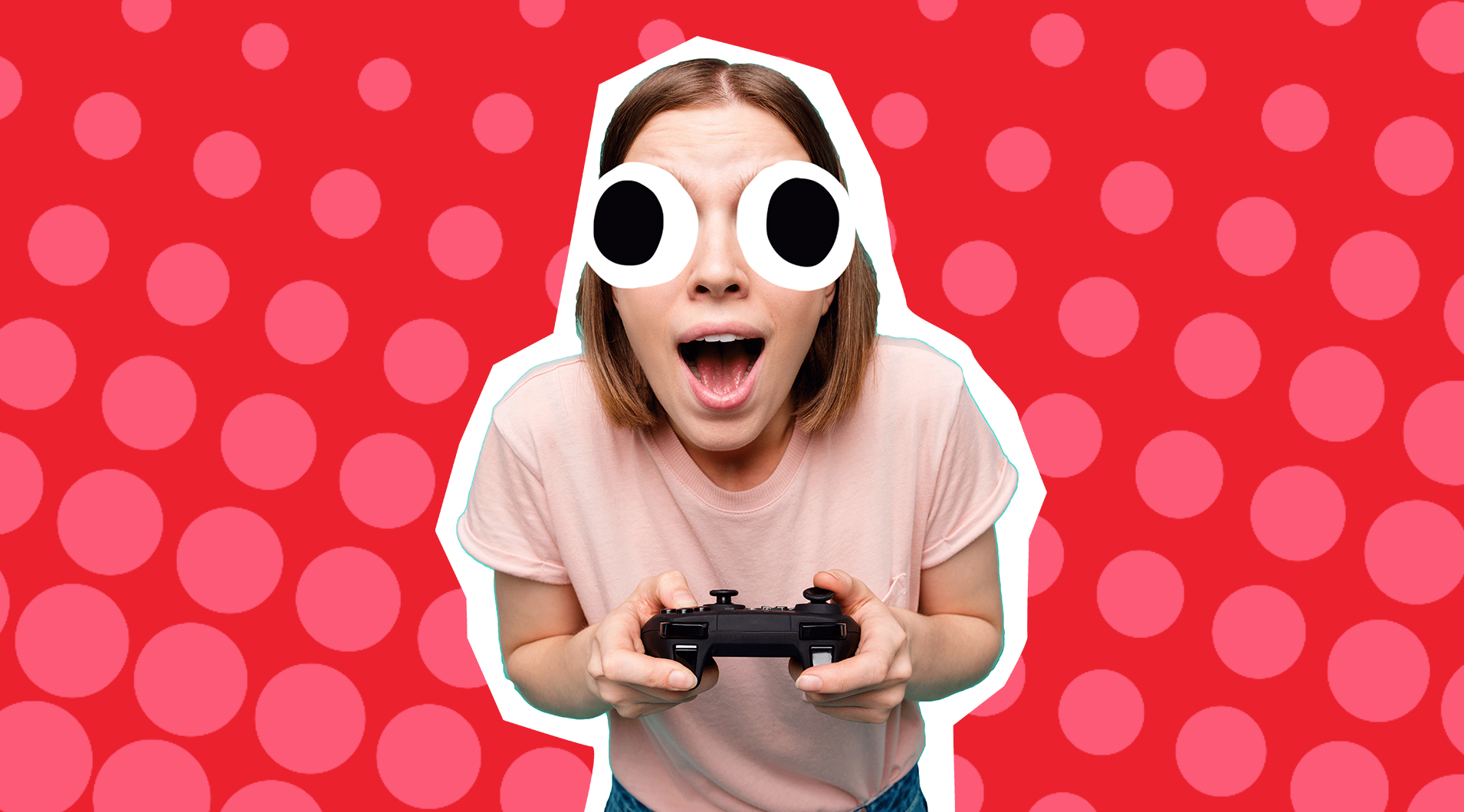 You'll spend Valentine's day... doing anything else but getting lovey-dovey!
It's great to tell people how special they are, but life's too short for all that mushy stuff - especially when there's a Battle Royale to play with your mates! Valentin's Day can wait!