15 Best Jenna Marbles Facts You Never Knew
How many of these fun Jenna Marbles facts did you already know? Check out 15 of the best Jenna Marbles facts and learn all about Jenna and her 4 dogs!
Jenna Marbles is one of the most famous YouTubers ever! With her funny wacky videos, she's amassed millions of followers and billions of views, so here at 15 great facts all about Jenna! If you liked these, why not check out these Addison Rae Facts? Or why not take our TikTok News Quiz? Or if its more pets you're after, why not take our Does My Cat Love Me Quiz?
She was born in 1986
Jenna was born in 1986 and she started on YouTube when she was in her mid 20s, and has been doing it ever since!
She started YouTube in 2006
Jenna was one of YouTube's earliest big stars, although she didn't start posting videos until 2008. She started on YouTube over 10 years ago, and was working lots of different jobs at the time. Her funny, weird and offbeat videos became a hit and she became a YouTuber full time!
She's From Rochester, New York
Jenna is from Rochester, New York State in the USA, but she currently lives in LA, California. She's always been close with her mum, who now helps her run her channel!
She's had billions of views
Over the years Jenna's funny videos have shot up to the billions, about 3 in total! She's one of the most popular YouTubers of all time, and it's not hard to see why!
And millions of subscribers
Across all her channels and platforms, Jenna has a total of 20 million subs! She's built a steady following over the years, with over 250 videos in total!
She has a few degrees
Before she was a bigtime YouTuber, Jenna studied psychology, and then a masters in sports psychology, which she sometimes talks about in her videos.
She's a Virgo
Jenna was born on the 15th of September, making her a Virgo. Virgos are typically humble, practical and hard working, but also energetic, kind and empathetic. We can definitely see her energy coming through in her videos!
She's an award winner
Jenna has won awards for her videos over the years, including a Young Hollywood Award and a Shorty Award! Go Jenna!
She loves dogs
Jenna famously features her dogs in her videos, including Mr. Marbles, and has four dogs total; Mr. Marbles, Kermit, Peach and Bunny! Jenna has made lots of videos about her dogs, including ones where she dresses them in Halloween costumes, and taking them on day trips.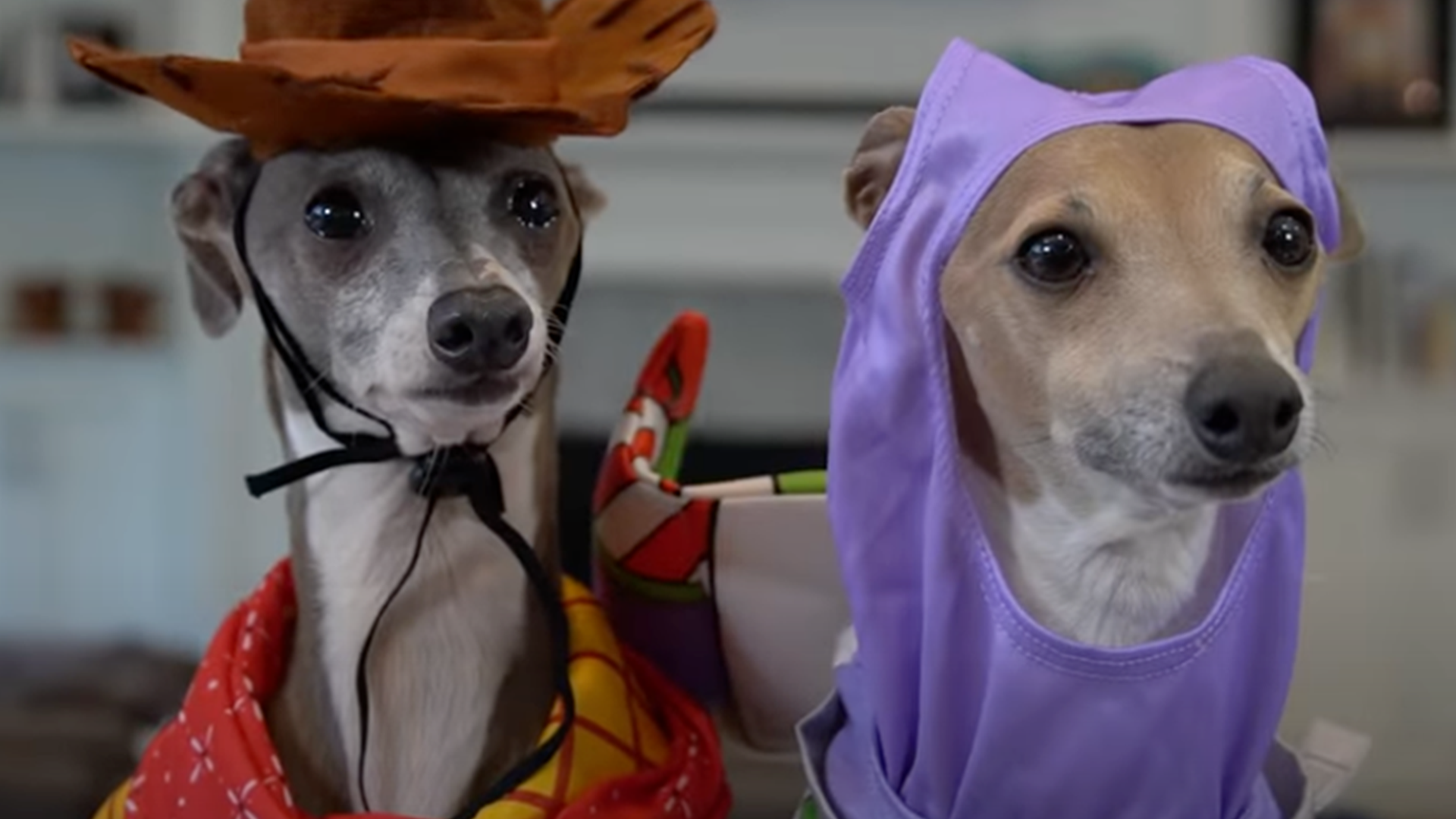 Her YouTube name comes from her dog
Jenna used her real first name when she started out, but her mum complained that it would ruin her chances of getting a job! So she changed her online name to Jenna Marbles (after Mr. Marbles) and it stuck! It's hard to think of her as anyone else now!
She's collaborated with other YouTubers
Jenna doesn't always work alone - she's also appeared in videos alongside PewDiePie, James Charles and MyHarto! And of course, with her fiancé Julian!
She's engaged
Jenna got engaged to Julien Solomita in April 2021. He's also a YouTuber and they frequently show up in each others videos! They also host a podcast together - The Jenna Julien Podcast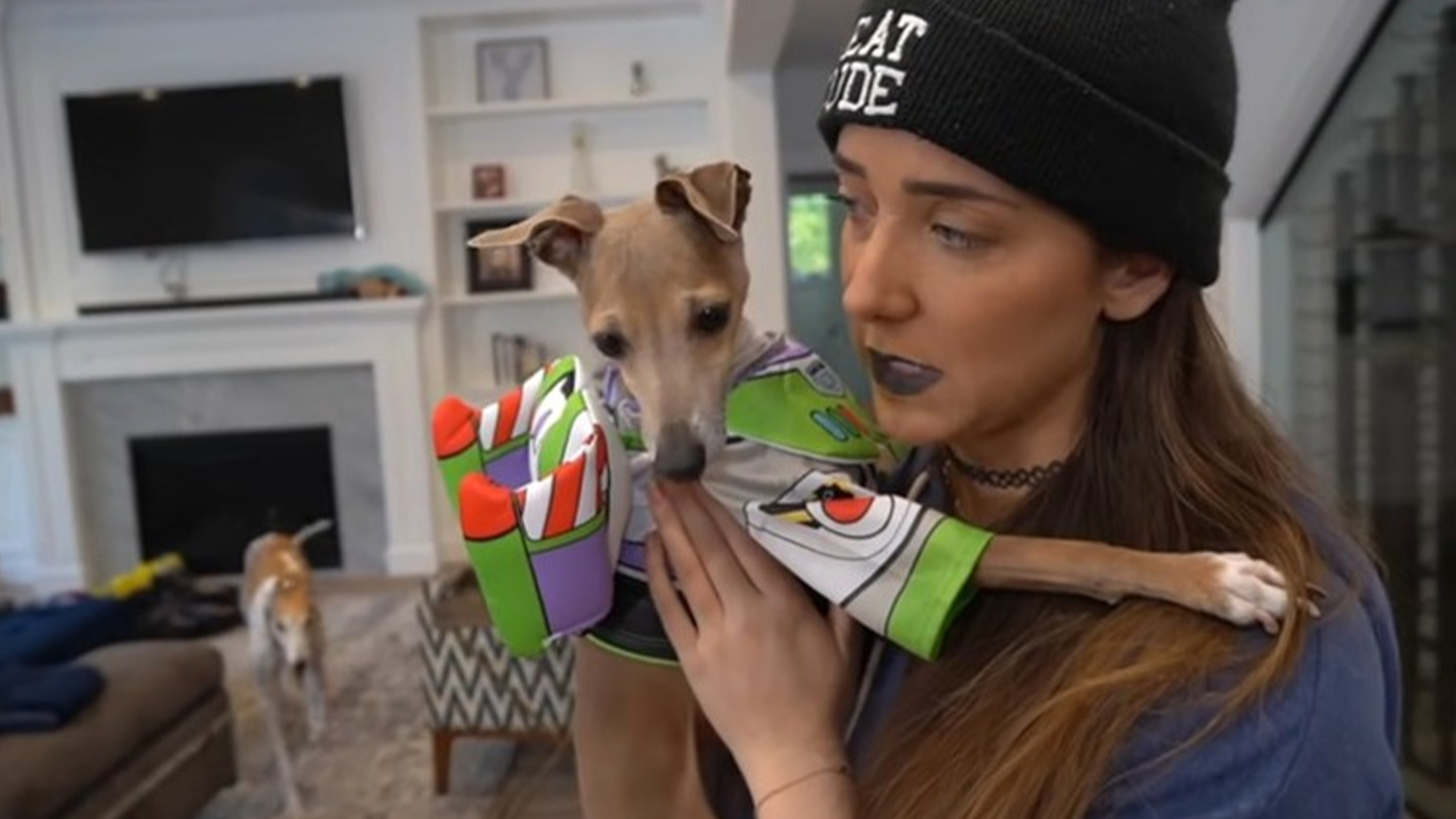 She's a movie producer
Jenna has lots of different things going on - for example, was the executive producer of Maximum Ride, an adaptation of a sci-fi book my James Patterson!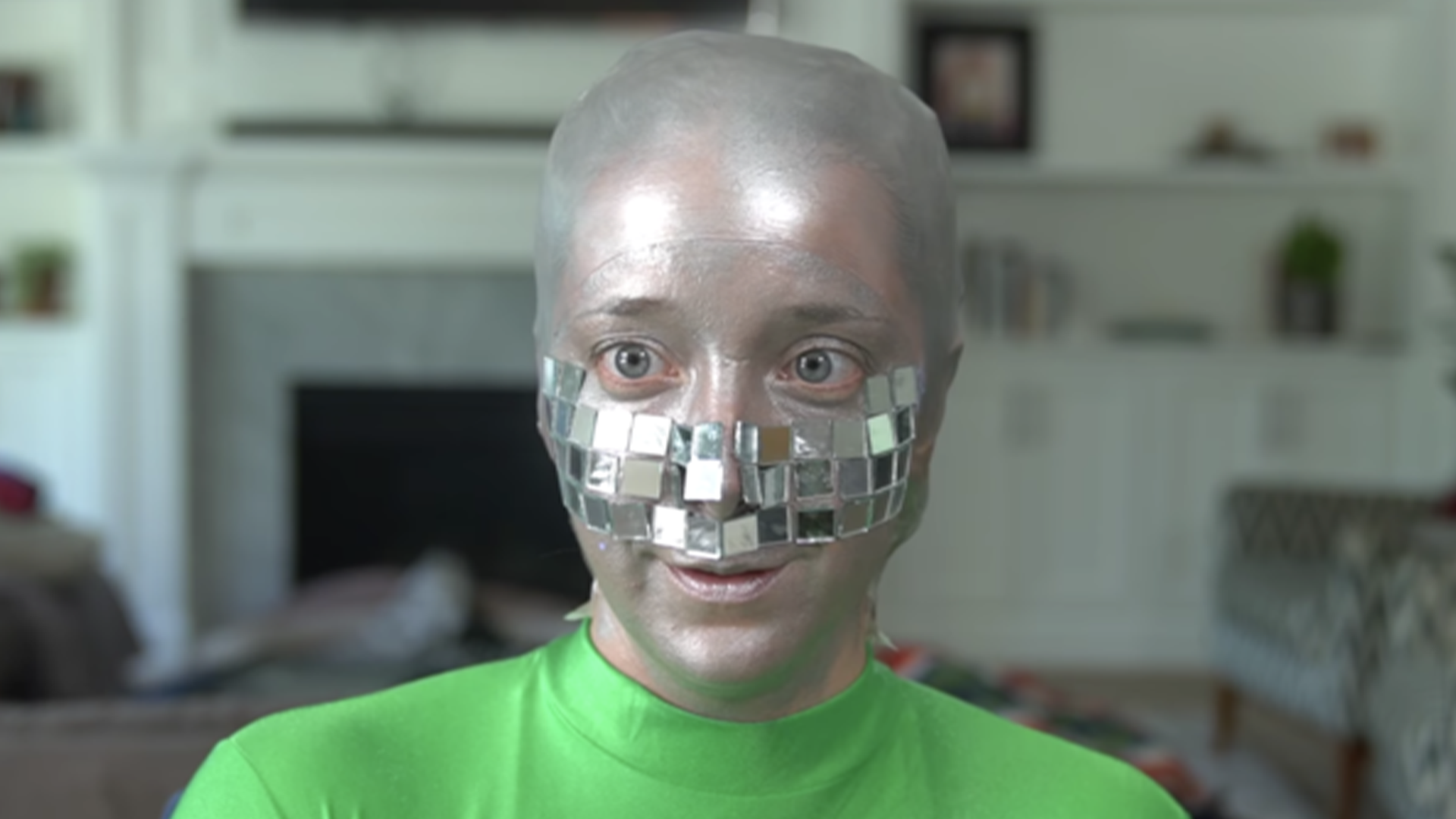 She likes keeping it real
Jenna is famous for being frank and honest in her videos - she explained that she turns down sponsorships she doesn't believe in, and is never afraid to make a fool of herself! It's this fresh, open persona that makes Jenna so popular!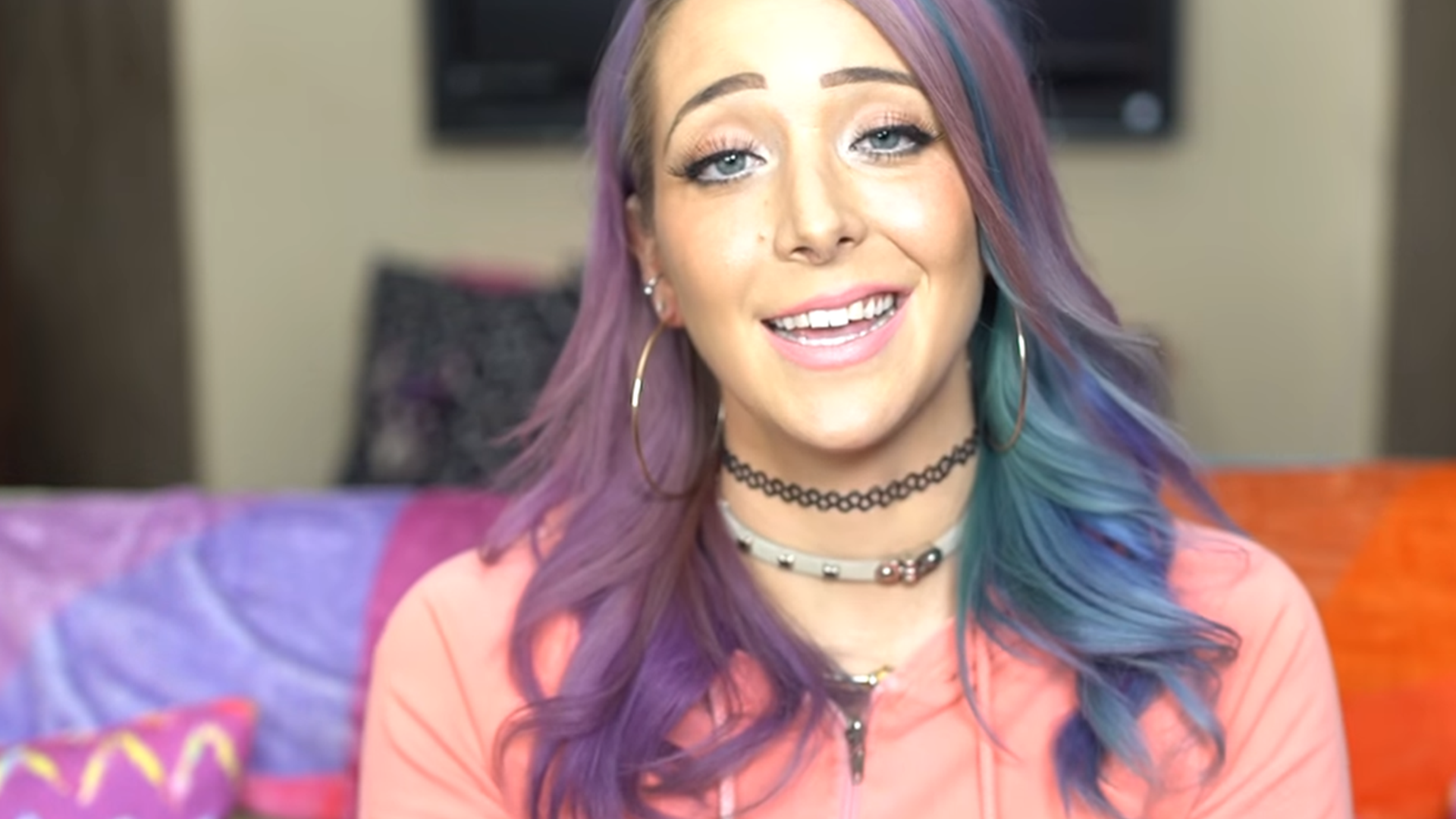 She's the 106th most subscribed YouTuber in the world!
Jenna is one of the worlds most successful YouTubers - to be precise, the 106th most subscribed YouTuber! She's also the 39th most subscribed YouTuber in the US!