10 Fun Facts About Jesy Nelson!
Here's a handful of facts about the former Little Mix vocalist and all-round superstar, Jesy Nelson!
Jesy Nelson has hit the headlines after announcing that she has parted ways with Little Mix so she can take a well-deserved break before making plans to "embark on a new chapter" in the future. 
She's still best friends with Leigh-Anne Pinnock, Perrie Edwards and Jade Thirlwall, who all support her decision to leave the group. 
To celebrate Jesy's nine spectacular years with British pop legends, we've listed reasons why we think she's awesome!
1. She's a positive role model for girls and boys
Like her former Little Mix bandmates, Jesy has always set an example for her fans, whether it's to do with body positivity – empowering people to feel good about the way they look – or simply cheering fans up if they're having a bad day.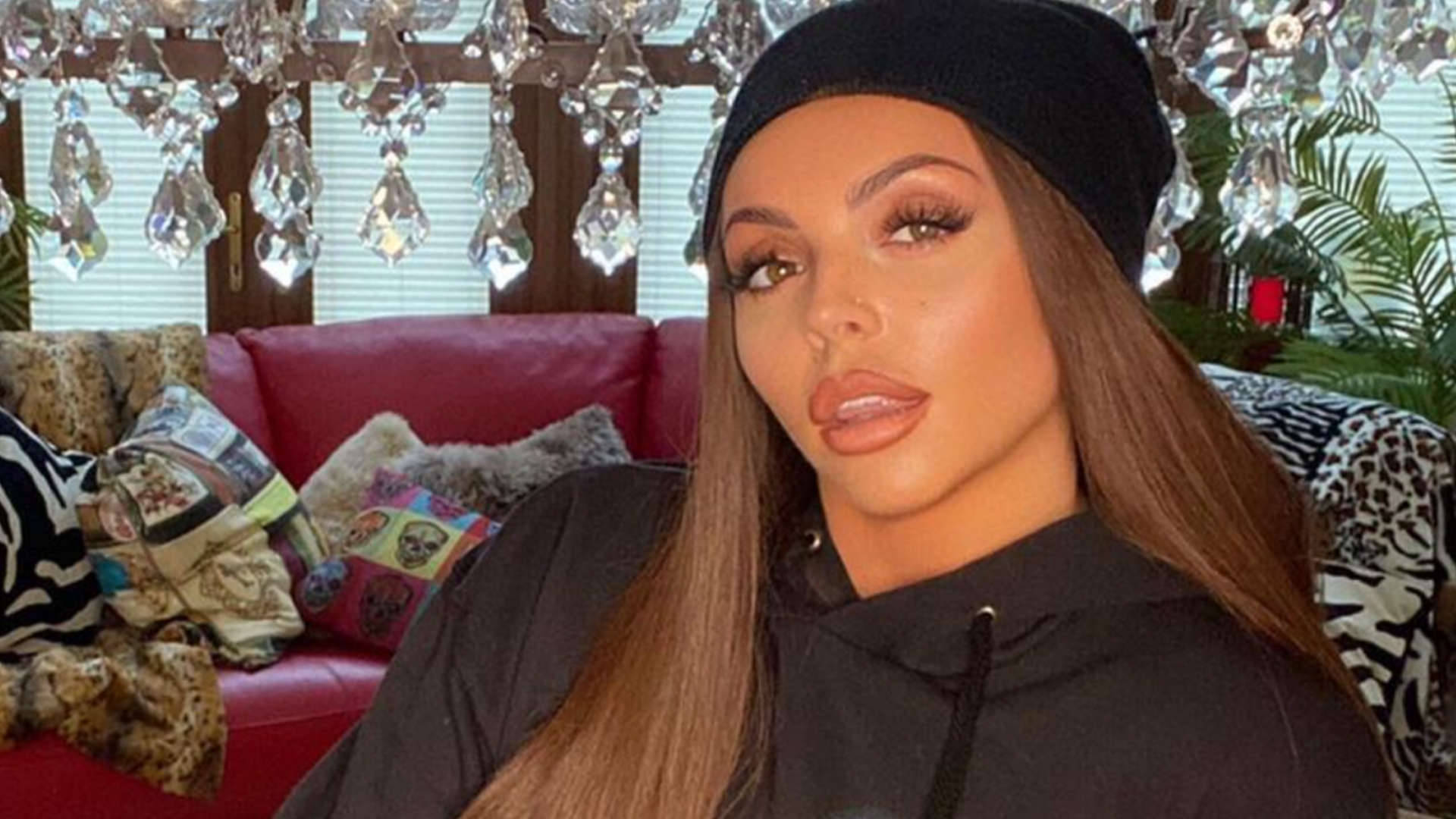 2. She shared her experiences of bullying to help others
In 2020, she released a documentary called Odd One Out, which looked at how she felt when people trolled her online during her time in Little Mix. The programme was so good, it won the Best Factual Entertainment award at the National Television Awards in 2020, and helped many of her fans going through similar struggles.
3. She's got the cutest pets!
Jesy has two dogs called Reggie and Oscar. We understand the duo have no plans to follow in their owner's footsteps into the world of entertainment. 
4. She was in a Harry Potter film
If you look really closely, you can spot a young Jesy in a Harry Potter and the Goblet of Fire during the Yuletide Ball scene! 
5. She's hilarious
If you watch any Little Mix interview, chances are you'll see Jesy do her best to make her friends laugh!
6. She went to school with future pop stars
When she was young, Jesy was a student at the Sylvia Young Theatre School. Rita Ora was in her class too! We bet the music lessons were awesome!
7. She's got excellent taste in music
Jesy's loves all kinds of awesome music, but the two vocalists who inspire her the most are Missy Elliott and Beyoncé!
8. She's as tall as 163 Beano Comics
Or, if you're fussy about measurements, 1.63 metres. We prefer to use comics because it's way more fun.
9. She's got meaningful tattoos
Jesy has a tattoo which reads, "a tiger never loses sleep over the opinion of sheep", which reminds her to not  let people's negative comments affect her life. She's also got one that says 'Girl Power', which is awesome – and reveals her love of the Spice Girls as well.
10. She was a very fair judge on the show, Little Mix: The Search
During the BBC talent show, while Jesy didn't give everyone a pass into the next round, she was very thoughtful with her feedback and was never mean like some other TV judges we could mention.