Children's TV Quiz!
Are you a TV know-all? Prove it by taking this exceptionally quiz-like quiz!
Let's see how well you do!
How many sisters does Lincoln Loud have in the Loud House?
Who is this tricky quartet?
Can you identify this classic 90s cartoon series?
According to the Steven Universe theme song, what will the Crystal Gems always do?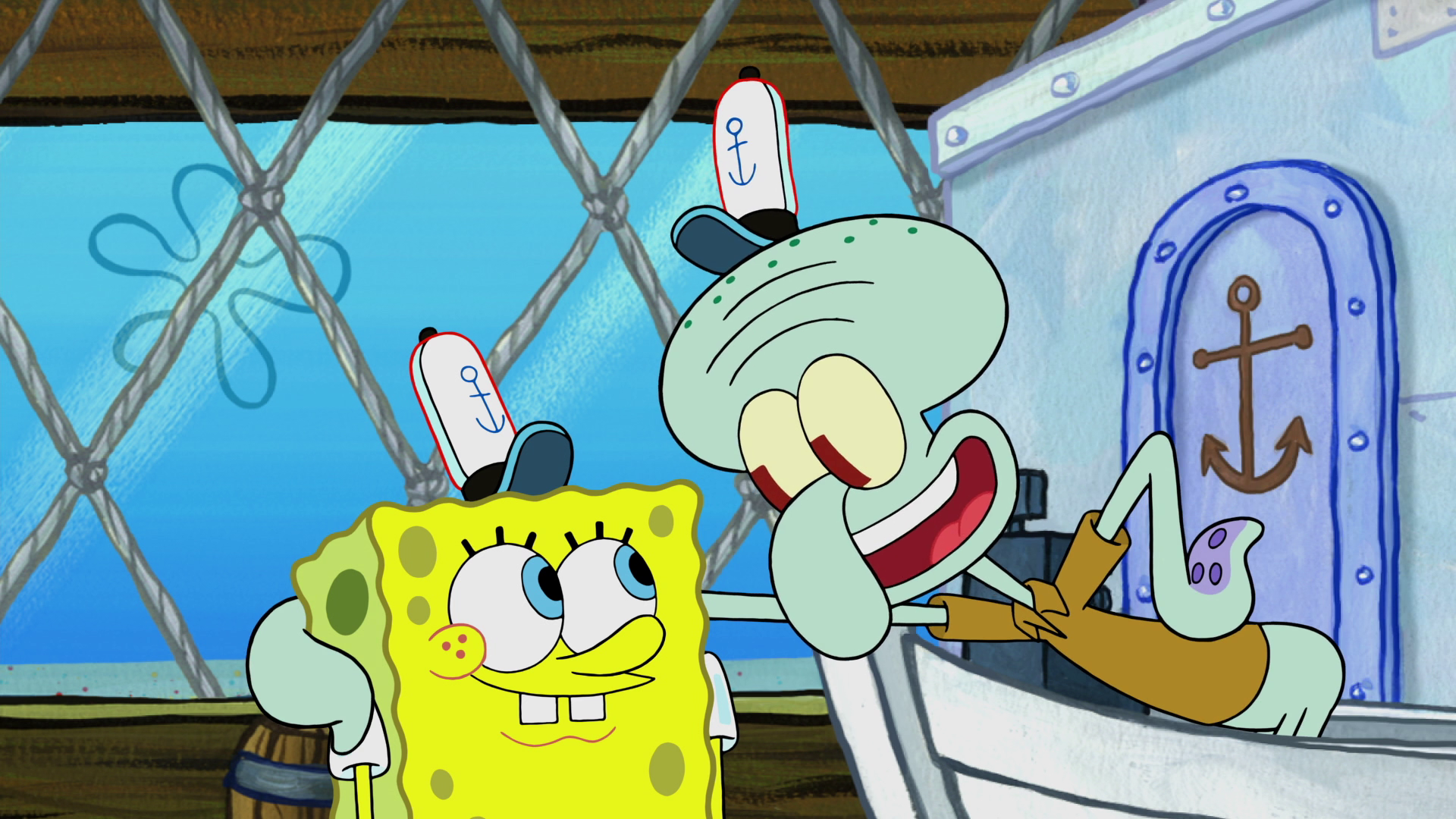 Where does Spongebob Squarepants work?
Which TV doctor travels in an old police telephone box?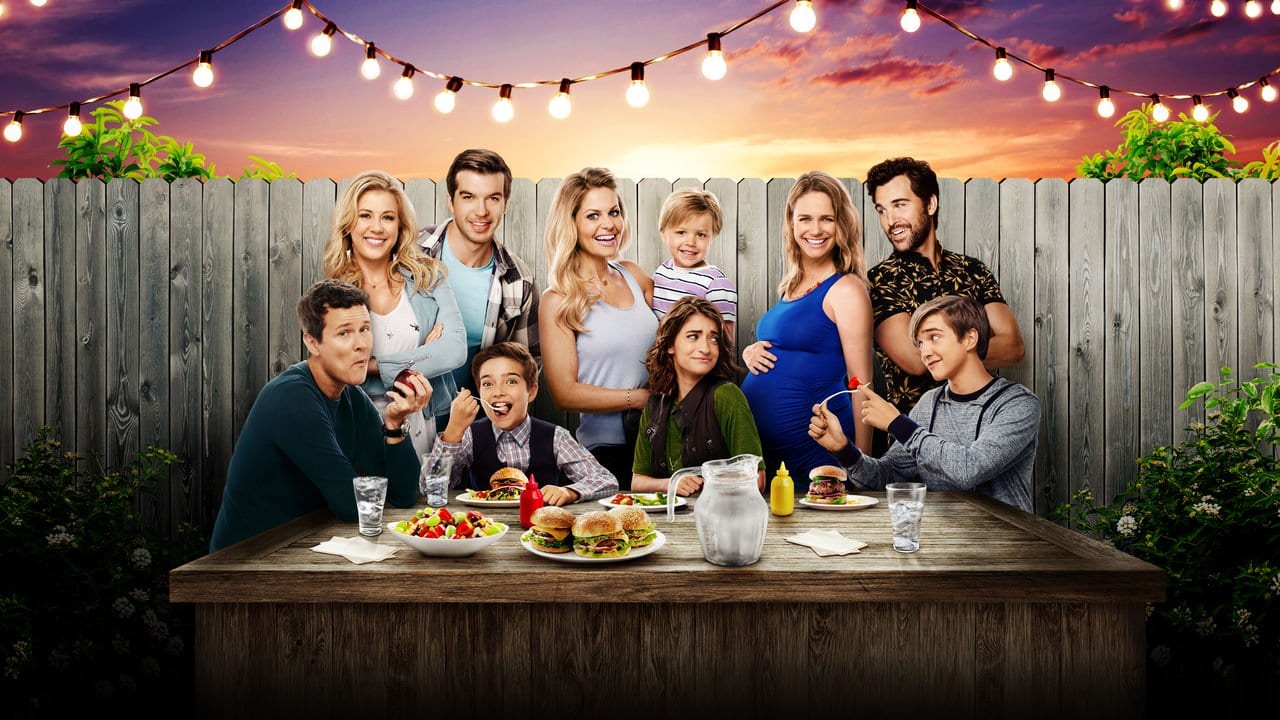 Who sings the Fuller House theme song?
In which show would you find the coffee shop, Central Perk?
In the Fresh Prince of Bel-Air, what was Philip Banks' job?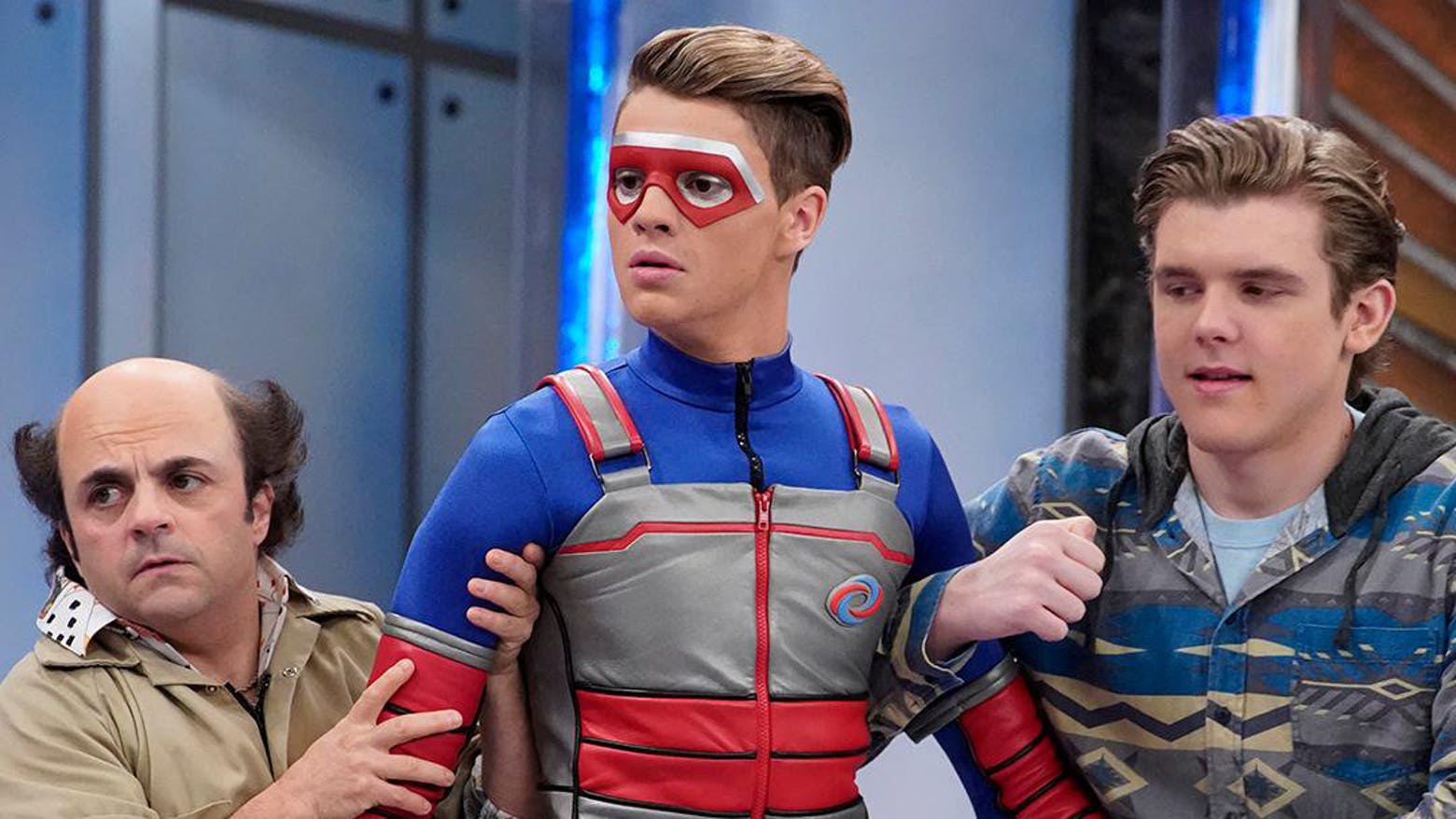 Henry Danger is set in which fictional US town? 
What is Glee's cheerleading squad called?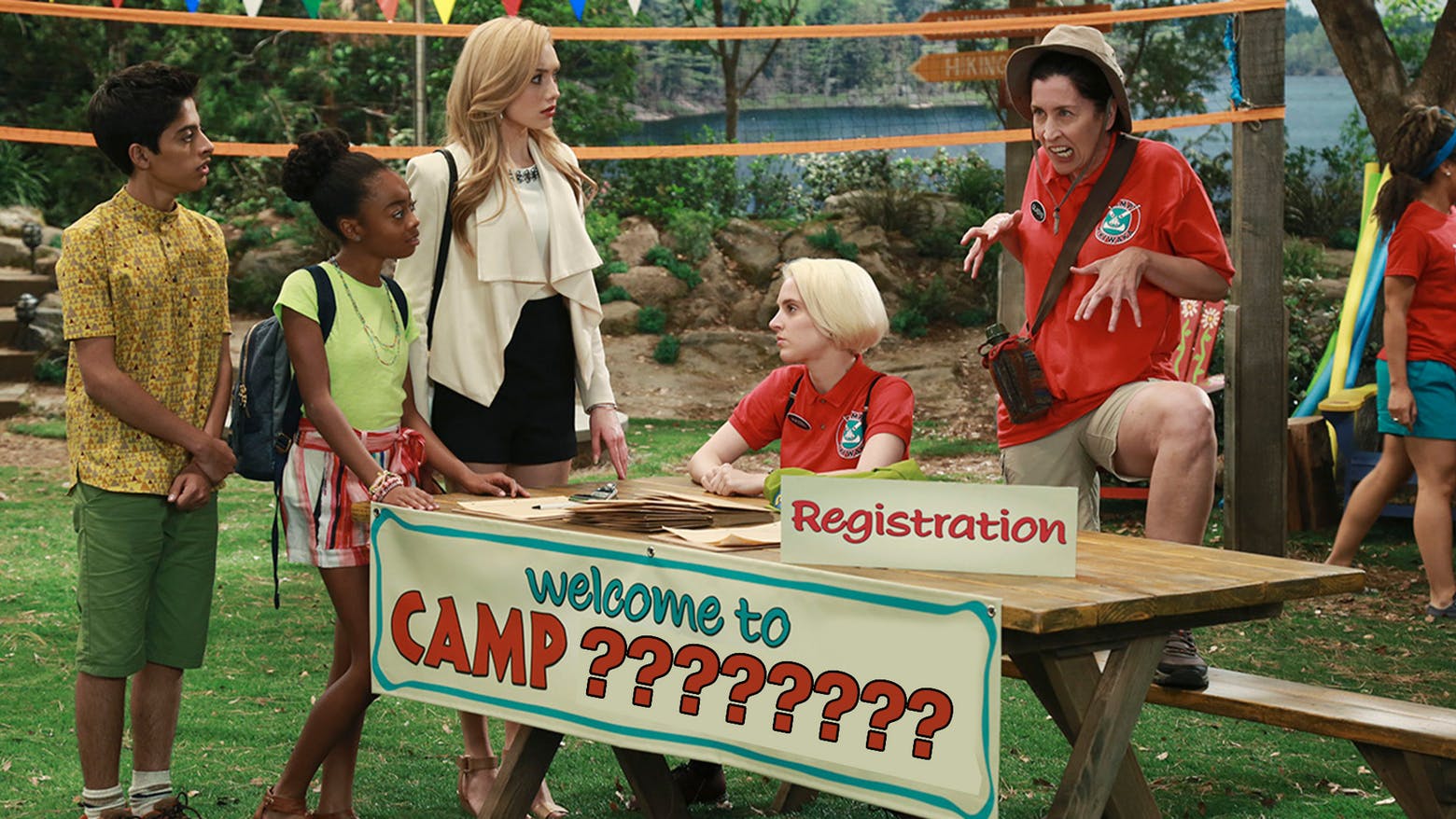 What's the camp in Bunk'd called?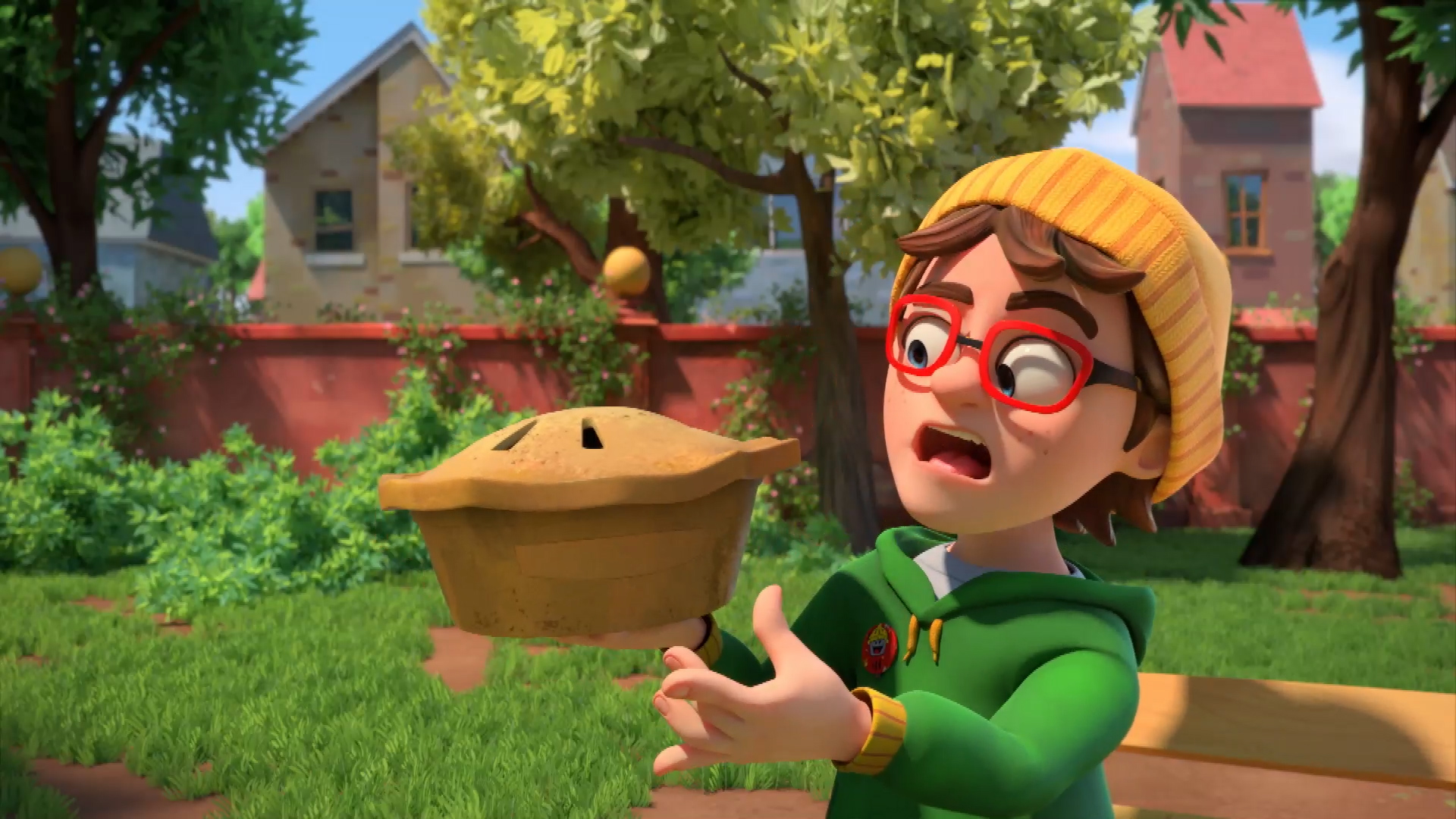 We all know this Dennis and Gnasher Unleashed! star is called Pieface. But what's his real name?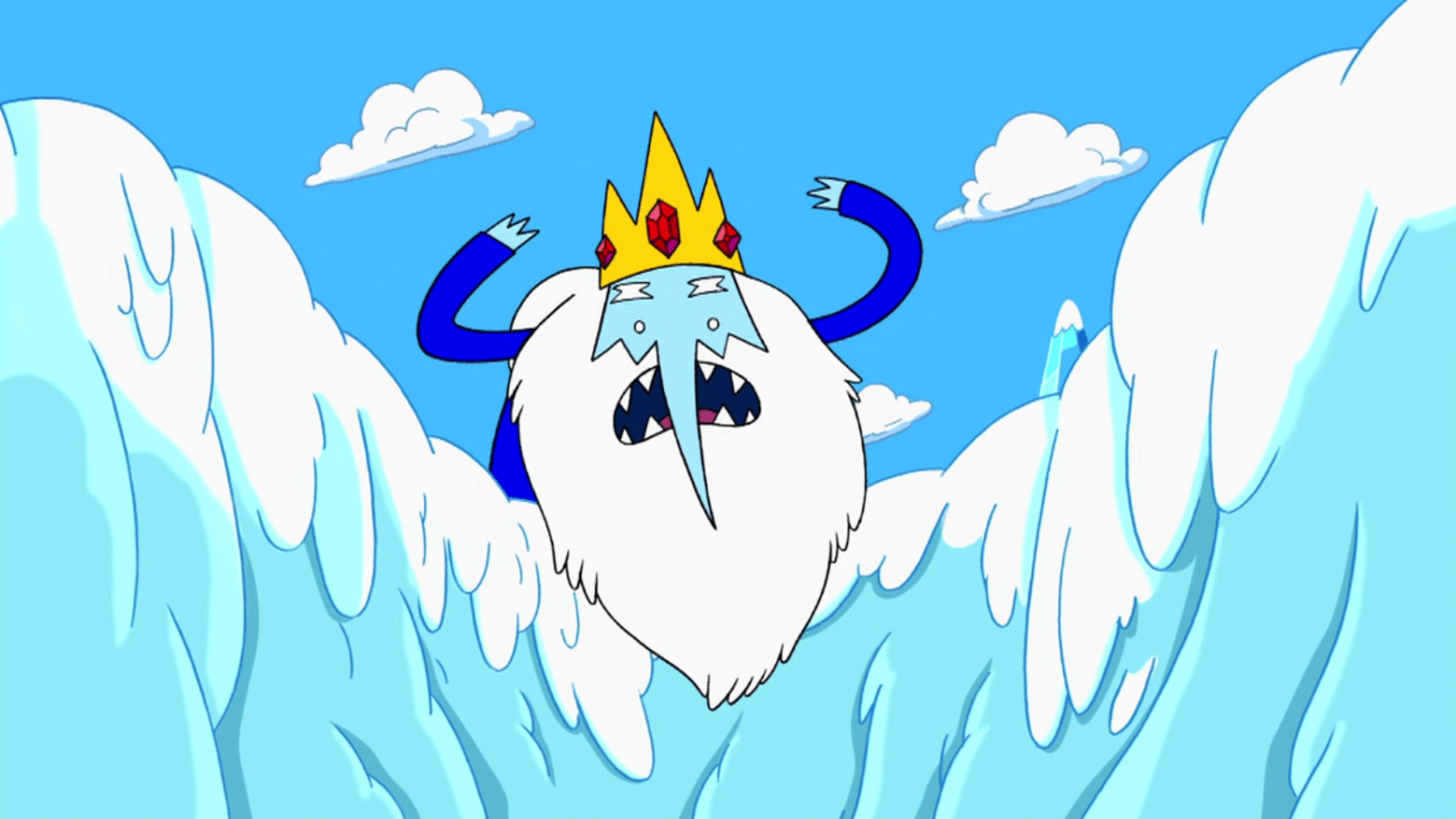 In Adventure Time, what is the Ice King's actual name?
What's the name of this awesome history show?
Oh no! Better luck next time!
Good try! Why not have another go?
Great work! You certainly enjoy watching TV!
Wow! You're some sort of TV expert!