Can You Fill In Liverpool FC's Missing Eleven?
How much do you remember about Liverpool's line-up against Real Madrid in the 2022 UEFA Champions League Final? Take this missing 11 football quiz and find out!
On May 28 2022, Liverpool faced Real Madrid in the UEFA Champions League Final at the Stade de France, Paris. We won't discuss the final score out of respect to Jürgen Klopp's side, but what we want to know is... can you remember the exact team which started the match?
Test your memory with this missing 11 football quiz and see if you can get a perfect score!
Who was Liverpool's first choice of shot-stopper for this final?
Who was chosen to play in the left-back position?
And who started as right-back that evening?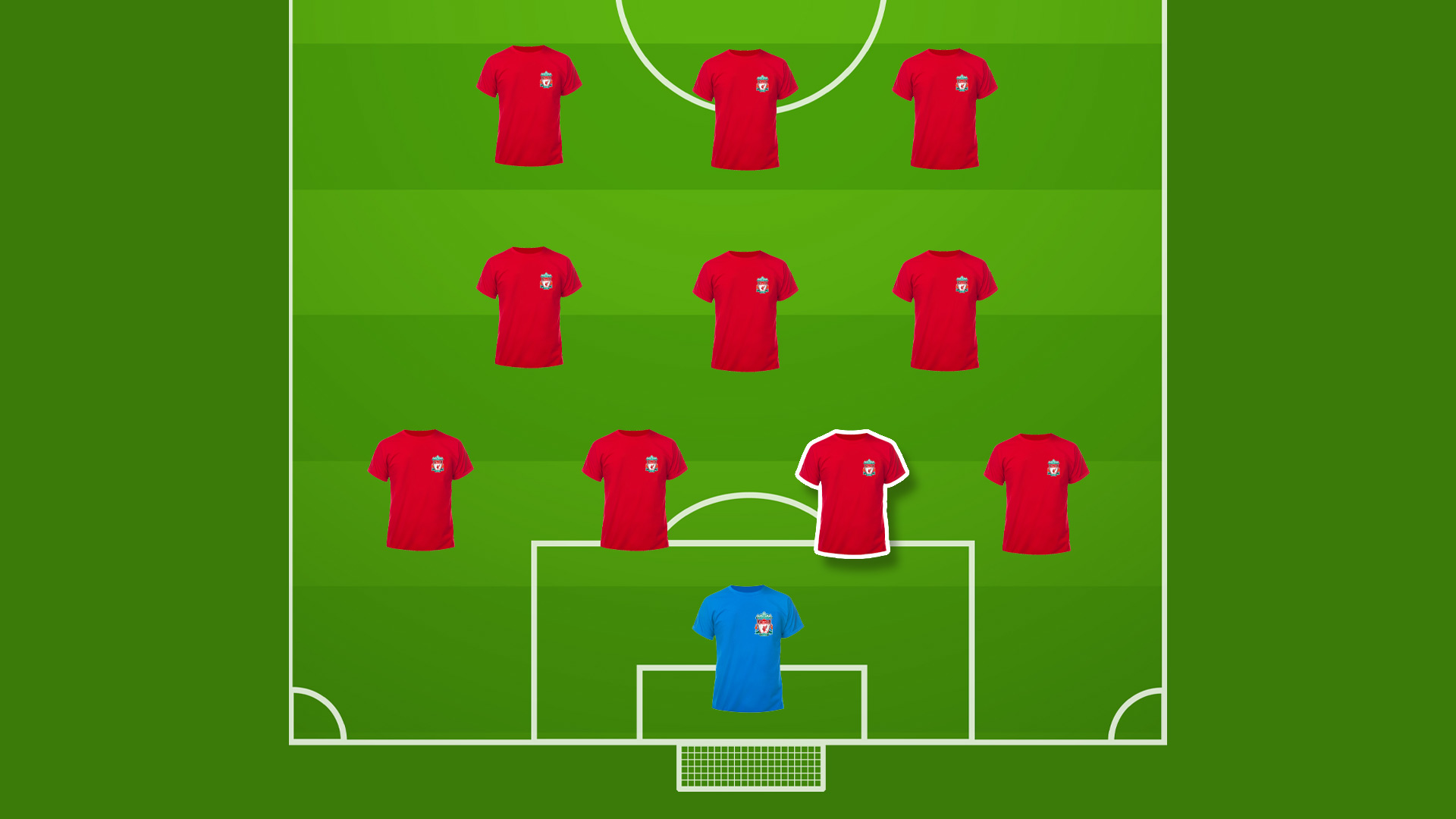 Who was at centre-back?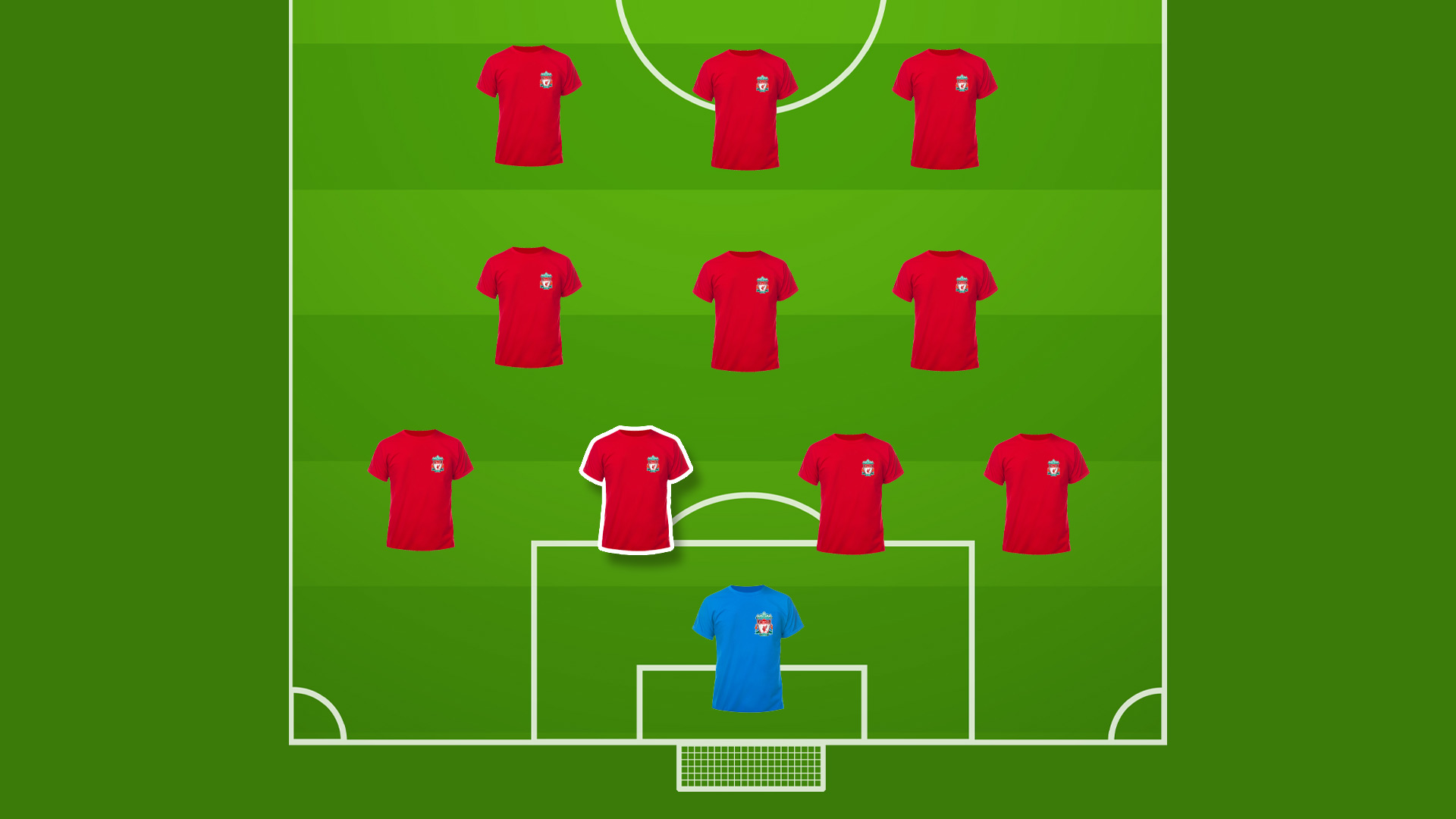 Which international joined them in a similar position?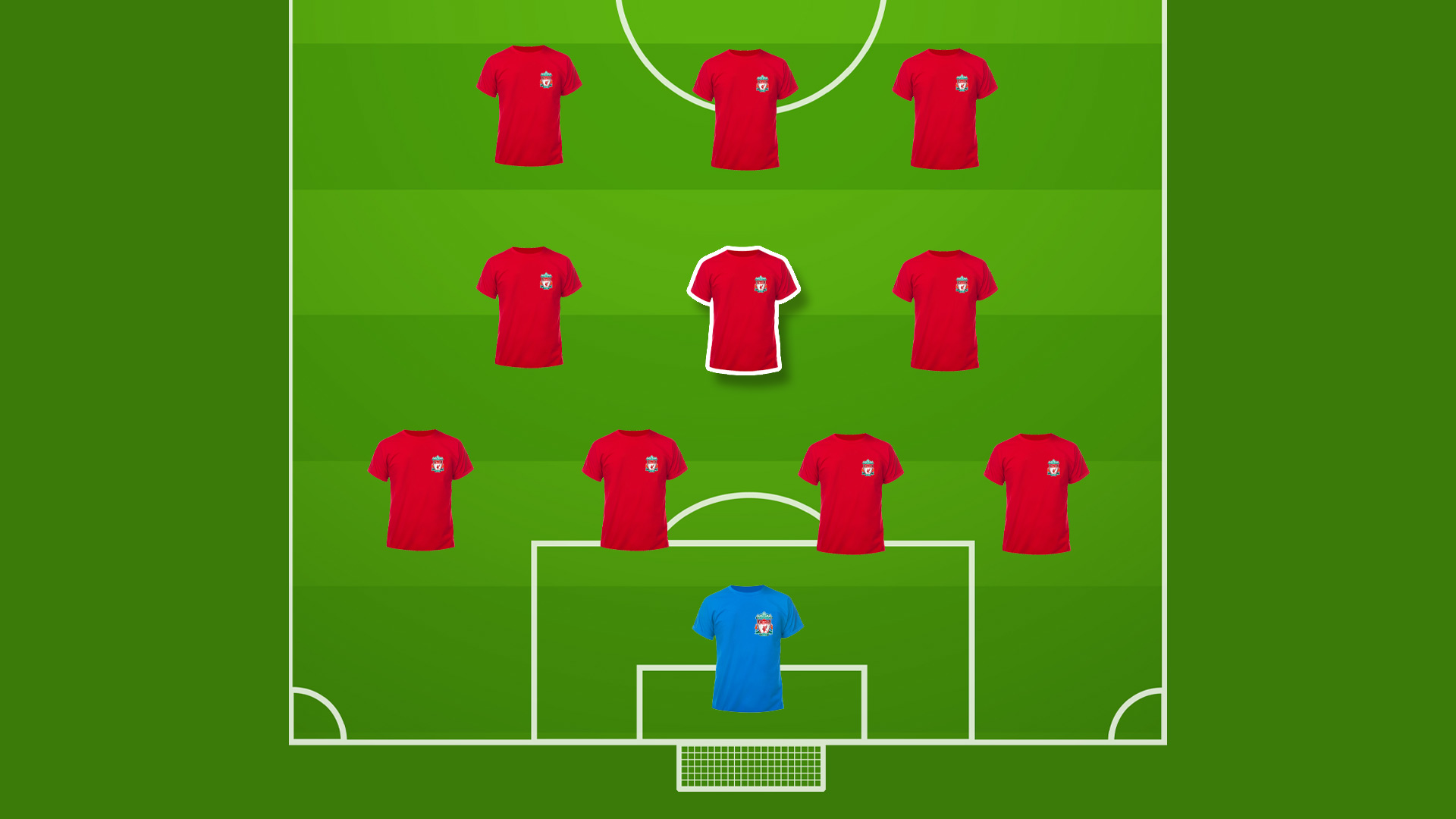 Who started as centre midfield during the final?
And to their right?
And on the left?
Which international star was picked for this position?
And on the left?
And which player completed the attack?
Oh no! What happened there? Are you still disappointed by the final result to the point where you've deliberately forgotten lots of details about the match? Why not try again?
Good stuff! You did pretty well, considering this was a pretty tricky memory game! Not the result you wanted? Why not put yourself in Liverpool manager Jürgen Klopp's shoes and have another go? You can do it!
Great! You must have been on the touchline during this classic final with a score like this. Fancy your chances of getting a perfect score? Have another go!
Wow! Did you help pick the starting line-up with Liverpool's manager Jürgen Klopp? You must have done with a score like this. Excellent stuff!