10 Nintendo Switch Facts
These Nintendo Switch Facts will blow your mind!
These Nintendo Switch facts are for tech geeks and Nintendo noobs alike. If you're a cutting edge gamer or a Nintendo Switch is on your Christmas wish-list then read on. Tech geeks might DARE take our Nintendo Switch Quiz or if that's too stressful you can always find out which Animal Crossing Character you are most like. Basically, there's quizzes, jokes or fun facts galore... Just click on a link, OK?
1. The Nintendo Switch controller is called a Joy-Con
Like a joy-stick meets a controller, yeah?
2. Turn on Your TV
Did you know you can use your Joy-Con to turn on your TV!? Why you are watching TV when there's so many awesome games to play is another question!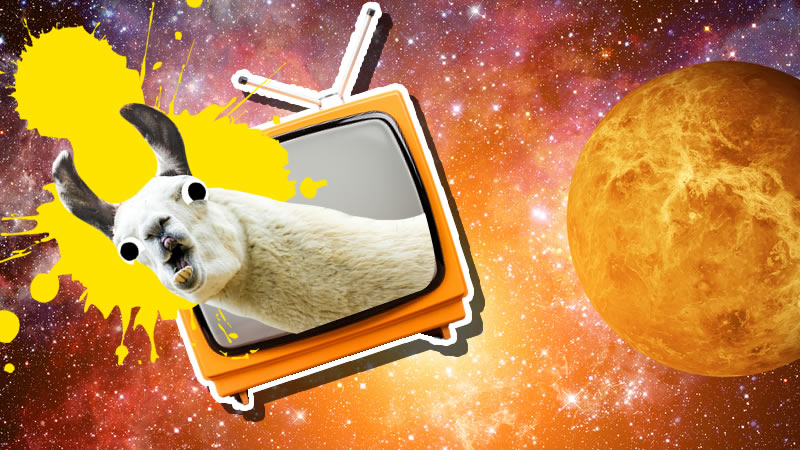 3. Voice chat with friends
You can voice-chat with friends! It's a feature guaranteed to give you away when you're playing with your Nintendo switch when you shouldn't be!
4. Find a lost Joy-Con
You can make lost controllers vibrate using the Switch's "Find Controller" mode. Very useful for those with a messy bedroom. Yes, I'm talking about you!
5. Make crazy sounds on the unlock screen
Some of the lesser-used controls make weird sounds when you use them to unlock the Switch. Clown horn, anyone? PARP!!
6. There's a secret message from Nintendo to superfans!
Wiggle the joy-stick thingy (that's what us pro-gamers call it) and you'll see a message saying "THX2ALLGAMEFANS!" on the Joy-Con itself!
7. You can dance with a dog
One of the hidden easter-eggs on Nintendo Switch's "The Legend of Zelda: Breath of the Wild" is the ability to do a cute dance with a dog. I bet you didn't imagine yourself doing that non-stop when you first turned on your switch!
8. You can Pair Joy-Cons with an Android Phone, Mac, or PC
Not this kind of pear!
9. You can check your battery life at any time
Even when you're playing a game! Very useful.
10. Nintendo Switches were bought to England by the Normans, shortly after the battle of Hastings.
Or was that penguins!