Personality Quiz: Design A Roblox Game And We'll Tell You What Job You'll Do When You Grow Up!
Find out your future career by creating your very own Roblox game!
Good luck!
What will your game be called?
What's the object of the game?
Where is the game set?
What sort of music plays during the game?
How many players is it for?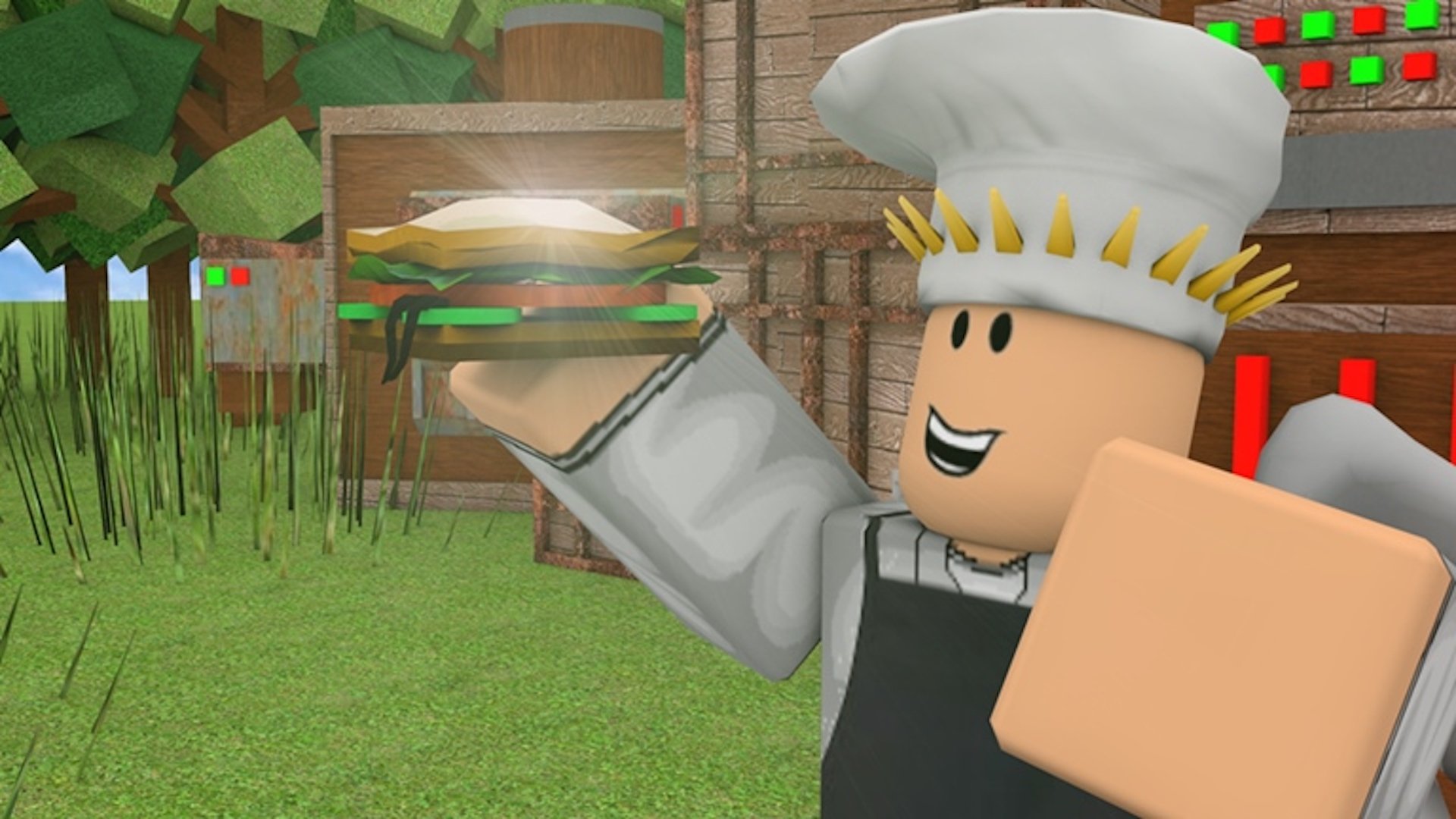 Is there a food element to the game?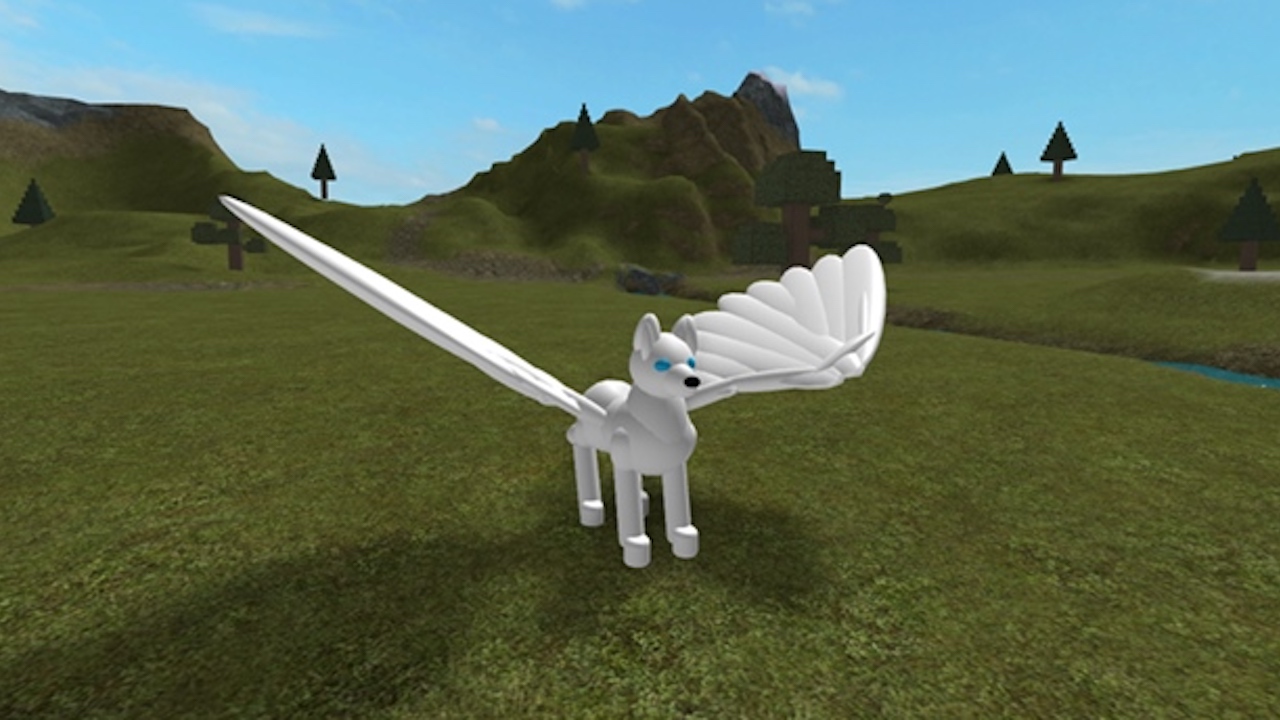 Can you choose to be an animal in the game?
How do you know if you're doing well?
Can you customise your player?
Can you sell items to other players?
You will be a: PIZZA TASTER!
Is this the greatest job in the world? It might just be!
You will be a: PROFESSIONAL BEE!
This occupation will keep you as busy as a... Let's just say you're going to have to make lots of honey now.
You will be a: LEFT-FOOTED FOOTBALLER!
It's an actual job, we imagine. 
You will be a: TOE DOCTOR!
You're a big toe specialist and will have to examine lots of stinky feet! Urgh!