Personality Quiz: Which Star Wars Robot Are You?
Are you C-3PO, R2-D2, BB-8 or K-S2O? Find out with this awesome quiz!
May the force be with you!
Where's your favourite place to go on holiday?
Do you like going for long walks?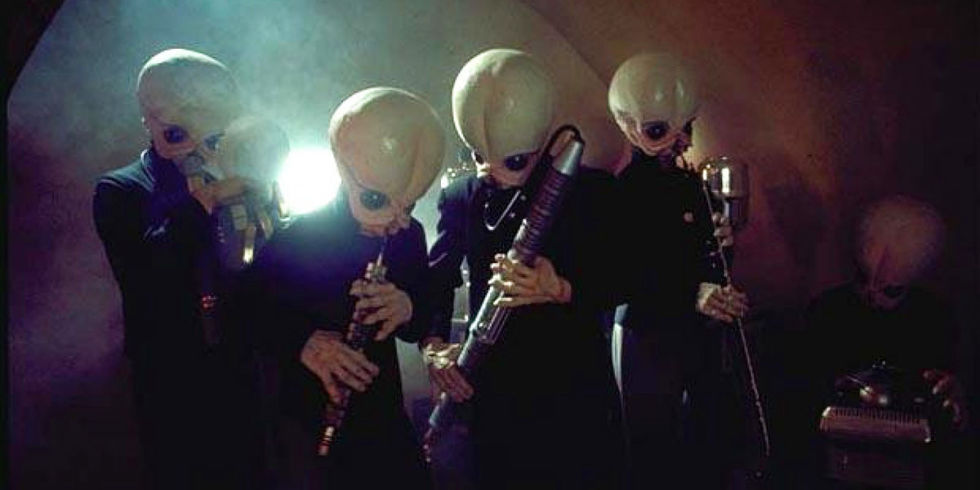 What's your favourite music?
Would you say you were very polite?
How tidy is your bedroom?
Do you enjoy doing chores?
Are you calm under pressure?
Would you say you were helpful?
How fast can you run?
How many languages can you speak?
You are: C-3PO!
You're fluent in over 6 million languages and a loyal friend!
You are: K-S2O!
You're a massive robot who tends to be sarcastic – but a great friend
You are: R2-D2!
You beep a lot and tend to be cheeky!
You are: BB-8
You're really quick and fun to be around!