Pokemon Knowledge Quiz
Got to answer 'em all! Play the Pokemon Knowledge Quiz
WARNING: This quiz is really hard. If you're not a true Pokemon fan I suggest you back away from the screen!
There's a Pokemon called Poochyena
Which is the real Pokemon: Gumshoos, Flatfoo, or Jumbalaroo
There's a Pokemon called Munglebeak
4/9

What thing is the Pokemon Wishiwashi based on?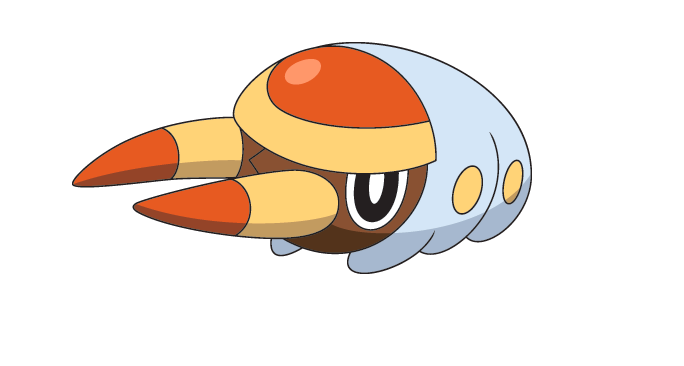 There's a Pokemon called Grubbin: True or False?
Who uses water bubbles to attack and also sings?
Lycanrock resembles...? (And no, you don't get a useful picture!)
What conditions does Crabominable train in?
What is Ken Sugimori's favorite Pokémon?
Pokemon novice! Never mind, try one of our easier Pokemon quizzes.
Pokemon Expert. Wow! That's a good score for this quiz. Try again to get a top score.
Elite Pokemon Master. You know more about Pokemon than me, and I write Pokemon quizzes for a living.